Manchester United: Red Devils could miss out on Jadon Sancho and Jack Grealish because of one shock twist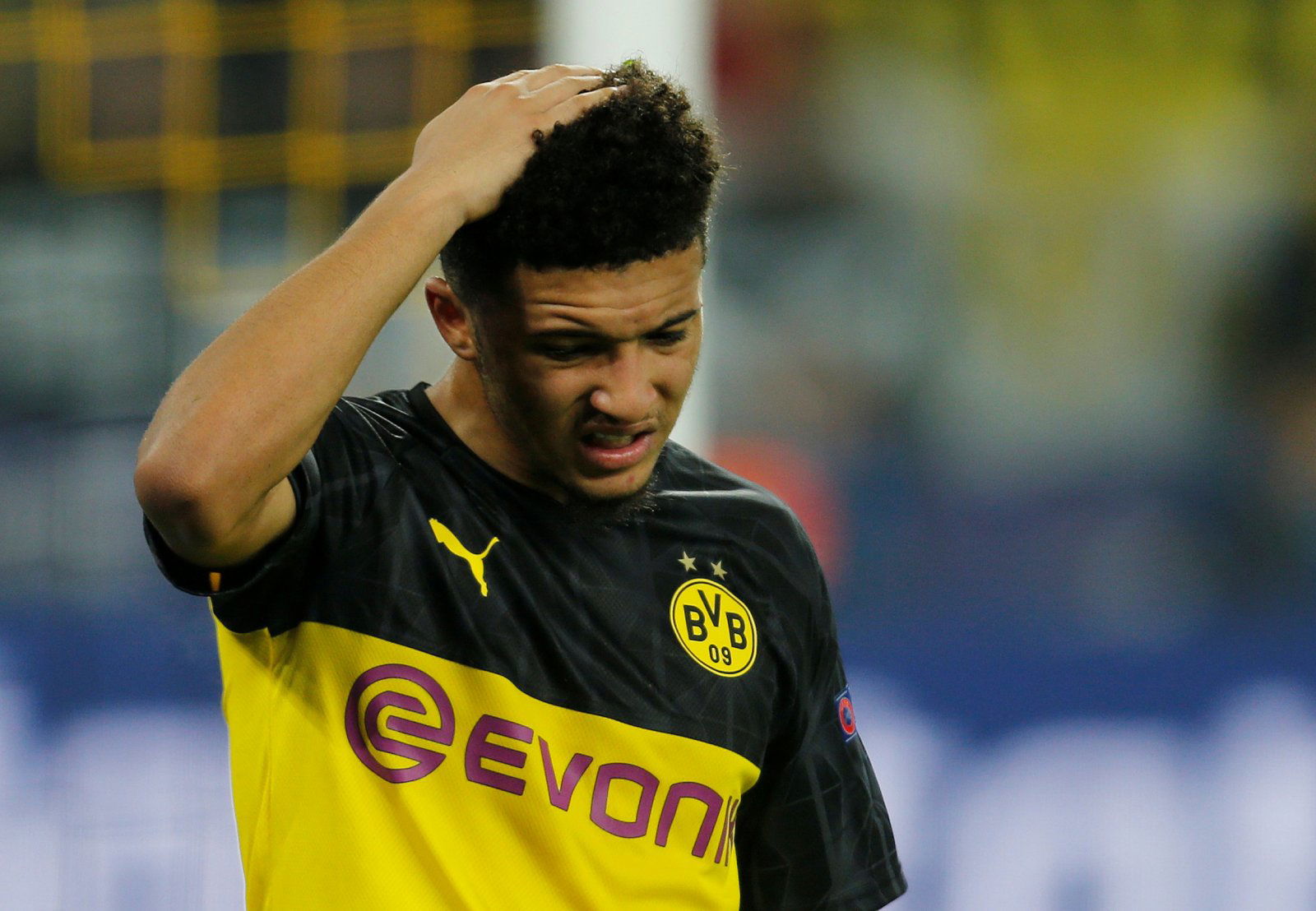 Manchester United could miss out on Borussia Dortmund's Jadon Sancho and Aston Villa's Jack Grealish because of one shocking development.
As far as Ole Gunnar Solskjaer is concerned, Sancho and Grealish are his top targets this summer.
However, Manchester City's European ban has been overturned by the Court of Arbitration following a successful appeal, and they could now enter the race to sign the pair in the summer.
Solskjaer has admitted transfer plans have gone out the window as the Red Devils are hellbent on reaching the top four.
To make matters even worse, City had been concerned a lack of European football could cost them dearly in the transfer market.
While they were still an attractive outfit under Pep Guardiola, the arch rivals are well aware of the benefits the Champions League can bring.
Who should Woodward buy?
Jack Grealish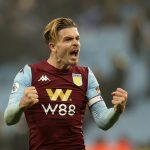 Jadon Sancho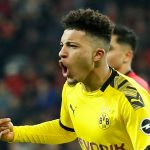 Now that the Citizens don't have to worry about that problem anymore, they can turn their attention to some of the best players in the world.
Just like Solskjaer, Guardiola has been plotting a rebuild, and Sancho and Grealish could jump to the top of his list.
At one point it looked like plain sailing for Man United but now the future is unclear.
Realistically, City can afford any name at any price, thanks to the financial might of Sheikh Mansour Bin Zayed Al Nahyan.
Meanwhile, Ed Woodward has warned the club's spending may be limited, which will no doubt raise some eyebrows as the transfer window approaches.
It will be a huge blow for Solskjaer if he misses out on Sancho again, as he has been pursuing the Dortmund star for over three years now, with seemingly no end in sight.
United fans, do you want Woodward to sign Sancho and Grealish? Let us know down below!