Arsenal: Poor form coinciding with Aaron Ramsey's injury is no coincidence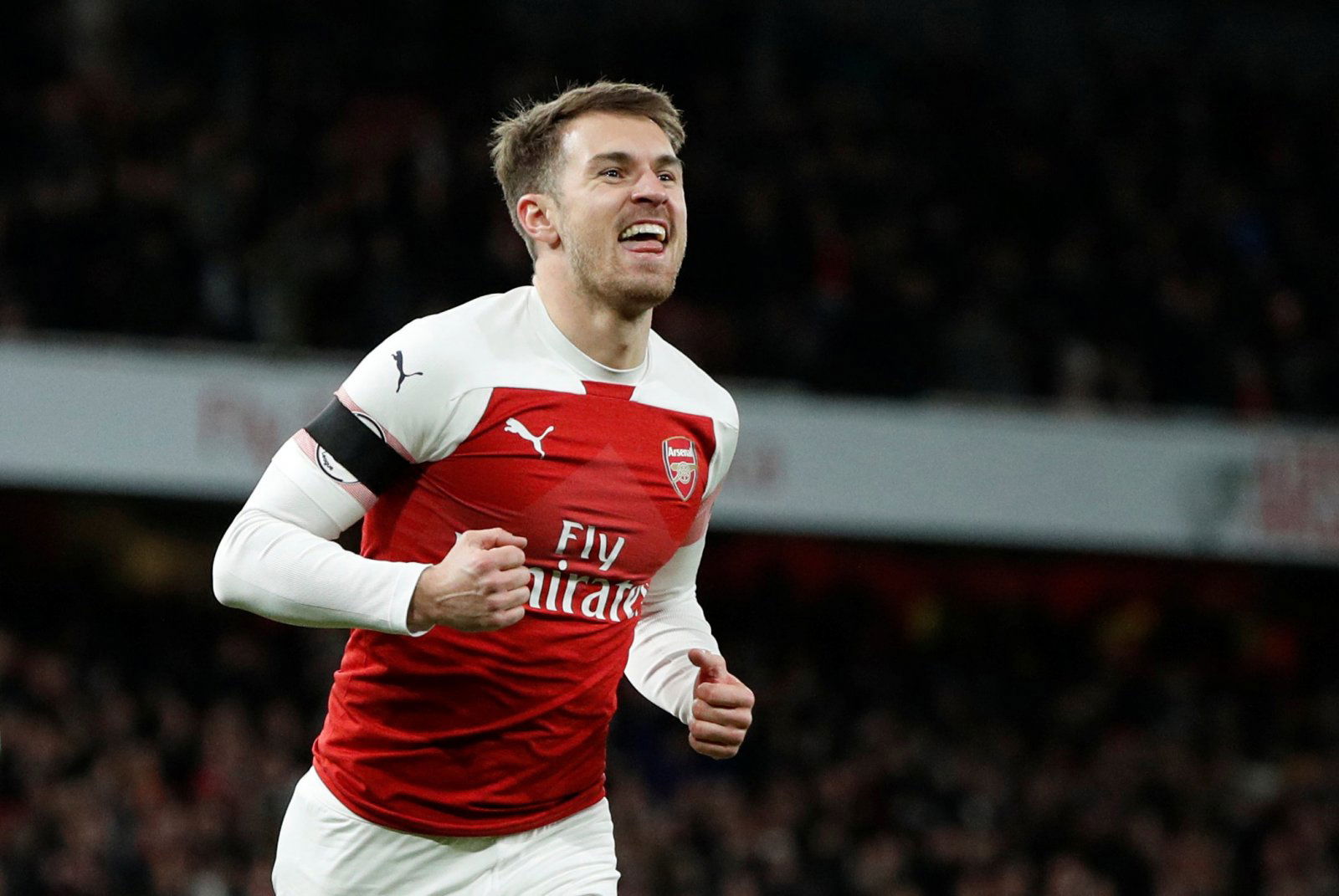 When Aaron Ramsey went down with a hamstring injury against Napoli, it looked to be the last time Arsenal fans would see the midfielder in the red and white kit, and since then things have gone from bad to worse.
Since being out on the injury table Arsenal have played three games in the Premier League, three games the club absolutely had to win in order to keep their promising bid for top-four alive, and what happened?
The Gunners lost all three games, conceded nine goals, and looked as disjointed and pathetic as a team as they ever have been this season, and it's no coincidence that these poor results have happened when Ramsey has been away from the team with injury.
The Welsh midfielder is without question one of Arsenal's most important players this season, and when Ramsey isn't in the team the Gunners suffer massively, losing both creative quality in the midfielder and an extra man who likes to go forward and cause damage.
With no Ramsey in the past few games, Arsenal have looked like an empty shell of the team that once looked likely to qualify for Champions League with relative ease.
The midfield has played without passion or fun, both Pierre-Emerick Aubameyang and Alexandre Lacazette have been missing in these recent must-win matches, and the general mood of the team has been down since Ramsey's injury.
The absence of the future Juventus man has been felt massively in the Arsenal team, and if they can't get results without their talisman midfielder in the side, the Gunners are in for a shock next season when Ramsey is no longer in north London.
Arsenal fans, how important is Ramsey to the Gunners team? Let us know!