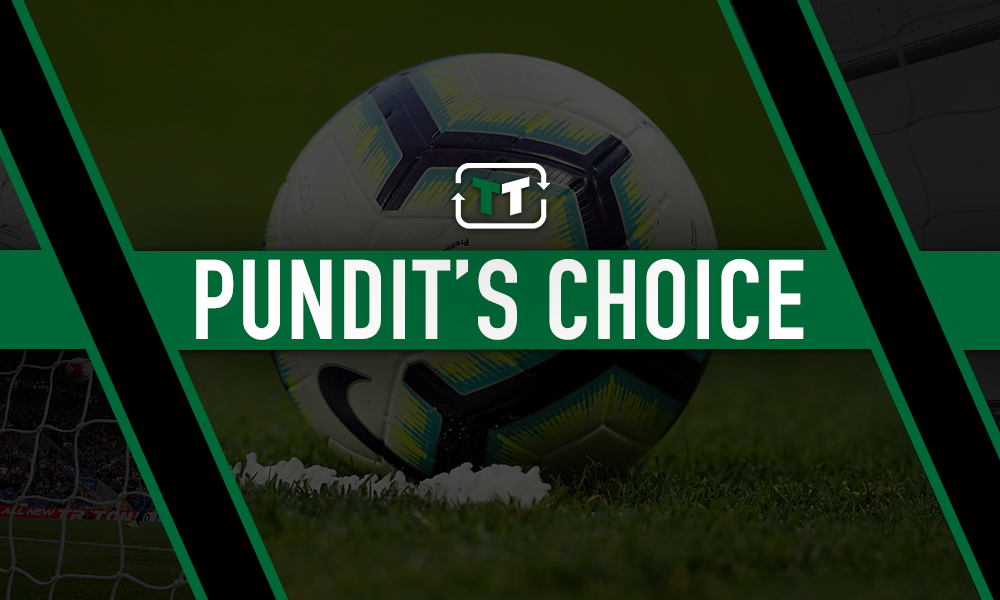 Former Arsenal midfielder Ray Parlour has voiced his displeasure over the social phenomenon that is AFTV, following the club's latest setback on the pitch.
The Gunners' 2-1 defeat at home to Eintracht Frankfurt stretched Arsenal's winless run to seven games, extending the misery.
Speaking on TalkSPORT, Parlour attacked the apparent premise of the YouTube channel, which has showcased the opinions of Arsenal supporters since its creation in 2012.
Formerly known as Arsenal Fan TV, the ex-midfielder felt the platform benefits more when the team lose, prompting a clear opposition to it as Arsenal's woes continue to deepen.
He said: "They want them to fail. How can they call it Arsenal Fan TV? Because they want them to lose – it's better for them.
"You should call it Arsenal Fail TV, if I'm being honest.
"They're happy when they lose, so how can they call it Arsenal Fan TV? That's what I just want to get across."
Parlour's irritation seems sourced from the feeling that voicing displeasure in the way that fans often do on AFTV goes against the idea of being a supporter of the club.
That seems fair enough with fans' frustrations becoming more prominent during tough times thanks to the outlet, which can understandably lead to division amongst the Arsenal fanbase.
However, that merely seems to be the nature of the beast, with AFTV representing a platform on which to let off steam in the heat of poor results immediately after games.
And although the motives of the channel itself come into question, it seems as if the reality is that people – and passionate fans in particular – who love a good moan are being offered a service that panders to their concerns.
Arsenal fans, are platforms such as AFTV healthy for the club? Let us know your thoughts below!