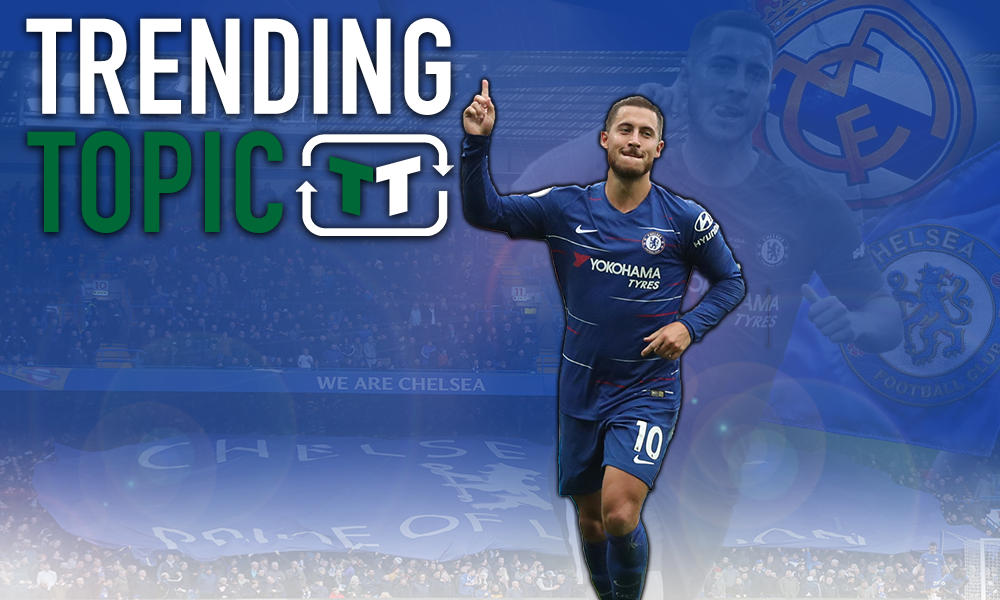 Losing Eden Hazard would be nothing short of a disaster for Chelsea. He's their main man, their talisman, and the focal point of their attack. However, with every passing day, the prospect of losing him is increasing in probability.
This week, he's come out and said that he may have to go to Spain if he wants to win the Balon d'Or, and so the Blues will be worried.
Given his importance, if he does go, Chelsea will need to bring in an immediate replacement, and as he's so good, that won't be easy.
It's not impossible, though. There are plenty of talented players out there, and Chelsea may be able to find the ideal replacement for Hazard in PSV man Hirving Lozano, who is rated at £36 million by Transfer Markt.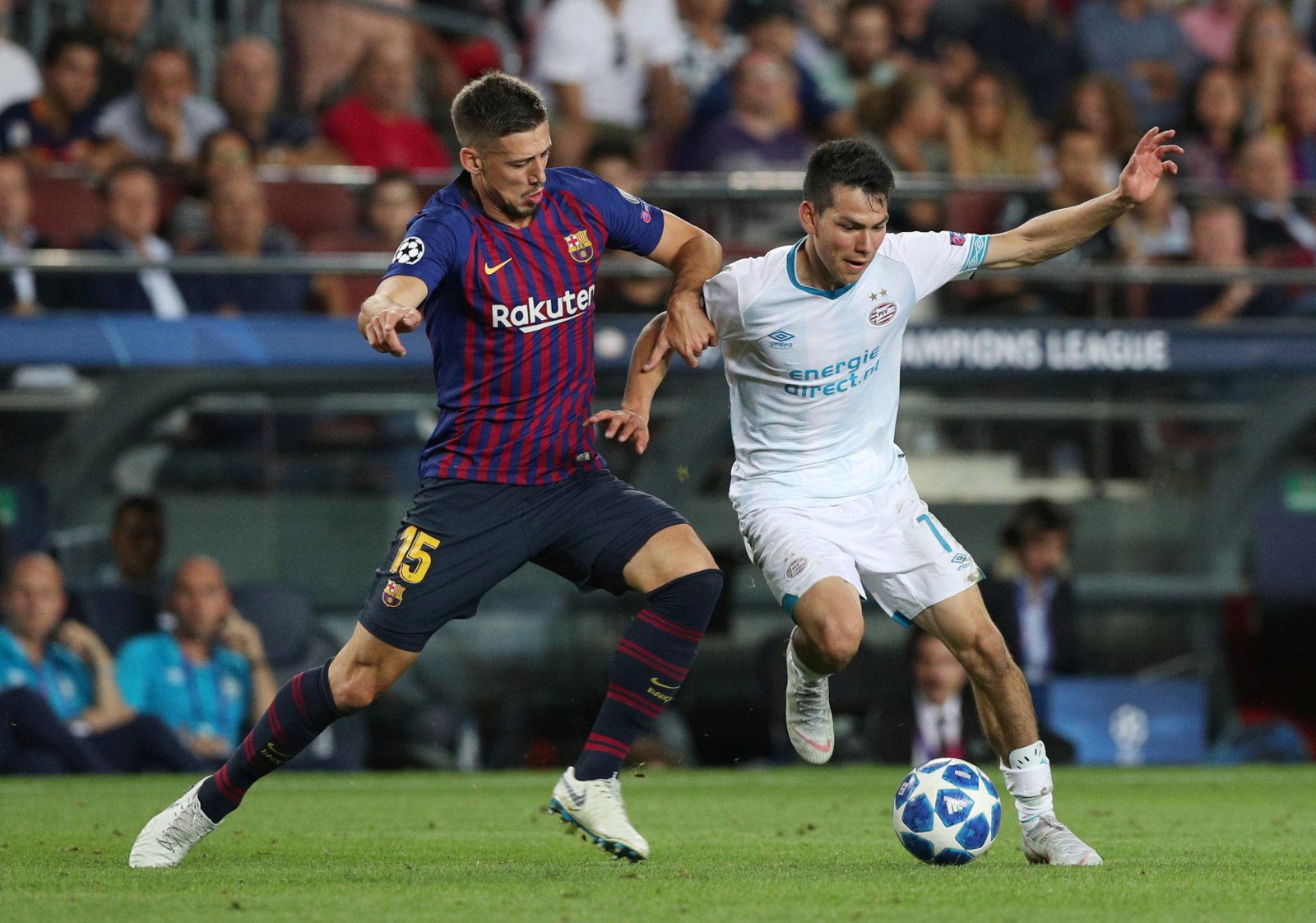 Lozano has emerged as one of the most talented attackers currently in Europe. At 23-years-old, he's still developing, but he was one of the breakout stars at the 2018 Russian World Cup, and he's transitioned that form into the Eredivisie season, too.
He's bagged 7 goals and 1 assist in just 8 league games so far, and that only tells half the story. The Mexican sensation has impressed with his incredible pace, energy and technique, and though he's clearly lethal in front of goal like Hazard, he's even more hardworking than the Brazilian.
His age is important, too. At 23-years-old, he's only going to get better, and whilst he wouldn't be cheap, Chelsea would undeniably be investing in potential.
Hazard is, in many ways, an impossible player to replace. Chelsea may well have to try and bring in a new player to take his place, though, and in Lozano, they may just find it. He's good enough to become the focal point of this team.
Chelsea fans – thoughts?
Let us know below!