Crystal Palace: Fans criticise Christian Benteke after he speaks about January window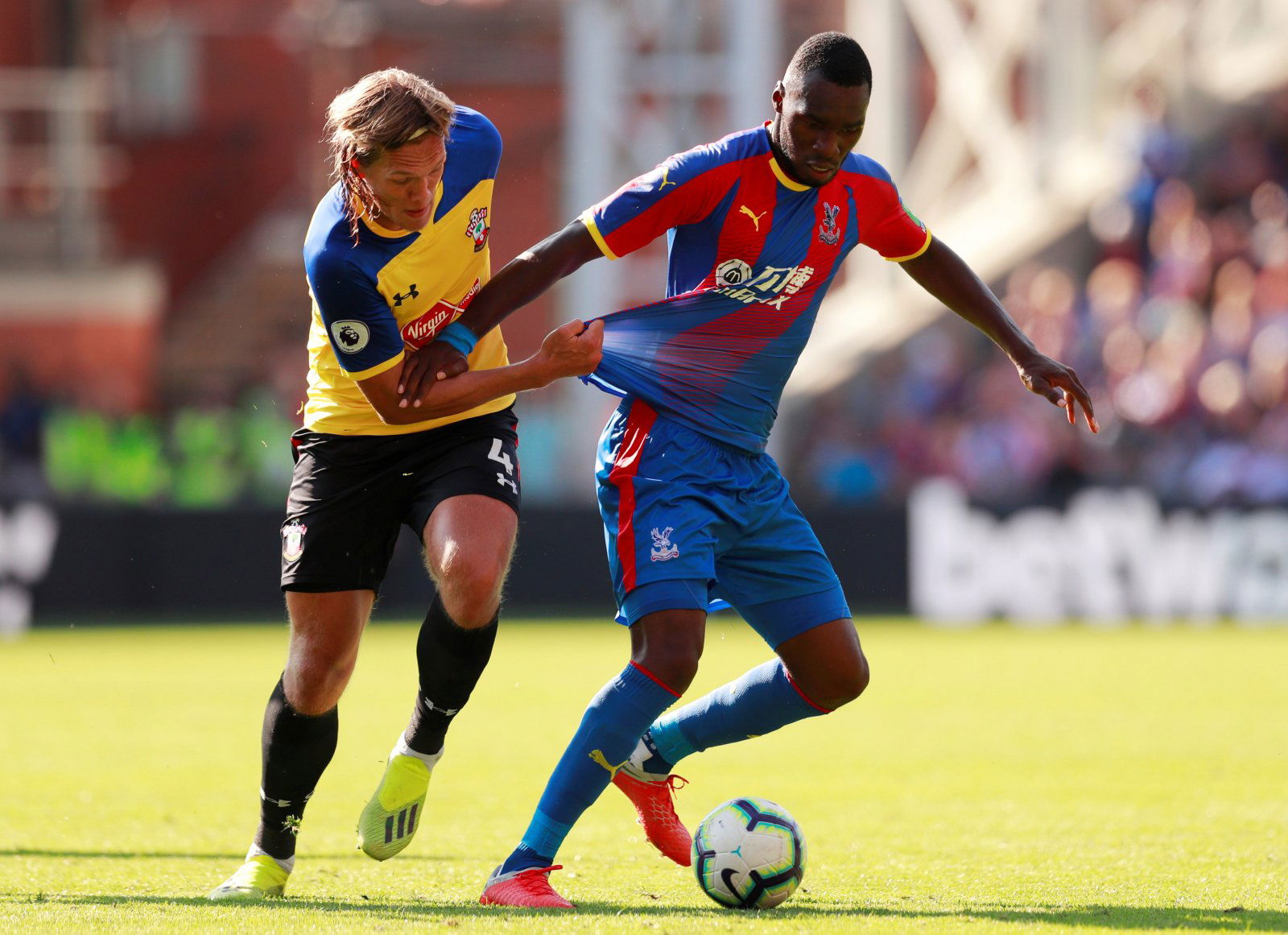 Many Crystal Palace fans have had a dig at Christian Benteke after he spoke to the press about the January transfer window.
The Belgian forward spoke about how he hopes that the two goals he scored for his country against Cyprus will spark some improved form at Selhurst Park, and also said that he had to think about the January transfer window.
The 28-year-old said (via @e_crystalpalace): "I hope the Cyprus game will give me my confidence back and give me the chance to score for Palace. But I also have to think about the January transfer window. I will give it some thought and I'll see what can be done. It is important to have playing time for your club."
Benteke has certainly found his time in South London a struggle in recent years. After having a superb start to life in the red and blue – scoring 17 times in his first season – he has just been able to score four more times in two and a bit seasons.
His poor record is especially visible when you compare his record to his time at Aston Villa. Considering he has now played 101 games for both clubs, he managed 49 at Villa to just 21 at Palace, showing something clearly isn't right for him at the current moment.
Many fans aren't showing him much sympathy after his latest words, as you can see from the responses below…
There are a lot of championship clubs who would snap you up Christian

— EDDARD STARK (@SlySi1905) November 21, 2019
Guy misses wide open shots and then says he has to think about the January window

— Zaha es tu papa (@CPFC_Bibas) November 20, 2019
Great if we can offload Benteke and Camarasa in January then we have scope for 2 good loan signings in plus a permanent signing to give us a good second half of the Season. We need some attacking Star quality to help Wilf

— neil ogilvie (@neiog) November 20, 2019
It is also important to score for your club.

— pixie Stacey (@oswaldsboss) November 20, 2019
Brilliant news, let him go. He is a shambles.

— max harvey (@maxharveycpfc) November 21, 2019
If he can't score then it's adios

— MrV (@kwaido81) November 20, 2019
He's not good enough to compete in the PL. That's why he constantly scores against lesser international teams. I don't know why people are so surprised by this.

— Nick Signore (@Siggy778) November 20, 2019
Do Palace desperately need to sign a new striker in January?
Yes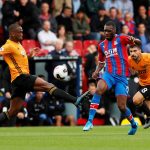 Ayew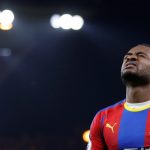 Is Benteke's time at Selhurst Park coming to an end in January? Let us know what you think!