Crystal Palace: Testing your transfer knowledge of the club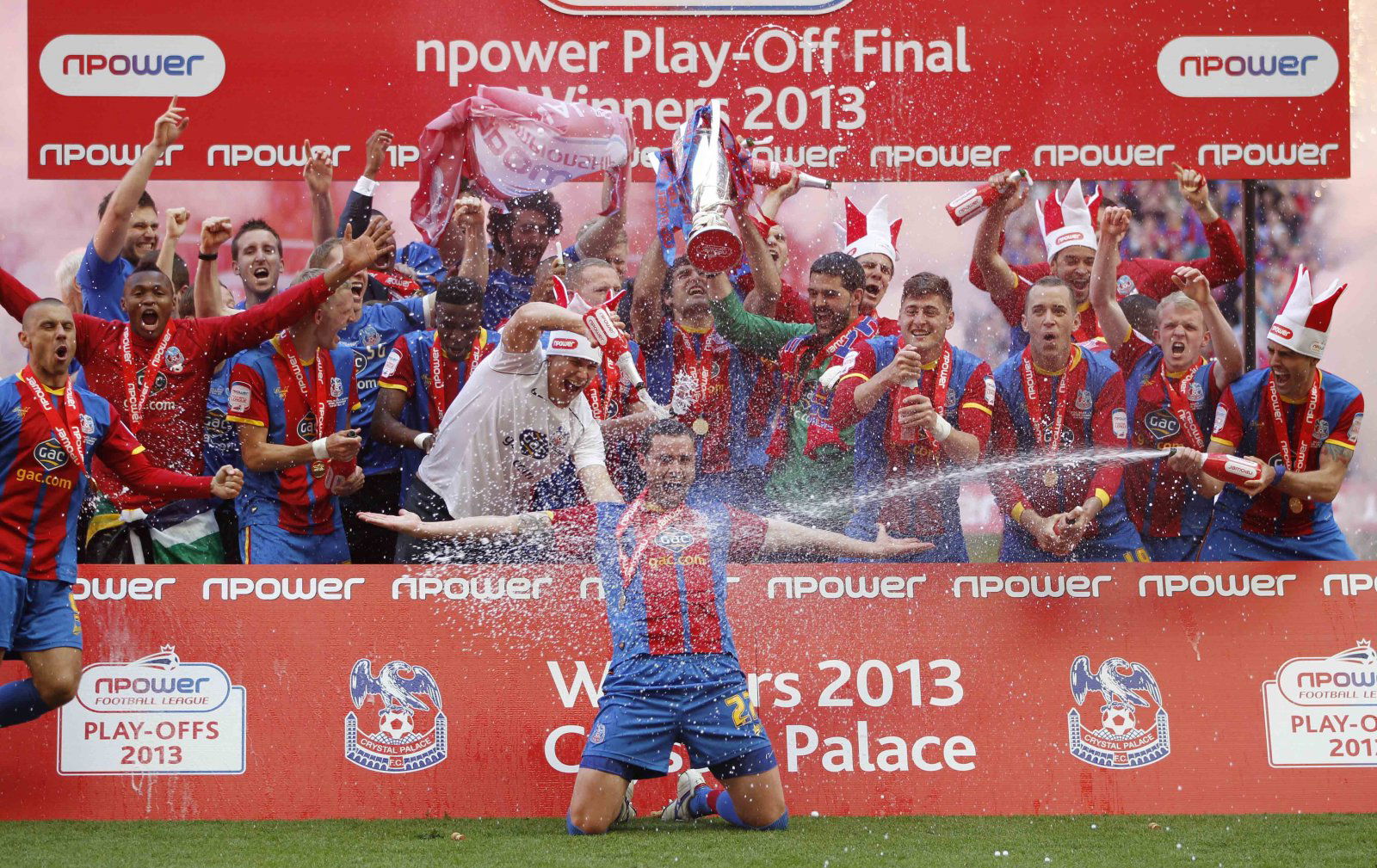 Players come and go at football clubs and transfer windows have brought some dramatic and fantastic moments for supporters across the globe, and this is no different at Crystal Palace.
Some of these players signed have gone on to be world class, Ian Wright and Wilfried Zaha are a couple that immediately come to mind. However the South London side have also brought some footballers to the club either on loan or on permanent deals which make the fans think, 'Why did you sign him?' Players like Patrick Bamford, Loic Remy and Sandor Torghelle are some who failed to meet expectations.
The South London side also love doing their transfers last minute on deadline day as of late, whilst they also famously signed 16 new players in the transfer window of their first season back in the Premier League in 2013, per BBC Sport.
Supporters of the Eagles have seen many signings throughout the years, but how well do they remember when they were signed? This quiz will test fans of the club but can you guess what year these ten players were brought to the side?