Leicester City fans on Twitter urge club not to recall Barnes in January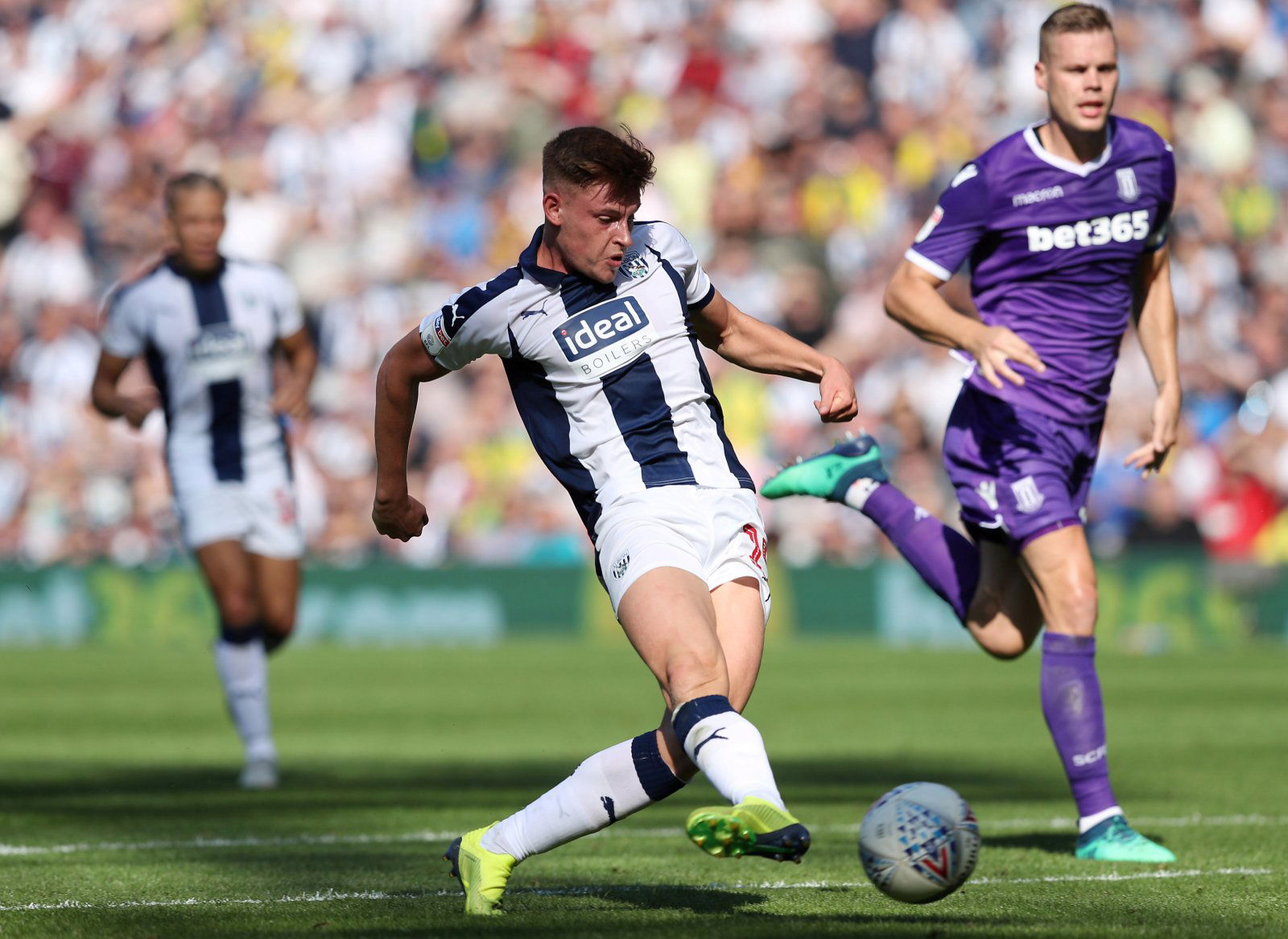 One of the standout players in the Championship so far this season has been Harvey Barnes, who has made quite the impression at the Hawthorns.
Barnes is currently on loan at West Brom from Leicester City, and capped off his excellent start to the new campaign with a fantastic solo goal against Sheffield Wednesday last week.
The 20-year-old has since been touted to make an early return to the King Power with Leicester said to be considering the idea of recalling their midfielder in January (via Leicestershire Live).
Given his form and what he could bring to the team, it is not a surprise to hear murmurs about the Foxes wanting to have Harvey back in their ranks as soon as possible.
If midfield is an area manager Claude Puel believes needs strengthening, then recalling Harvey should not be overlooked.
The 2016 Premier League champions, though, should not be rash and risk halting Harvey's development.
Have a look at what Leicester supporters are saying on Barnes potentially being recalled below…
As a Leicester fan I've enjoyed watching him tear up the championship and the full season with #WBA will do him much more good than sitting on our bench on and off. Next season is a different matter though

— Glenn (@glennworth) 9 October 2018
Leave the lad on loan at West Brom for the season, it will stand him in good stead for next season, I know Puel likes the youth but don't want him sat on the bench, that will only ruin his confidence. Fair play to Moore for giving him the game time….

— Dermot O Callaghan (@Omodon) October 9, 2018
I'd rather he stay on loan and gain more experience then welcome him back next season as a new signing

— Parks (@MarcoCampana_) October 9, 2018
Wouldn't start but would be a good sub but I'd rather that he developed before coming back

— Max (@Demxri) October 9, 2018
Leave him where he is. If they get promotion he will be absolutely buzzing when he he gets back to lcfc. A whole season as top dog will make a terror next season.

— Dominic Kealey (@DSign_Media) October 9, 2018
Pointless. Unless he's starting every week.

— Darren Harvey (@SinginPete) October 9, 2018