Liverpool fans on Twitter aren't understating Mane's importance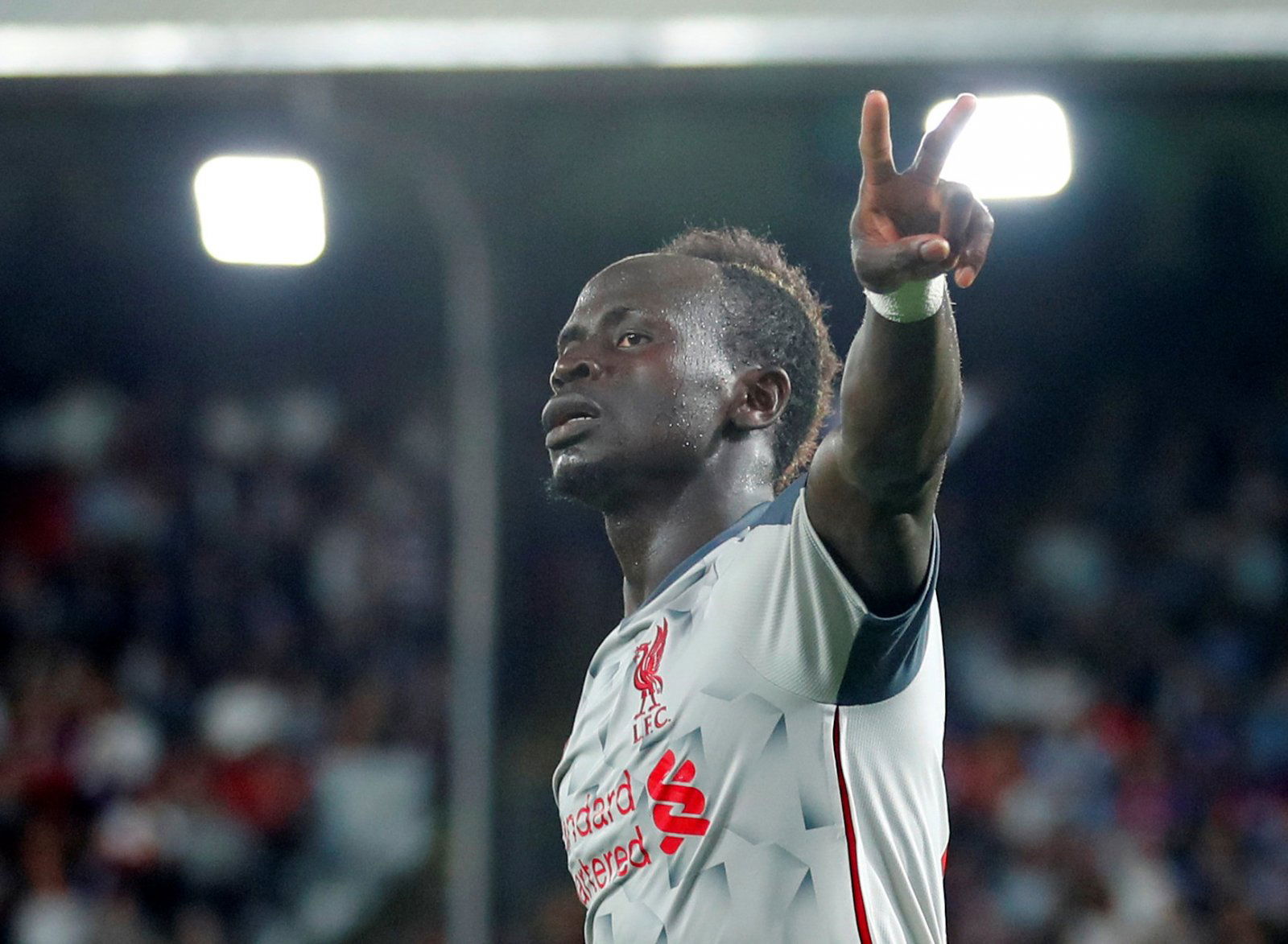 Sadio Mane is undoubtedly a star player at Liverpool. The fans love him and his impact is always felt when he's on song. The season before Mo Salah signed saw him as the club's key player, and the Reds have been calling for him to get more credit as he continues to shine.
Pace. Power. Precision.

Sadio Mane, 50 @premierleague goals and counting. pic.twitter.com/i2WMWWoE7B

— Liverpool FC (@LFC) 30 October 2018
The Senegalese sensation has netted an incredible 50 Premier League goals in his career to date for both Southampton and Liverpool and the fact that he's only 26-years-old bodes well for him as he has a lot of years as a Liverpool star ahead of him. This season alone has seen him net seven times, with six of those and in the Premier League, and he'll be aiming for the 20-mark when it comes to strikes in the league.
It's very easy to get lost in Salah's shadow. The Egyptian had the best year of his life last season, scooping the Premier League player of the season and Golden Boot awards in what was an incredible return to England after he flopped with Chelsea. However, Mane still played his part and after the ex-Southampton man has started this season in arguably better form than his Egyptian teammate, the Kopites have been calling for him to get more praise.
You can read The Reds' thoughts on Mane here:
Still feel he doesn't quite get the praise he deserves,
such a crucial player for us imo

— Jax (@AllezAllez04) October 30, 2018
This guy is a blessing. Mane has been always giving his best by putting all within his power to serve the team. He is the engine wherever required on the pitch, whether front or back zones.. Thank you Sadio and Thank you #LFC for having Golden #Mane among your squad #YNWA

— ahmed (@ahmed_vs_ahmed) October 31, 2018
Just need to extend his contract and he needs a song too. He deserves one

— Jen x (@JustJennifer97) 30 October 2018
Maybe an unpopular opinion but for me he might be better than salah. however I dont watch liverpool as much to be sure. just feel hes more clutch on the big moments but both great players

— Alessio Silva (@Alexk70p) October 30, 2018
The main mane

— Liverpool Football Talk (@Daves1973lfc) 30 October 2018
Mane, is getting less selfish and becoming part of the team

— Elamal (@HatengaH) October 31, 2018
Mane the magic man

— god of randomYT (@BradyEmil) October 31, 2018
Love Mane. Can't describe him as a player but I bloody love him.

— justfootballnmusic (@footynmusic) October 30, 2018
Stay true to ur talent.

— joel fresh (@freshjoel3) October 30, 2018
The Kopites love Mane and will be keen to see him continue his form and truly show how important he is to the club.