Bundesliga
Jordan Henderson key in stopping Arjen Robben at Anfield tonight
Liverpool are on the European warpath again and Bayern Munich are the next in line to face judgement. But to what extent will they be able to stop veteran Arjen Robben from pulling strings?
Jurgen Klopp's men have had a tremendous season up to now. Sitting in 2nd place in the Premier League and through to the first round of knockouts in the Champions League, Liverpool have a great opportunity to claim two of football's most prestigious prizes.
All they need to do is beat Bayern Munich.
We wouldn't say Bayern are struggling but they're certainly not up to their usual standards and are facing the very real prospect of losing their Bundesliga crown.
At 35-years-of-age the man who birthed the modern inverted winger isn't quite the youthful dart he once was on the wing. But that doesn't mean he isn't effective. The Dutchman still possesses one of the most lethal and successful moves in the game – the cut inside and shoot (for want of a better phrase).
Every player knows what's coming but very few have figured out a way to stop it.
So, who can Liverpool rely on?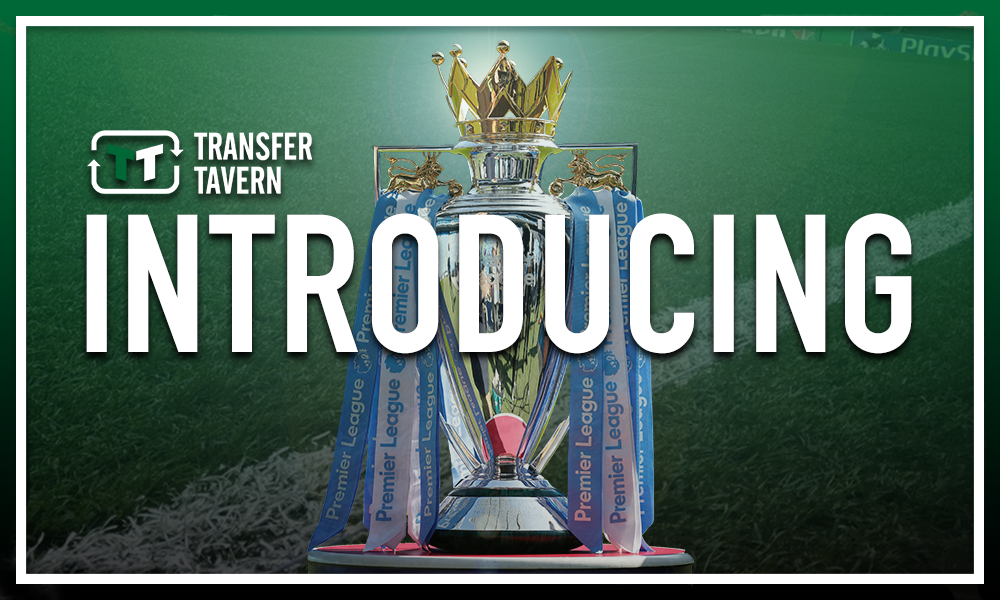 The obvious answer is Andrew Robertson. And, yes, he will be the first line of defence. But that's never where teams and players have struggled against Arjen Robben. It's the secondary movement that causes the problem. They need to stop him from cutting inside.
Any one of Liverpool's current midfielders could do the job, but that would leave them seriously lacking creativity on the break. Jordan Henderson, whose role in the team is simple, retrieve and distribute, will be the ideal man for the job. His high levels of energy should allow him to double-up on Robben without contravening any other aspects of his side's game.
We've got to say, however, that without regular starters Virgil Van Dijk and Joe Gomez, Liverpool will struggle to micromanage the likes of Robert Lewandoski, Thomas Muller and Arjen Robben.
Let's hope Henderson has been boosting his fitness because he'll need every bit of it helping his teammates.
Like what the TT have on offer? Sign up for more notifications!