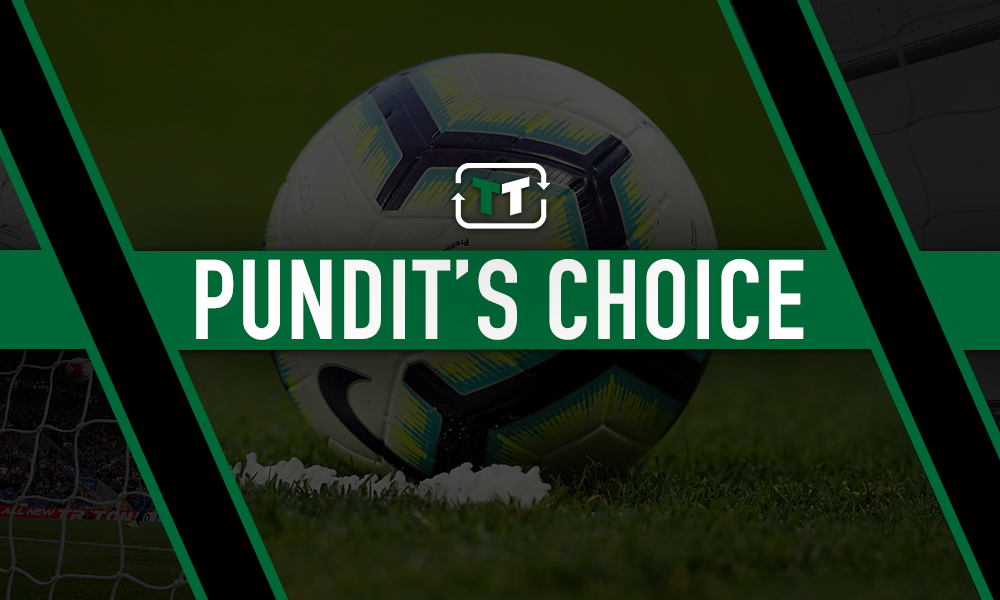 Former Liverpool defender Steve Nicol has admitted that he would rather see the Reds complete an unbeaten Premier League season than retain their Champions League crown.
Jurgen Klopp's side are 16 points clear and look destined to end their 30-year league hoodoo this May – but Nicol wants his former side to go one step further and create history, even at the expense of further glory. In a rather fiery exchange on TalkSPORT, Nicol insisted that he would trade a possible treble to secure an unbeaten league triumph, much to the incredulity of host Jason Cundy, who labelled the Scot an 'idiot' for his stance.
Nicol said: "The Champions League is a cup competition and any team can win a cup competition. Sunderland won a cup competition years ago, Wimbledon beat us in an FA Cup final, but to go the whole season undefeated at this level is astronomical.
"There's a reason why only two teams have ever done it, if you count Preston North End in the 1800s, and do you think for one second that any of these Arsenal players are going to be forgotten in 100 years? Everybody is going to know they went unbeaten, it's been done once in the modern era. That's how difficult it is.
"We've done the treble and we've won the Champions League six times, but there's one thing Liverpool have never done and that's go the whole season undefeated. I would 100% swap the Champions League this year for being invincible."
Will Liverpool win the Treble?
Yes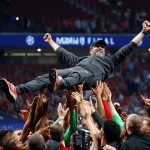 Don't be stupid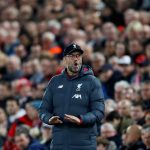 Having won the Champions League so recently and all-but sewn up the Premier League title, Nicol appears to have his heart set on ticking every possible box as Liverpool look to cap a historic campaign.
The rarity of going unbeaten seems to be what is driving Nicol's dream of invincibility, and 16 years on from Arsenal's error-free 2003/04 campaign, for Liverpool to become just the third side ever to achieve the feat in England would certainly see the Reds claim their place in history.
While the achievement of back-to-back Champions Leagues and domestic trebles have both been reached within the two previous seasons, the uniqueness of Liverpool's prospective accomplishment perhaps gives Nicol every right to strive for the near-perfect league season.
And with Liverpool able to choose between such eventualities, maybe Cundy can allow for Nicol to be picky over the nature of the glories that await the Reds.
Liverpool fans, what would you rather: an unbeaten season or a historic treble? Have your say below!