Maja is the perfect man to support Kane this season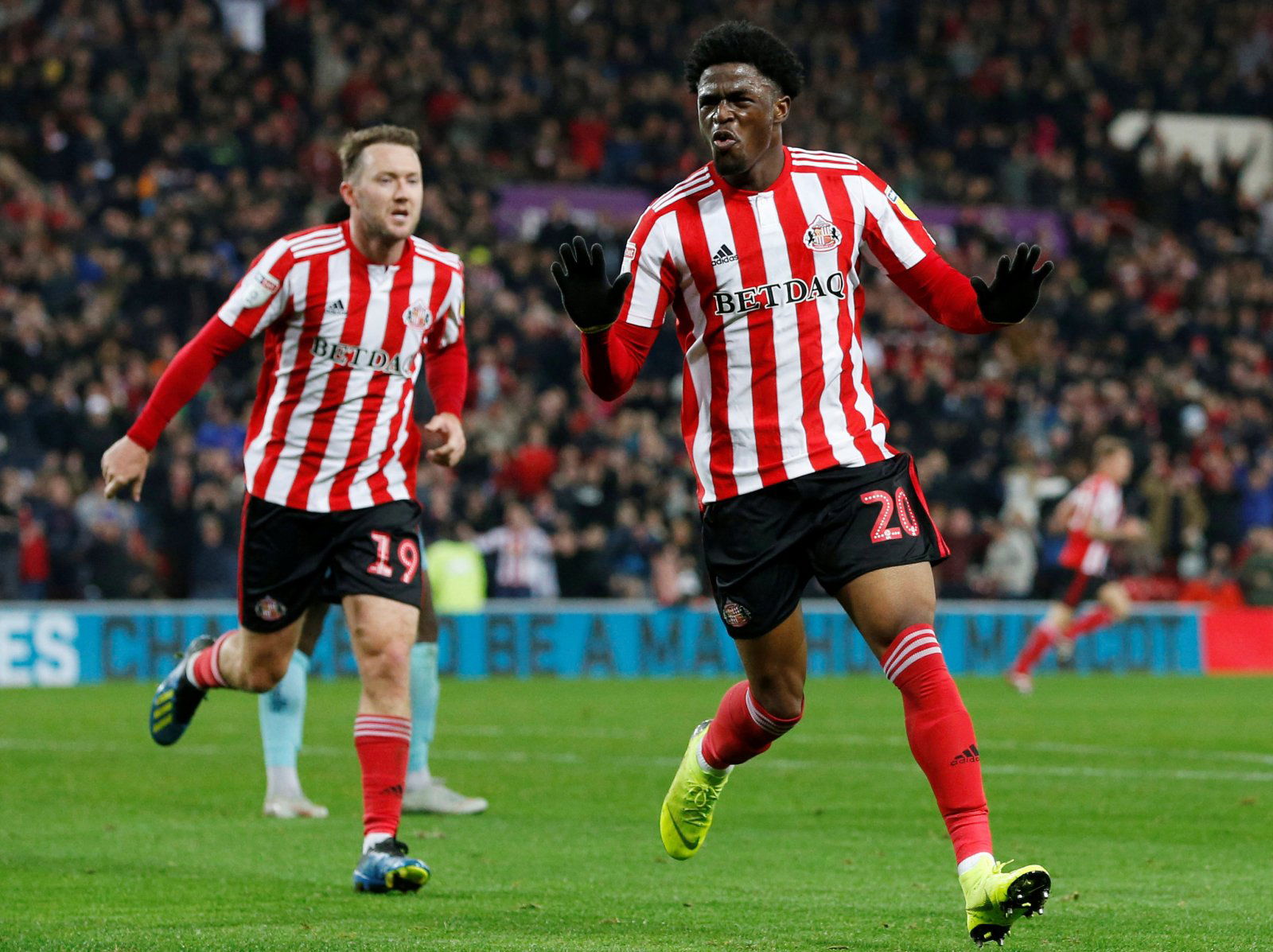 According to The Birmingham Mail, Tottenham are one of the contenders to sign Sunderland star Josh Maja this January. 
The 20-year-old has scored 14 League One goals so far this season for The Black Cats, but has yet to renew his contract, which expires at the end of the season. As a result, there is a number of Premier League teams such as Man City, Crystal Palace and Wolves who are also interested in signing him.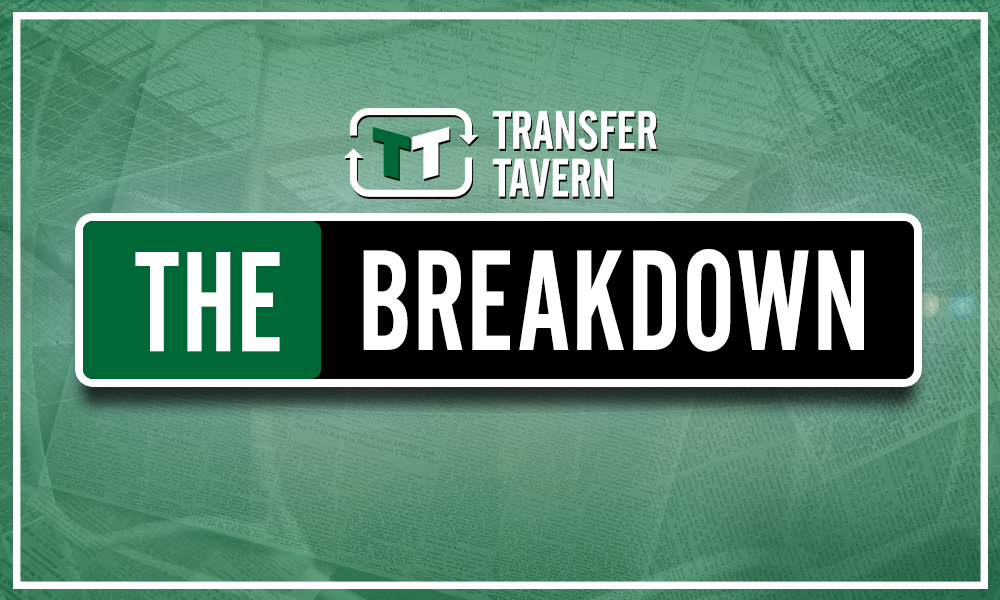 But this could actually be the elusive striker that Tottenham have been searching for for years. The problem that Spurs have is that they need a striker that is a high-quality, but happy to play second fiddle to Harry Kane, who is going to play as much as possible. This is tough, because any player that is good will not want to sit on the bench, and any player that is willing to come to Spurs is therefore not up to scratch to deputise for Kane.
But Maja, being so young, could be the perfect man for the job. A 20-year-old from League One would not expect to start every game in the Premier League, but they will want to learn at the club they are in. There is no player better for Maja to learn under than Kane, and no better manager currently than Mauricio Pochettino.
Maja would not play much, but enough to give Kane a break from time to time this season, something that has perhaps been a problem for Spurs. Tottenham have been searching for a striker like this for a while, and this may be the man.