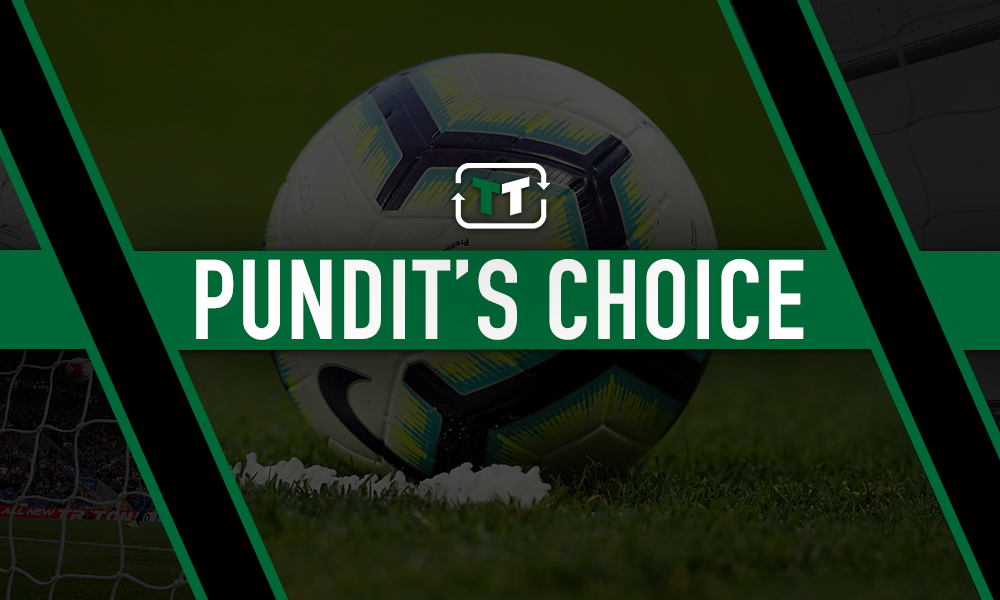 Former Crystal Palace chairman Simon Jordan has criticised Manchester City and the football authorities as the Premier League champions look set to escape a ban from the Champions League despite breaking Financial Fair Play rules.
In May, UEFA launched an investigation into allegedly being misled with regards to the calculation of City's finances, with the club appearing to break even by inflating the cost of a sponsorship deal.
According to The Athletic, UEFA are merely preparing to fine the Premier League club, despite fining City £49m for a previous breach of regulations back in 2014.
Speaking on TalkSPORT, Jordan attacked the unwillingness of UEFA to throw the book at City, arguing that football is not operating in the way it should.
He said: "I admire Manchester City on the pitch, I admire a lot of their commitment to the community with the regeneration surrounding the stadiums and their investment in their academy, and I know they've been very influential all around the area.
"I've also likened them to a bit of a Frankenstein club, because I don't like the way they just seem to buy everything and have this Middle Eastern money behind it.
"The idea that football won't regulate itself, won't control the very rules that it seeks to impose – I think they will be forced to now, because it is becoming a very divisive subject.
"Why should the world's biggest, most influential sport seem to think that it can operate in a way that other sports don't think that you should operate?"
There may be an element of jealousy from Jordan given City's riches, but his disappointment over their rather lenient impending fine is more than justified.
Jordan continued to touch on other sports' handling of similar matters, and brings to mind the recent case of Premiership Rugby side Saracens, who were docked 35 points and fined for breaching salary cap rules – a punishment some thought was not enough.
So for City to simply be let off without a European ban – despite AC Milan suffering such a punishment this year – will surely only add insult to injury for the likes of Jordan.
Will Pep Guardiola leave Manchester City this summer?
Yes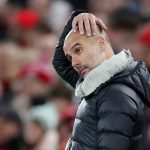 No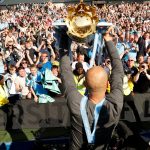 City fans, has your team got off lightly? What would be the potential damage of a Champions League ban? Let us know your thoughts below!