Transfer Trends: Newcastle United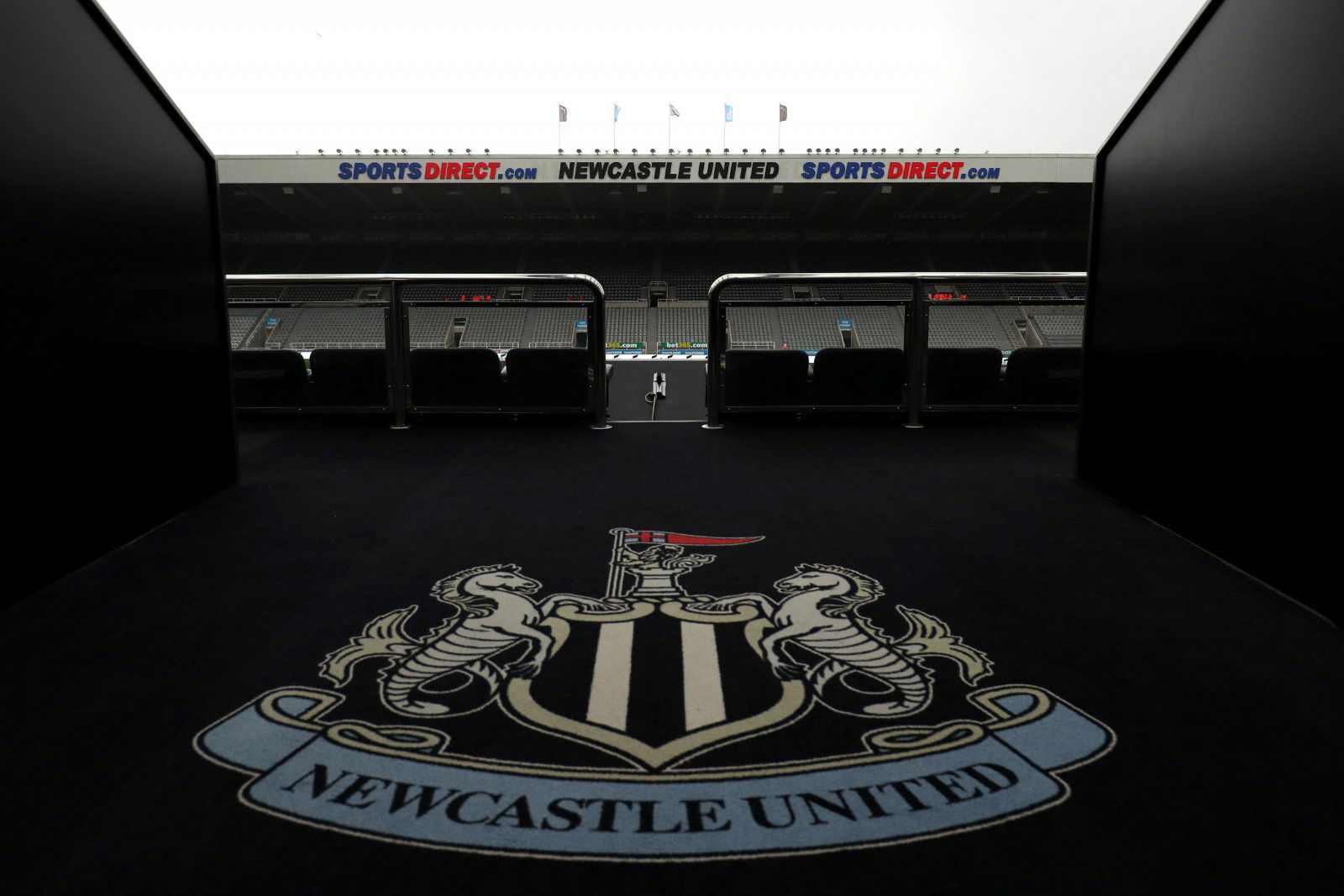 The 2019 summer transfer window has slammed shut for Premier League clubs, meaning they will have to work with what they've got until January.
Although teams sign an individual based on their own merit and what they can bring to the side, there are often trends in the way that clubs go about their transfer business.
This summer has been no different in that regard, so The Transfer Tavern are delving into the trends we've found within each Premier League club's recruitment.
Newcastle United – Rolling the dice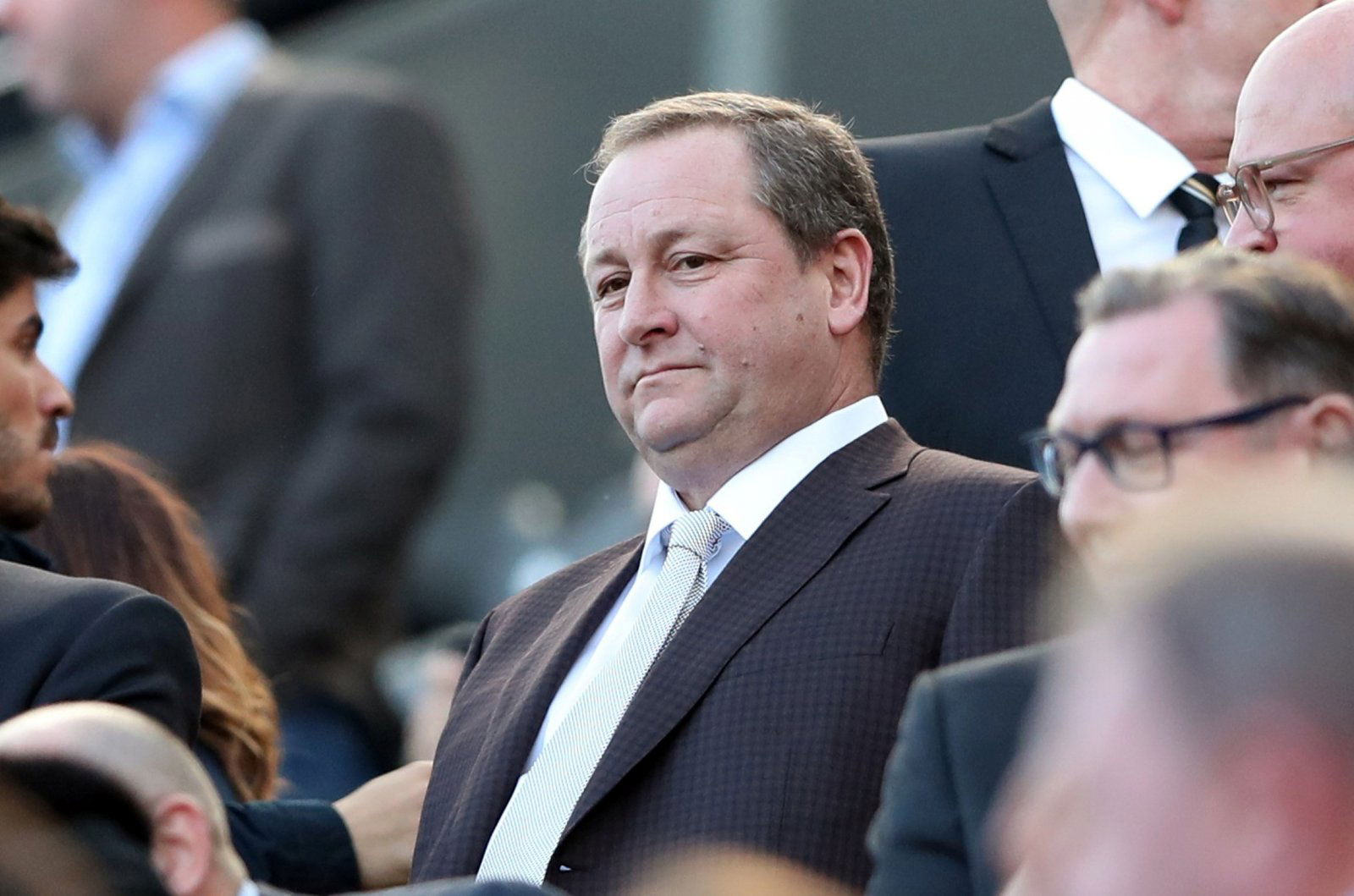 Mike Ashley has certainly been accused of a lack of investment in the club and, while this transfer window doesn't right past wrongs, there seems to be a sense of rolling the dice in order to reap future reward about the club's business this summer.
Aside from Andy Carroll (a risk due to his injury record even if he has joined on a pay-as-you-play-deal), who joined the club on a free transfer, every one of Newcastle's signings are 25 or under, meaning there is scope for them to become a key player in black and white for years to come or be sold on for a reasonable fee. Indeed, part of the reason the Sports Direct mogul wasn't keen on making Salomon Rondon's loan deal permanent this summer is understood to have been the 29-year-old's lack of sell-on value, per the Daily Star.
With that in mind, it's clear Ashley does see that as a major trait, which could explain some of the business below.
The big-name is, of course, 22-year-old Joelinton who joined for a club-record £40m fee having signed a six-year contract, as reported by BBC Sport.
He may have come in for a large fee, but having adapted from the Austrian Bundesliga to the German one within the space of a season, going on to score seven goals and assists five times, as per WhoScored, there is certainly the chance he will continue to improve in the Premier League, which would potentially see his value rise even further. Indeed, retired Rapid Vienna midfielder Steffen Hofmann predicted the marksman would go onto make the Brazil squad one day, which speaks to his level of talent.
"If he keeps going as he is, he'll be playing for Brazil before long", he said via talkSPORT.
Allan Saint-Maximin is another who came in for a sizeable fee, having joined from Nice for £16.5m, as reported by BBC Sport, but at 22-year-old also has the potential to rise in value.
The Frenchman was so direct last season, averaging 1.7 key passes and 4.2 dribbles per game, so if he can come close to replicating that in the Premier League, perhaps he will be seen as great value for money. Furthermore, Get French Football News actually compared to a raw version of Wilfried Zaha, who was rated at £100m by his club, so there does appear to be a huge level of talent there.
The GFFN report does suggest former club Nice believed he'd go on to be a €60m talent when he first joined the club and, though he hasn't hit that level yet if his transfer to Newcastle is anything to go by, it seems the Frenchman does have the potential to be worth big money.
Kyle Scott and Jake Turner, who are 21 and 20-years-old were both brought in for free and while they may not get much time in Newcastle's team immediately, these are both very low risk moves considering they didn't have to pay a fee, which could see them with two talented players to make an impact in the future. If they don't, there's isn't a huge amount lost on their investment.
Even 25-year-old Emil Krafth, who signed for around £5m, as reported by BBC Sport, has the potential to represent Newcastle for years to come, having signed a four-year contract and his relatively low fee does make the idea of potentially recouping his fee seem rather feasible. Jetro Willems, meanwhile, is a loan deal so a decision in regard to his permanent future will have to be made later in the campaign.
So, there does appear to have been an element of calculated risk from Mike Ashley and the Newcastle United regime. Young players have arrived and may be worth a lot of money in the future, if Steve Bruce can get the best out of them.