Total Duds: Daniel Levy made his biggest mistake signing Roberto Soldado at Tottenham Hotspur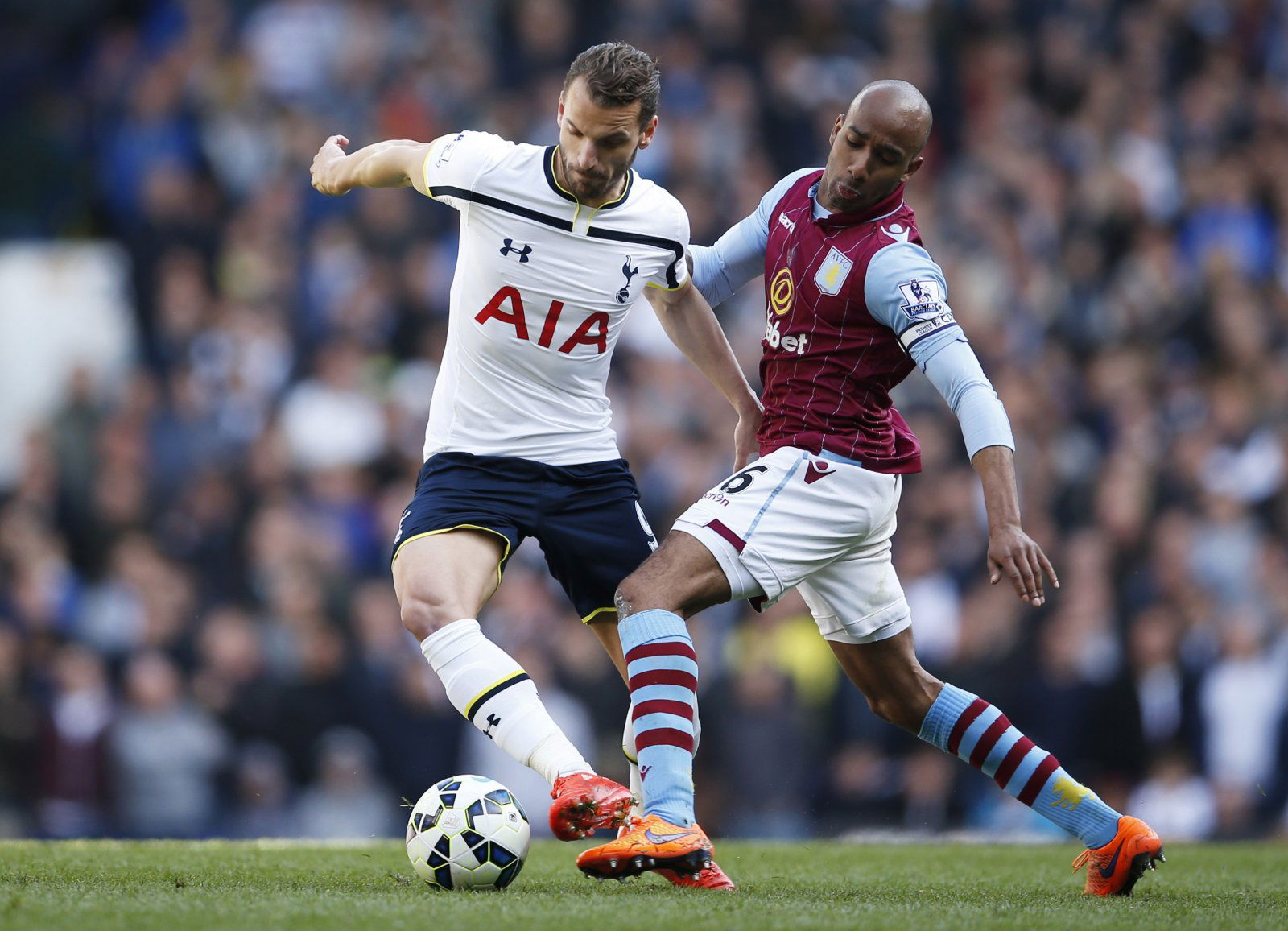 This article forms part of our Total Duds feature series, which is where Football Transfer Tavern takes a look at how a player has fared since being signed or sold, using statistical figures and statements from pundits to prove how bad a deal the club got.
Daniel Levy has made some major mistakes during his time in charge of Tottenham Hotspur, but arguably none of them come close to his decision to sign Roberto Soldado.
Levy signed Soldado for a then-club record fee of £26m from Valencia and he was awarded a reception similar to a summer blockbuster. Unveiled as a marquee signing, everything looked so promising for the former Real Madrid ace, but things quickly went downhill for him at White Hart Lane.
The Spaniard was meant to be the typical striker who bangs in 20 goals a season, like Dimitar Berbatov and Gary Lineker had done before him. Instead, Soldado turned out to be a complete and utter flop, condemned by fans and pundits alike.
In fairness, he actually started quite well, as he scored penalties in his first two games in the Premier League. However, looks can be deceiving, as it took him until October to score from open play and he only managed six league goals in his first campaign.
Admittedly Soldado had greater success in the Europa League, in which he bagged five goals in seven games, but that wasn't enough to stop Spurs from crashing out to Benfica in the last 16.
Who is Spurs' worst signing?
Roberto Soldado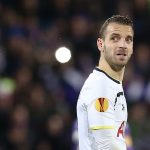 Clinton N'Jie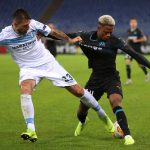 He only scored one goal in the English top flight the following season and the emergence of Harry Kane quickly lead to Spurs calling it quits.
The onus was on him to deliver and he failed to live up to the expectations he merited on his arrival. His dramatic decline in form is exemplified by his market value, which plummeted from £25m at his peak in 2013 to a mere £9m towards the end of his career in England. To make matters worse, the Lilywhites sold him to Valencia for a fraction of the price they paid for him.
Spurs last won a trophy back in 2008 and the closest they have come since was making it to the Champions League final last year. While that can't entirely be blamed on him, the fact he failed to reach double figures in the Premier League in two consecutive seasons is a damning indictment.
What is Daniel Levy's biggest mistake during his time at Tottenham Hotspur?
Signing Erik Lamela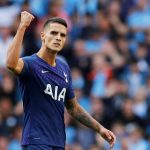 Sacking Mauricio Pochettino
Levy has made some obvious blunders over the years, namely failing to sign Sergio Aguero in 2011, who ended up at Manchester City instead.
Without trying to rub salt in the wound, Aguero went on to become one of the greatest strikers in Premier League history, and some fans may dream about what might have been if the Argentine had moved to White Hart Lane instead.
As it stands, signing Soldado perhaps remains Levy's biggest mistake to this day, as he struggled to make an impact and returned to Spain after just two seasons.
Tottenham fans, do you think Roberto Soldado is the worst signing in the club's history? Let us know in the comments below!