Tottenham Hotspur: Many fans respond to players feeling 'untrusted, overworked, underpaid'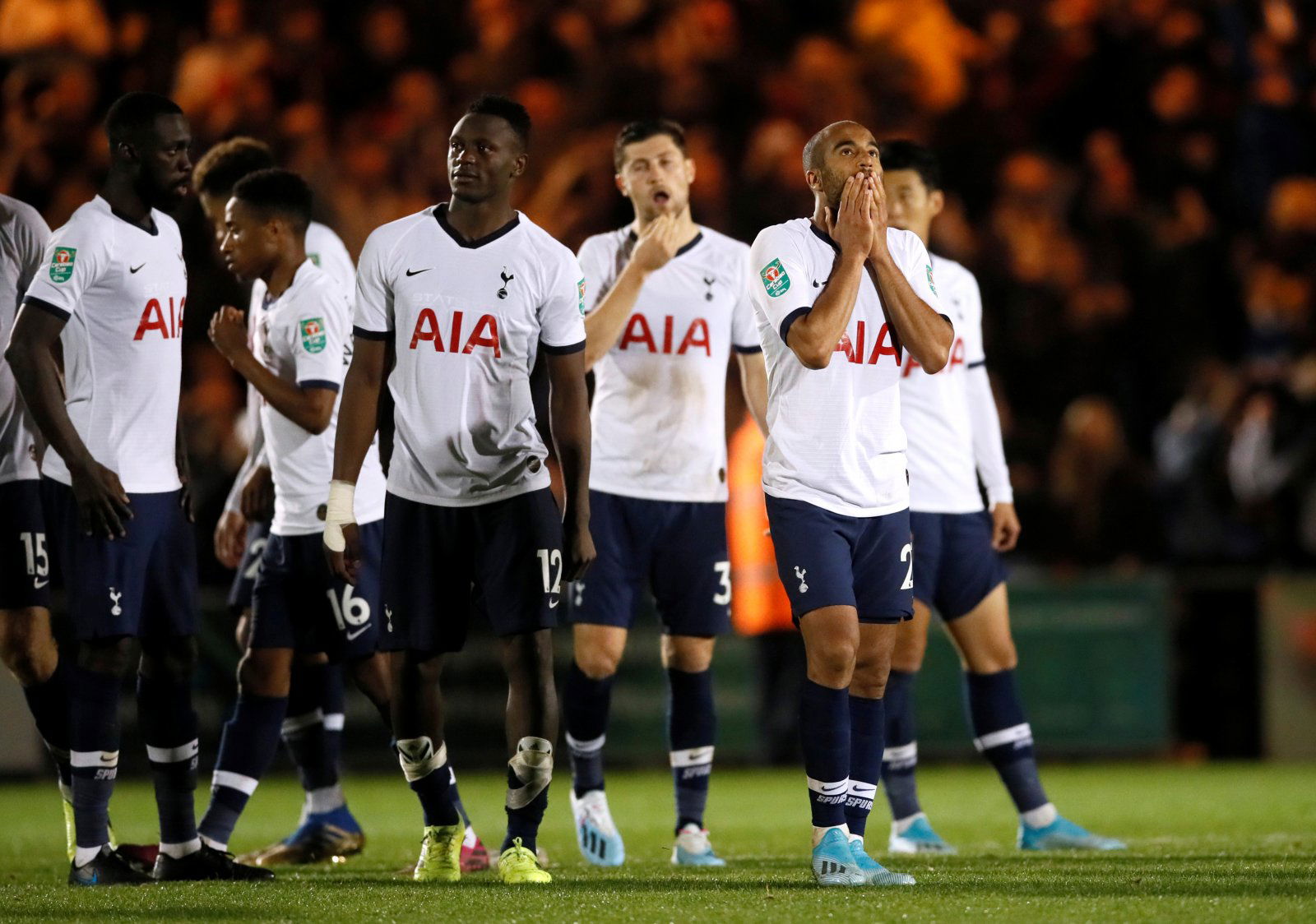 The Athletic have revealed there are various issues on the minds of Tottenham Hotspur players.
Will this be Mauricio Pochettino's last season at Tottenham?
Yes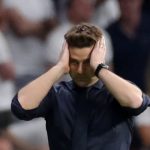 No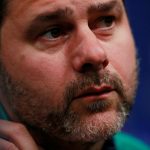 They reportedly feel 'untrusted, overworked, underpaid' while they also feel jealous about Daniel Levy's salary and are annoyed about Mauricio Pochettino's mood swings.
All these niggling problems may seem like something out of some kind of soap opera, but this is supposedly the reality of life at Hotspur Way:
[@TheAthleticUK] | Frustrated Tottenham Hotspur players feel 'untrusted, overworked, underpaid and jealous of Spurs chairman Daniel Levy's £6m salary along with being annoyed at manager Mauricio Pochettino's up and down moods'.#THFC #COYS pic.twitter.com/5232qaL69r

— Ricky Sacks (@RickSpur) October 7, 2019
The players clearly feel aggrieved about their treatment so far this season, but they are not getting any sympathy from the club's supporters.
This is especially the case when it is considered they have lost four of their last five games, as per TransferMarkt, having lost 2-1 against Leicester City, suffered defeat on penalties by Colchester United and been on the end of a 7-2 humiliation at the hands of Bayern Munich before being beaten 3-0 by Brighton & Hove Albion.
Many fans have said they need to get on with things when they have a similar feeling in their work, so feel the players should too.
A selection of Twitter reaction to the complaints, including posts from unsympathetic Spurs fans, can be seen below:
Jealous of the Levy's salary, that's new.

— Manny (@Mannythfc) October 7, 2019
Maybe they should just crack on with their job the same as we all do!

— Mr P (@Bobbert56) October 7, 2019
Jealous of their bosses salary .being under paid and wanting to be paid more . Welcome to real world lads. At least people dont pay good money to watch me do half a job. PLAY FOR THE FANS !

— 96Kostas (@96kostas1) October 7, 2019
Same players who played in the Final & decided to have a poor game in the clubs biggest game in their history!

— Adrian (@adrianstixs) October 7, 2019
over worked and under paid
they come and do my job if they want, id happily swap with them, probably play better at the moment too

— Kevin Gower © (@KGower83) October 7, 2019
Pretty much like most Spurs fans then, we all feel overworked and underpaid

— Pam-Laar (@pammy_path) October 7, 2019
Spurs fans, do you have much sympathy for the players? Join the discussion by commenting below…