Rangers: Fans slam selfish duo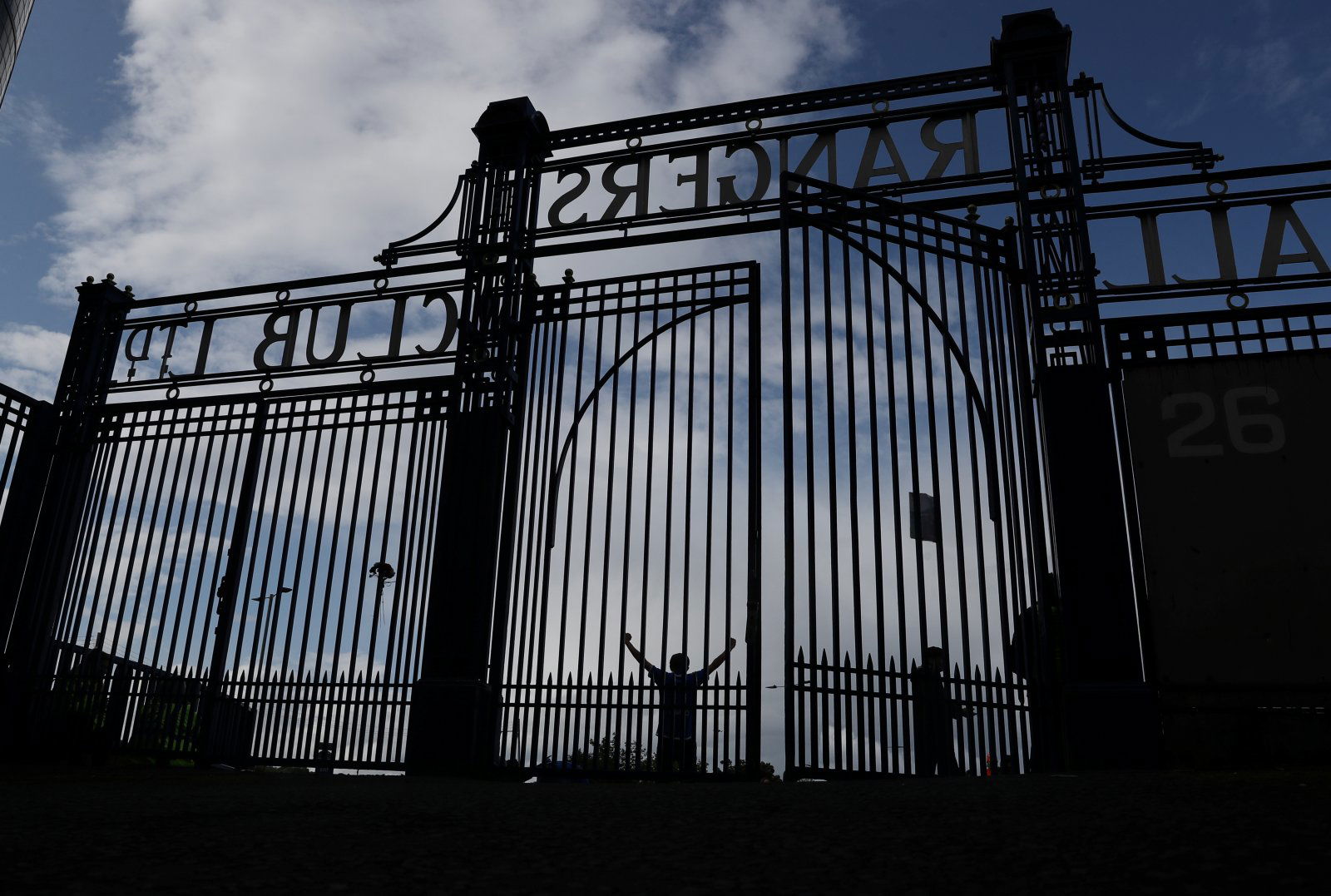 Glasgow Rangers duo George Edmundson and Jordan Jones have both been found to have broken coronavirus regulations after attending a private gathering.
This Monday should have been another day to savour for the Ibrox outfit. On Sunday, they beat Kilmarnock 1-0 away from home to extend their unbeaten run at the start of the campaign to 18 games. Not only that, they are now nine points clear of their fierce rivals Celtic at the top of the Premiership.
Should both of these players be sacked?
Yes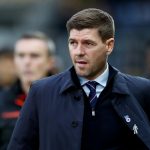 No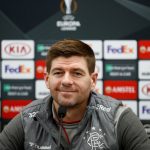 Edmundson and Jones were both not included in the squad for the match, so they were at least not in the presence of any of their teammates. However, they have both acted irresponsibly, and they have brought a cloud over the club during what should be a positive time. Rangers have confirmed that they will launch an investigation into the matter.
The Gers supporters are absolutely livid at this news, and they have taken to Twitter to share their thoughts.
Let's see what the Rangers fans had to say below
No excuse. They need to be released.

— Tam Clarkson (@TamClarkson) November 2, 2020
Contracts terminated.

— Gaz (@Garyjoyce07) November 2, 2020
Zero excuses for either of them. Well done @RangersFC in swift action. Don't imagine either will be anywhere near the first team again. They knew the guidelines. They knew they would be putting themselves, their families and teammates at risk. Absolutely no sympathy for either.

— (@BigRangersBear) November 2, 2020
Suspended? Should be sacked. I just hope they've not had any close contact with our players since then or it does put us at risk of further punishment, if they haven't then I hope quick action prevents any punishment for the club but the 2 of them must never play for us again

— Ross (@Ross90141394) November 2, 2020
They should never represent Rangers again. Breaking club rules is bad enough, doing it during the current climate is unforgivable.

— FGAU (@PurpleStandard) November 2, 2020
Well done to the club for taking such immediate and decisive action

Really extremely poor from both involved. They are well paid to represent our club, selfish behaviour at this time isn't needed

— Four Lads Had a Dream (@4ladshadadream) November 2, 2020
In other news, Ross Wilson has revealed Rangers had an agreement with this star during the summer.