Rangers: Fans rage at positive virus tests for Standard Liege trio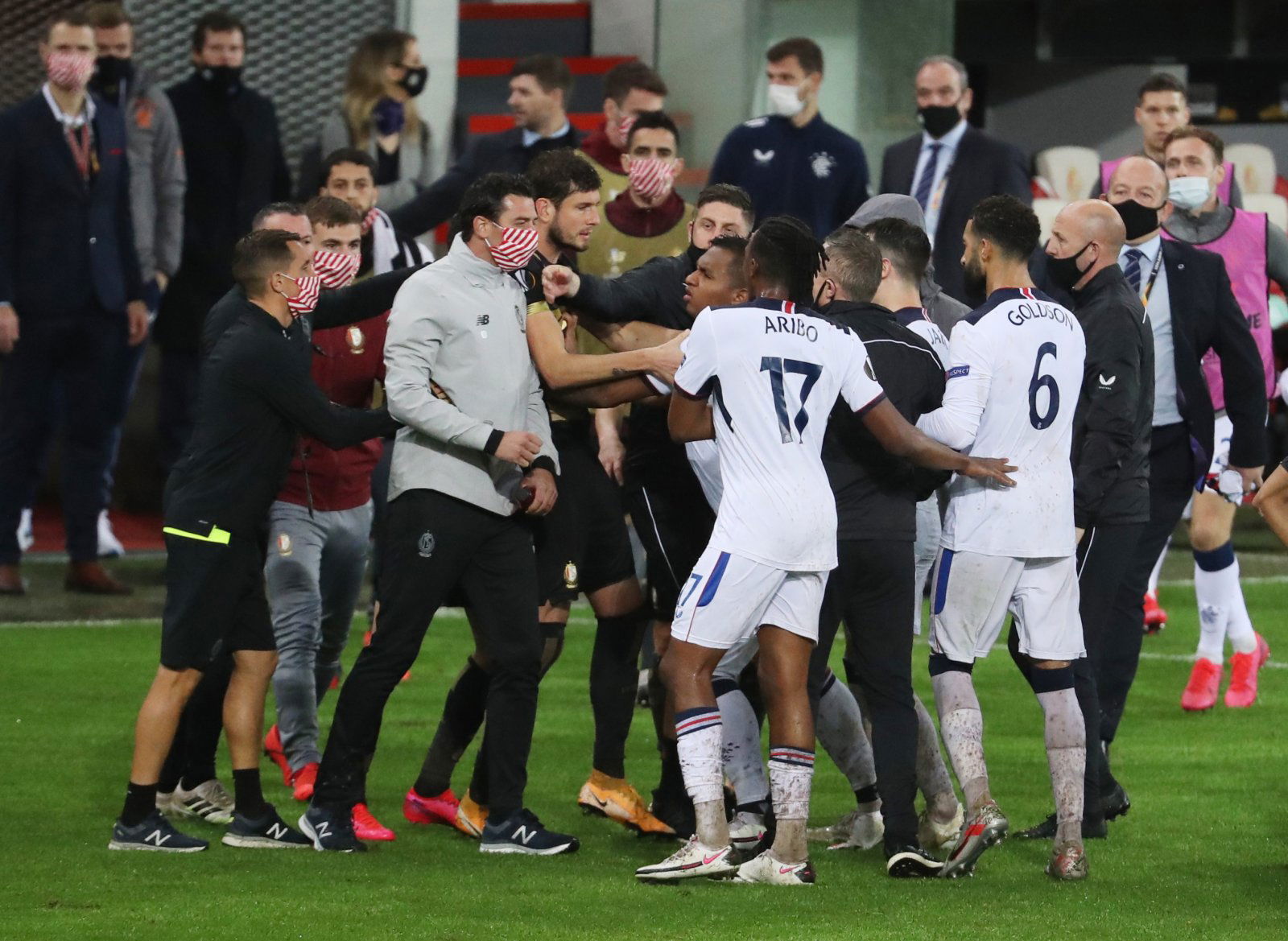 It has emerged that three Standard Liege players have tested positive for coronavirus in the aftermath of their match against Glasgow Rangers in the Europa League on Thursday.
The 'Gers were in impressive form against the Belgian side in midweek, winning 2-0 thanks to a penalty from James Tavernier and arguably one of the greatest goals you will ever see from Kemar Roofe. That was their 15th game in a row unbeaten in all competitions this season.
However, the positive tests from Liege could be a concern at Ibrox, as it could potentially affect some 'Gers players. After the full-time whistle, Alfredo Morelos and a number of his team-mates were involved in a fracas with their opponents – one of which was Maxime Lestienne, who is among the trio from Liege to have contracted the virus.
Are you worried by this news?
Yes
No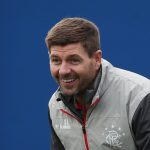 These 'Gers supporters have been reacting to the news and it is fair to say they are far from happy – they believe UEFA should throw the book at their opponents for getting so close to their players in that end-of-match tussle.
Let's see what they had to say about Liege below
I'm guessing the Rangers players have still tested negative for the moment or we would have heard otherwise but this is a recipe for disaster for spreading the virus given the number of games European teams have coming up

— Revan (@Revan1872) October 24, 2020
Yup, that'll be us riddled with it now.

— Colin (@chunkylover25) October 24, 2020
They should be heavily heavily punished for confronting our players in the manner they did.

— MaTo (@MaTo_122) October 24, 2020
That's all we need, our players getting contaminated by that scumbag club. https://t.co/gIvgMMsVUW

— Alan M. (@Bluemaxx_uk) October 24, 2020
UEFA should hammer them for the events after the game, squaring up to players is bad enough at the best of times, let alone in the middle of a global pandemic https://t.co/o1JilHPHjS

— Kevin Geddes (@Geddes1989) October 24, 2020
Will be surprised if we don't end up with a positive test this week bit even if we're lucky? It's only a matter of time. https://t.co/YaPCnhZVRM

— Douglas Dickie (@DouglasDickie1) October 24, 2020
In other news, Alan Hutton believes this 'Gers scapegoat has blown his big opportunity at Ibrox. Let us know what you think in the comments section below!