Rangers: Fans rage at Castore mix-up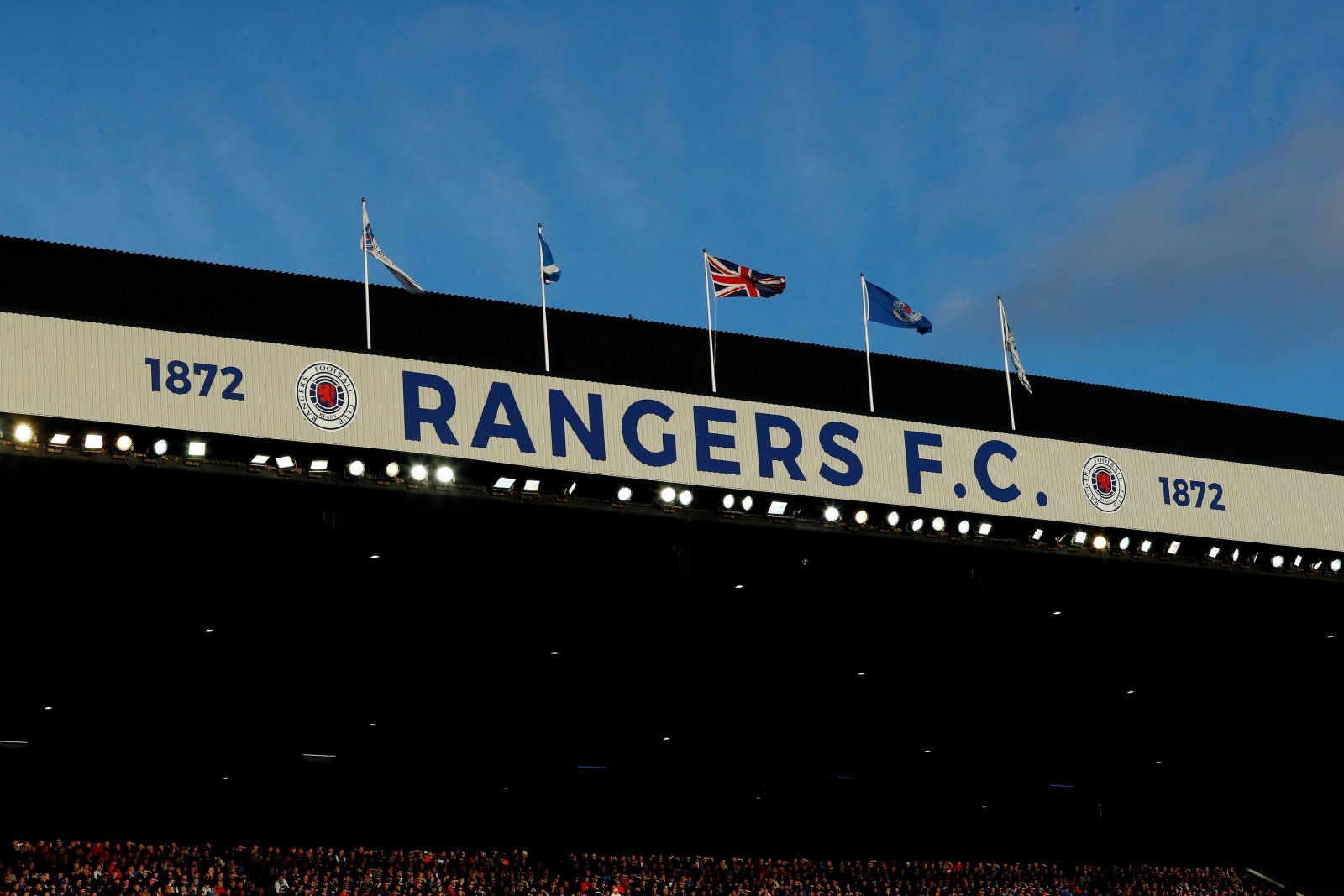 Glasgow Rangers fans are livid with Castore's latest mistake, which has been doing the rounds on social media.
The Gers are currently embarking on their second season with Castore as their kit manufacturer. The first campaign was magnificent on the pitch as Rangers won the Premiership title, the 55th in their history, but the Liverpool-based company had their troubles, with there being complaints of damaged kits from Gers supporters who had purchased the shirts (The Scottish Sun).
Now, another mistake appears to have occurred. A fan has shared a photo of a piece of club merchandise which has the sponsor Unibet printed the wrong way round – not exactly what the Gers will have been hoping for when they signed off on the five-year deal with Castore (The Scotsman).
Are you happy with Castore so far?
Yes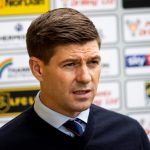 No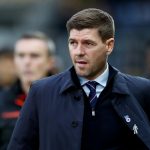 The photo was shared on Twitter by @EmpireFF, and it attracted plenty of attention from the Gers supporters. They took to the social media platform to share their thoughts on the matter.
Let's see what the fans had to say about the Castore news below
"Castore are genuinely one of the worst football brands out there."
Credit: @helander55
"Castore need to go"
Credit: @Euan_Sheppard
"Brutal. How long is the contract again?"
Credit: @Jed_Bartlet
"Even the most staunch Castore fan wouldn't be able to defend that. Overpriced dross."
Credit: @levi_stubbs
"Clearly we're mugs"
Credit: @glasgowsportsfa
"We will be rid of them at some point. They were a necessary step in getting out from Ashley. With the sales figures we post there will be plenty of interest from more reliable brands who are happy to deal without all the legal risk that they would have had before."
Credit: @GrantRfc89
In other news, this man reveals his Rangers regret.