Rangers: Fans livid at Club 1872 move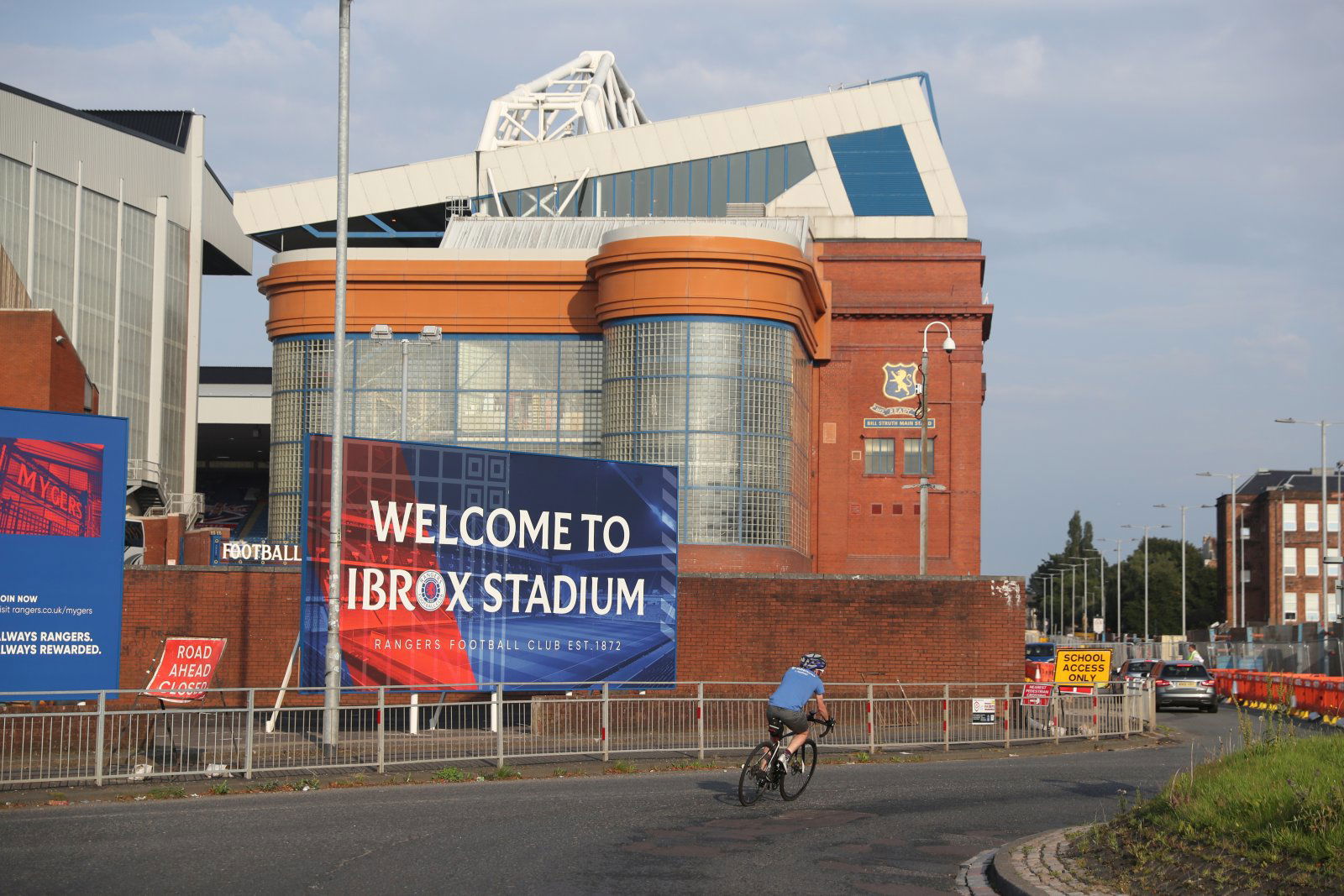 Glasgow Rangers fans are livid after supporters group Club 1872 expelled the Gers' chaplain Reverend Stuart McQuarrie from the group.
Club 1872 are set to become a bigger part of the make-up of the Gers in the coming years. Shareholder and former chairman Dave King has agreed to sell his stake in the 55-time Scottish champions to Club 1872 over the next 36 months (BBC), meaning the supporters group will own more than a quarter of a club by then if they can complete the transaction (The Herald).
They are trying to raise over £13m to purchase the shares, meaning they need the support of thousands of Rangers supporters. But it seems they have done little to endear themselves after they expelled McQuarrie from the group. This, certainly, is not a good luck, and comes after criticism has already been aimed at the group (via The Scottish Sun).
Are you happy that Dave King is planning to sell his shares to Club 1872?
Yes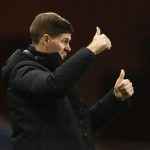 No
The news was shared on Twitter by @Follow_Follow_, and it attracted plenty of attention from the supporters. They took to the social media platform to share their thoughts.
Let's see what the fans had to say about the McQuarrie news below
"This is all a bit embarrassing, isn't it? Club 1872 are in self destruct mode. Not a good look at all."
Credit: @kirsten93_
"Worrying stuff, Club1872 have not been transparent at all to backers. Zero communication to fans but are a self-described fan organisation. We must stop funding directly to Club1872 to prevent them from buying new shares. Let's also not forget them blocking Rangers fans on here."
Credit: @1872Curt
"I've really no idea how the C1872 powers that be were convinced this could somehow be a good idea. Stopped my DD last year so no longer a circus to worry about for me now."
Credit: @bassrangersbio
"They aren't doing themselves any favours, are they ?"
Credit: @exilenla
"I'll pay my sub till the egm and vote for change, if it doesn't work I'm out. Was willing to listen but to expel the club chaplain is a stain on the organisation."
Credit: @Bear55G
"Am out. I had the pleasure of Mr Macquarrie officiate my wedding. The man is an absolute gem of a man"
Credit: @aldo19381
In other news, Rangers fans were livid at this Wembley photo.