Rangers: Fans livid at The Scottish Sun tweet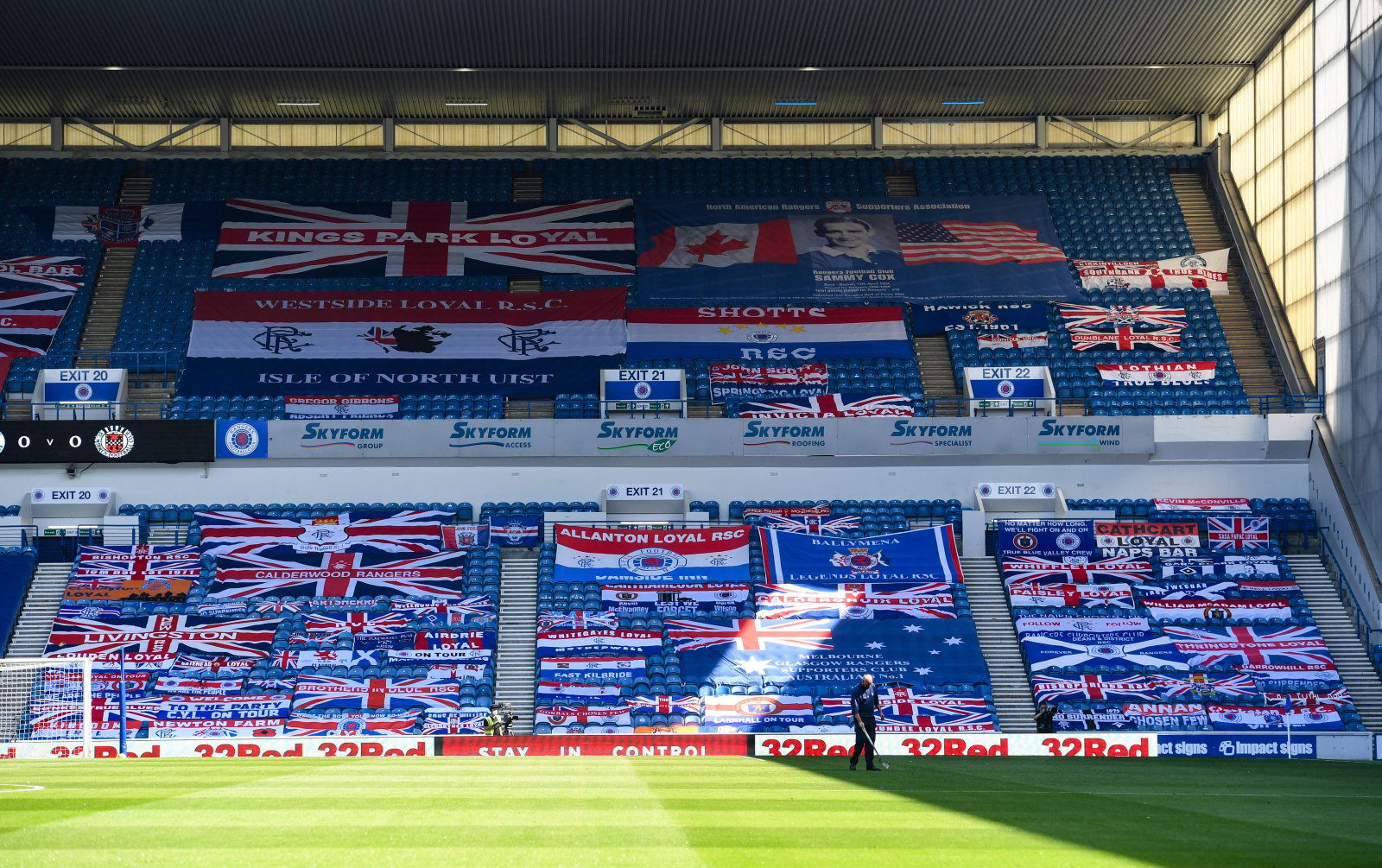 Glasgow Rangers fans have shared their anger with an article from The Scottish Sun on Grant Adam, who was on the books at Ibrox for two years between 2010 and 2012.
The Gers have had their troubles with the media in recent weeks. Recently, The Daily Record published a report from Mark McGivern, who had uncovered a number of offensive and bigoted tweets from contributors The Heart and Hand podcast, one of the Gers' official media partners. In return, Rangers fans found tweets in the same vein from the newspaper's writers in what has descended into a tit-for-tat online war.
It seems the Scottish Sun have now incurred the wrath of the Gers supporters. They tweeted a story about goalkeeper Grant Adam, who could potentially be jailed for allegedly stealing £15,000. Even though he never made an appearance for the Gers, he has been referred to in the post as an ex-Rangers player.
Will Rangers win the league this season?
Yes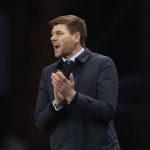 No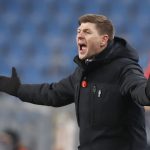 The Gers fans were far from happy with what they saw, and they took to Twitter to share their thoughts.
Let's see what the fans had to say below
"Here we go again, Ex Rangers player"
Credit: @dave_n84
"Another paper bites the dust."
Credit: @BigJY1976
"Astoundingly bad journalism"
Credit: @Matt_2k8
"Another fine example of MSM reporting and they wonder why journalistic print is dying."
Credit: @Tomachenko10
"Shows just how much they make from using rangers' name in headlines for click bait. Should be a back handed compliment that they need to use us to make any money. But you just know that everyone who clicks on it is foaming at the mouth, desperate to see some negativity about us"
Credit: @SteSteStevie
"Grant Adam left Rangers years ago and then has had at least 7 clubs since, he isn't " ex-Rangers" as we are not his last club! This is frankly desperate from the Scottish Sun"
Credit: @TheGers5
In other news, this Gers star has refused to commit his future to Ibrox.