Rangers: Fans hammer Jack Wilshere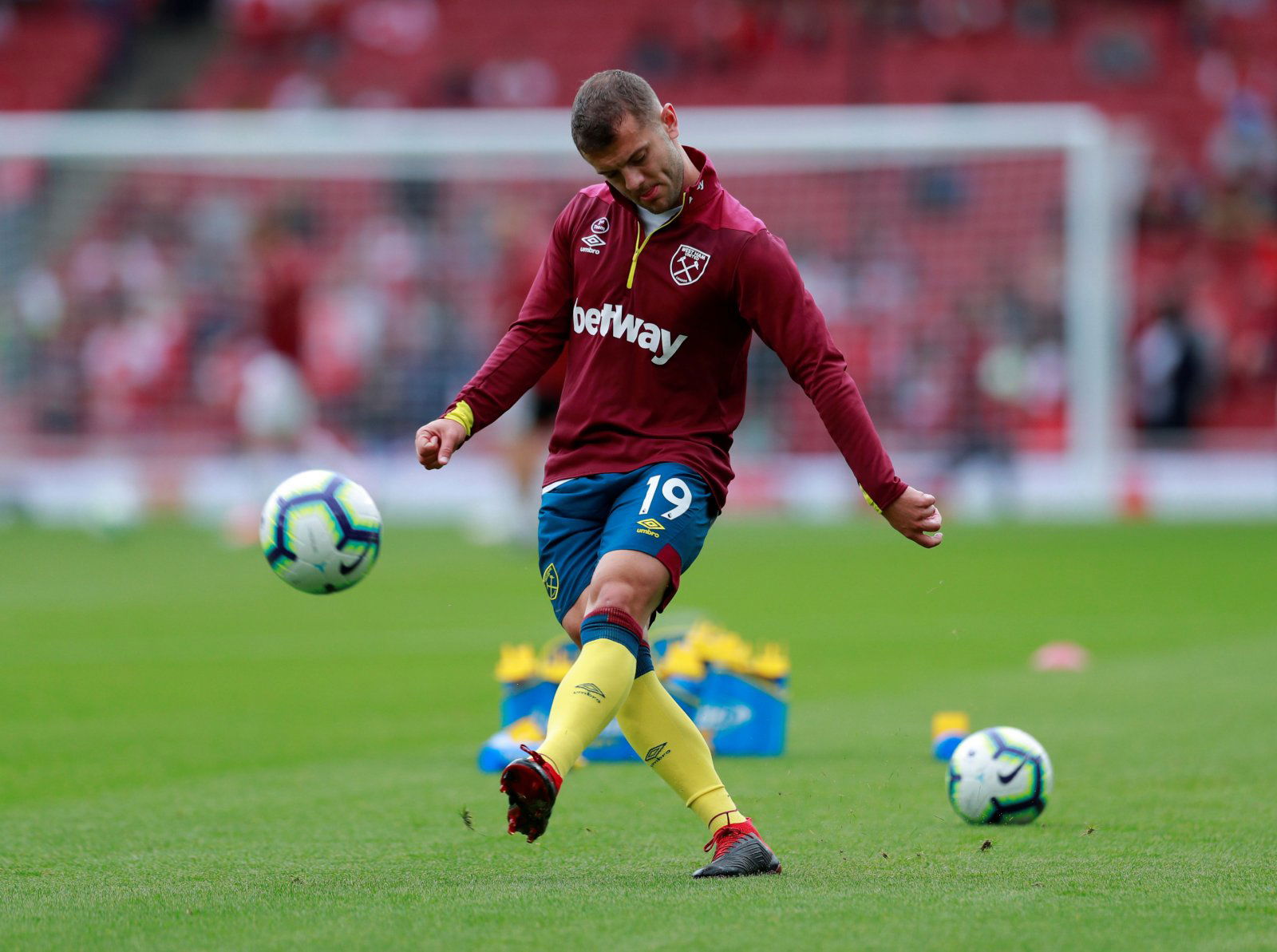 Glasgow Rangers fans are far from happy with comments from Jack Wilshere about a potential move to Ibrox.
The 28-year-old has been linked with a move to the 54-time Scottish champions ever since his contract was terminated with former club West Ham. Having featured for Arsenal, and with 34 caps for England, many Gers fans wanted him to make the move north of the border when the interest first emerged.
However, they appear to have changed their minds following his comments on the speculation. He said the only reason he would be eager to play for Rangers would be to play under current manager Steven Gerrard, and that the Gers are far from his first choice.
Would you like to sign Jack Wilshere?
Yes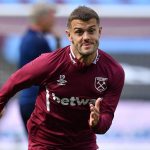 No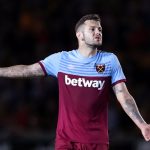 The club's supporters believe that they deserve far more respect, and they do not want someone who is not interested in playing for them. They took to Twitter to share their anger with his words.
Let's see what the fans had to say about Wilshere
You wouldn't get a game anyway your made ae chocolate

— Nat RFC (@NatRfc) November 29, 2020
Bye bye son. Run along.
I for one hope he doesn't sign. Would be one big expensive failure.

— Marble Staircase (@dalmarnockrd) November 29, 2020
Couldn't lace Steven Davis boots!

After that interview can safely say you won't be welcome at ibrox.

— ★ (@Beaney1872) November 29, 2020
I think he could have worded that a lot better. I understand what he's saying but he's came across quite disrespectful and I think he has probably ended any interest we may have had with that interview.

— •••••••• (@katicloyal) November 29, 2020
Strikes me as a bit of a "big-time Charlie", doubt if he'd be prepared to knuckle down and do the hard graft.

— Bill Frazer (@BillFrazer4) November 29, 2020
Think this lad needs to remember where he is in his career and not be thinking to highly of himself, he is a free agent after all, if he has an attitude like that then he will be playing under Joey Barton in no time!! 'It wouldn't be my first choice' like your batting offers away

— @Dezlittle (@Dezlittle1) November 29, 2020
'Wouldn't be my first choice' So disconnected from the reality your not an elite player now. Sat on the bench or physio table 70% of your career and your not exactly 22. Time to take perspective son!!

— Daddy Bear (@theliftman07) November 29, 2020
In other news, this former Gers flop discusses his spell at Ibrox.