Rangers: Fans hammer Keith Jackson article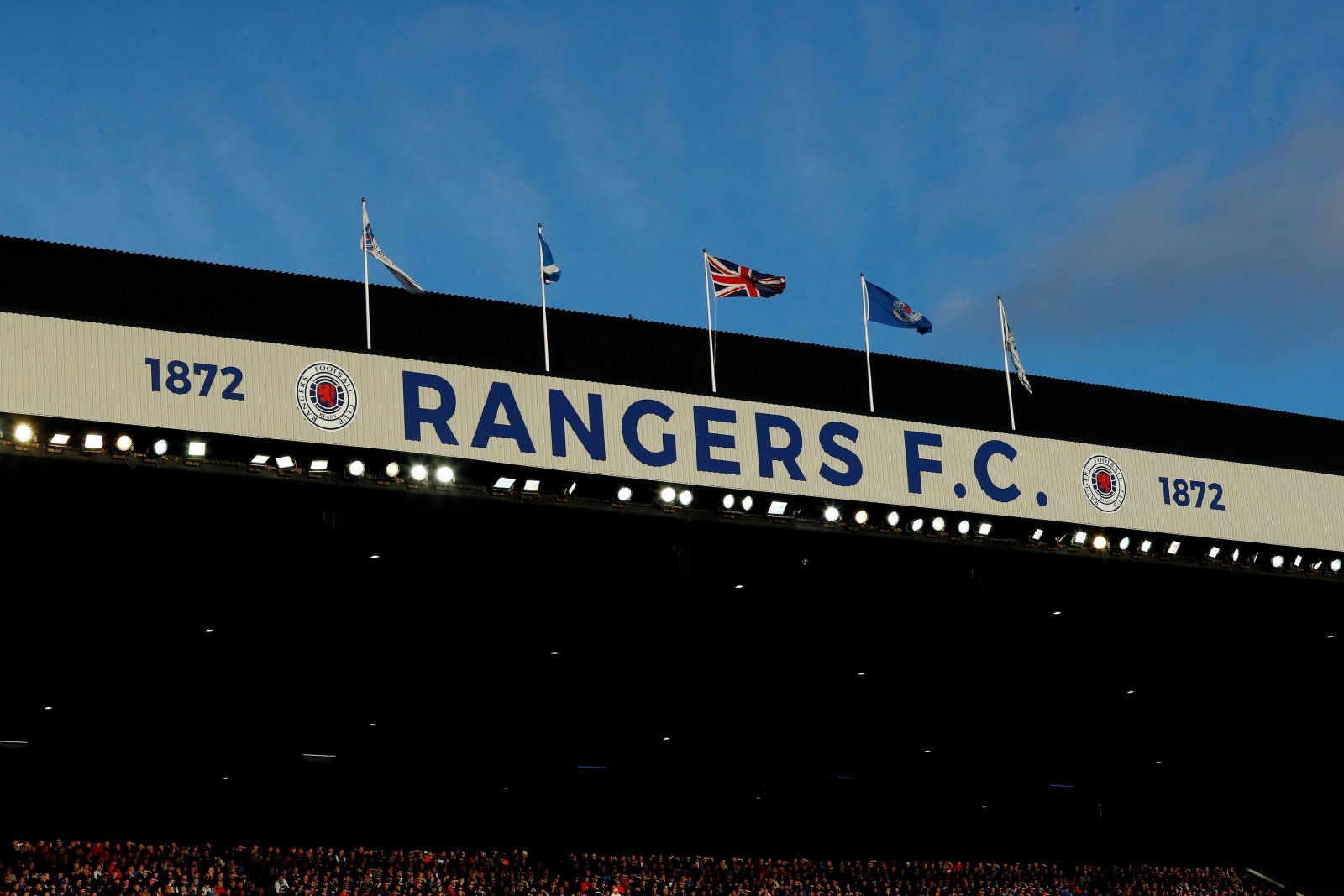 Glasgow Rangers fans are far from happy with an article from Keith Jackson following an interview with Neil Doncaster.
The Gers are currently cantering to the Premiership title. As it stands, they are 21 points clear at the top of the league with just 15 games to play (BBC). They are unbeaten in the competition (Sky Sports), and have won 21 of their 23 games – it would take a total collapse at this point for them to go away without the trophy.
Last season, the Gers finished second behind Celtic after the season was cut to a premature end. Null and voiding the campaign was part of the discussion, and it is something that may be on the table this season as the coronavirus pandemic continues to be an issue. In an interview for the Daily Record, journalist Jackson brought up the issue, and asked whether it could happen.
Doncaster replied that as it stands, there should be no issue in completing the season, but if the campaign cannot be finished then it will be up to the clubs to decide whether the season will be ended. Far from sensationalist, but Jackson decided to sell it as though the SPFL chief was refusing to rule out cancelling the term.
Do you think the season will be null-and-voided?
Yes
No
The Gers supporters were far from happy with the article, and they took to social media platform Twitter to share their thoughts.
Let's see what the fans had to say about the article from Jackson below
"For those of you unfamiliar with the concept of editorialising, this is a classic example. Doncaster gives an interview and is as uncommittal as possible. Jackson uses that as a vehicle for his own campaign. He is our enemy! #ChangeTheRecord"
Credit: @glasgowsportsfa
"The role of mainstream media in the dissemination of disinformation is getting beyond a joke. All this to coverup for one football team."
Credit: @sfacompliance
"The reason fan media is destroying MSM"
Credit: @IbroxStandard
"Keith scraping the barrel with this utter nonsense"
Credit: @2patrickbateman
"Clickbait trash as always."
Credit: @ia9mc
"Click bait nonsense."
Credit: @Allthingsgers
In other news, Rangers fans love this video from a former soap star.