Rangers: Fans slam Nicola Sturgeon comments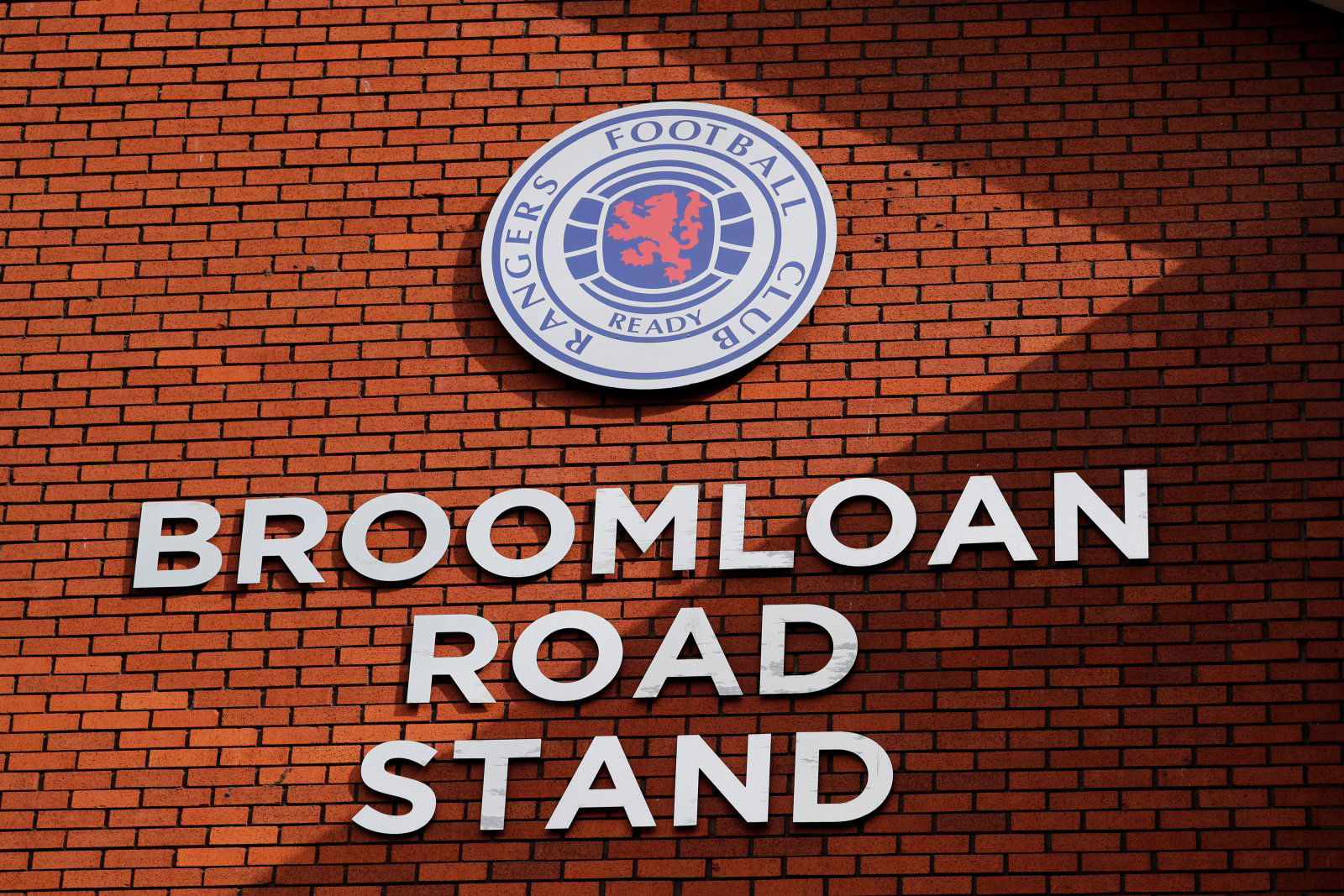 Some Glasgow Rangers fans were far from happy with Scotland First Minister Nicola Sturgeon following her reaction to the Gers confirming their status as Premiership champions.
Sunday was a huge day in the history of Rangers. After a 10-year wait, they finally picked up their 55th league title as Celtic could only draw 0-0 with Dundee United. Unsurprisingly, loads of Gers supporters flooded on to the streets of Glasgow to celebrate the triumph even though lockdown regulations indicated they shouldn't have.
Sturgeon did congratulate the Gers on their victory, but it didn't take her long to brandish some fans as "disgraceful" and order the club themselves to tell fans to go home – even though they didn't encourage supporters to take to the streets in the first place. The comments, which were shared by The Scottish Sun's official Twitter account, attracted plenty of anger from the club's supporters.
Do you agree with Sturgeon?
Yes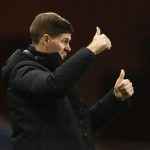 No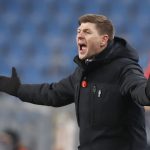 Some took to the social media platform to share their thoughts.
Let's see what the fans had to say about the comments from Sturgeon
"She will forget today ever happened soon enough."
Credit: @gregmartin1982
"Ministerial code breakers make me angry"
Credit: @stuartb83
"Did she say the same to the BLM protestors"
Credit: @JT_1407
"Liars, hypocrites and people in power who abuse their position. There's a few things that make me 'angry' !!! Imagine the FM trying tells others how to behave these days, that's some brass neck."
Credit: @GM2TWO
"disgraceful liars make people angry"
Credit: @clancraigs
""Orders" She is beyond delusional."
Credit: @ka8895
In other news, Rangers failed in a January bid for this 23-year-old.