Rangers: Fans react to Ondrej Kudela footage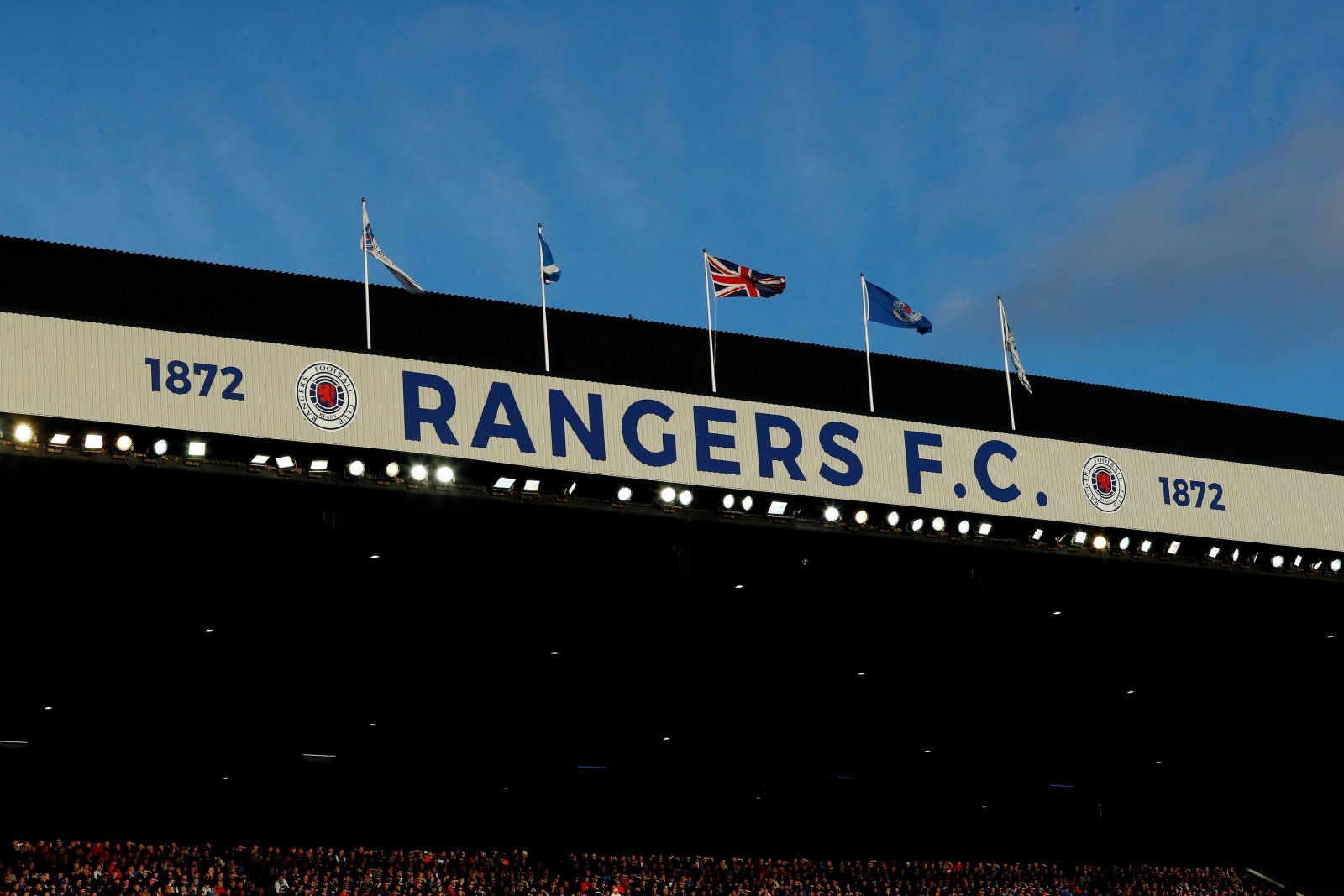 Glasgow Rangers fans have been reacting to a clip of Slavia Prague's Ondrej Kudela leaving a Glasgow Hotel with the rest of his teammates.
The Czechia champions progressed to the Europa League quarter-finals after beating the Gers 2-0 at Ibrox. They should have been enjoying their success after the match, but instead they have found themselves in hot water over allegations of racism. According to Steven Gerrard and Glen Kamara, Kudela racially abused the Gers star towards the end of their match on Thursday (Sky Sports).
Do you expect Slavia and Kudela to be punished?
Yes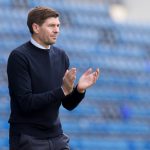 No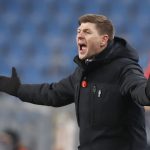 Slavia have since released a statement vehemently denying the allegations (slavia.cz). On Friday morning, Kudela and the rest of the Slavia squad left their hotel in Glasgow to return to their homeland. STV reporter Raman Bhardwaj was on the scene as they left and attempted to ask Kudela a series of questions, but he didn't get an answer to any of them.
A clip of the interaction was shared on STV's official Twitter account, and it attracted plenty of attention from the Rangers supporters. They took to the social media platform to share their thoughts.
Let's see what the fans had to say about the Kudela clip below
"What a Coward, it's a bit obvious now can't even stand towards the press"
Credit: @JordanS14698152
"Well done Raman, look at the coward run. Disgusting."
Credit: @simon1872
"They have already been caught lying saying the police were involved lying right through that club its shameful"
Credit: @Kylehilton1989
"His silence speaks 1000 words"
Credit: @mr_goldfish
"For a bloke who supposedly got battered in the tunnel, he looks surprisingly fresh faced. Another Slavia lie perhaps?"
Credit: @OzRNGR
"Silence is compliance"
Credit: @RFCGW
In other news, Rangers are interested in this 18-goal striker.