Rangers: Fans rage at Peter Martin article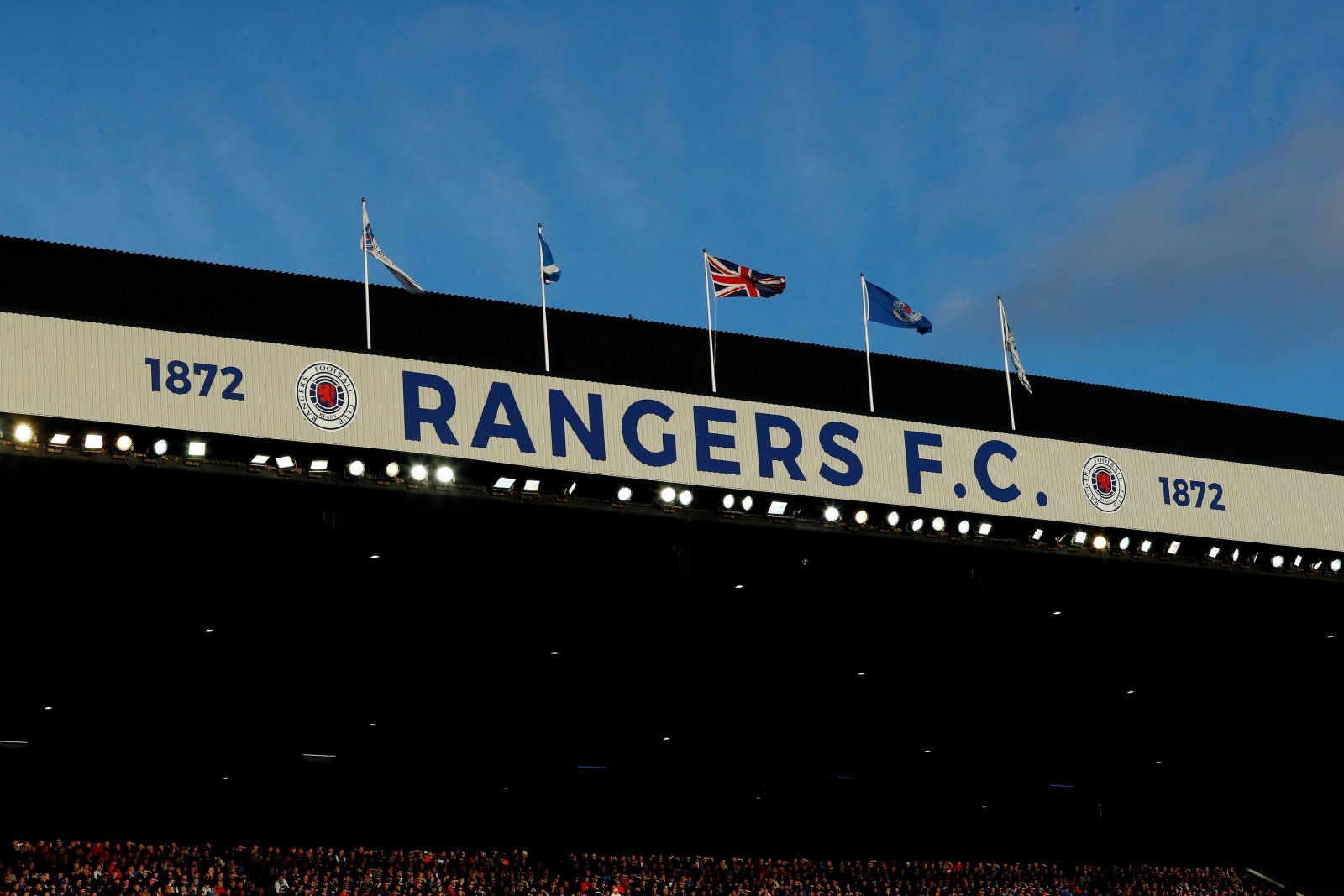 Glasgow Rangers fans are far from happy with comments from journalist Peter Martin, who said the Gers were able to win the Premiership title last term because of their rivals' complacency.
The Gers were, by far, the best team in Scotland last term. The won the league title with 102 points, 25 ahead of their nearest rivals Celtic, and they went through the whole competition without losing a single game (thefishy.co.uk).
Not only that, they set a new British record of just 13 goals conceded in a top flight campaign (thehindu.com) – it was as comprehensive a victory as possible.
However, it appears not everybody sees it that way. Writing for PLZ, Martin believes Celtic's complacency allowed the the Gers to capture their 55th top-tier title – a rather insulting claim given how good Rangers actually were.
Will Rangers defend their title?
Yes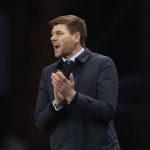 No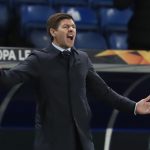 An extract from the article was shared on Twitter by @KerryFail, and it attracted plenty of attention from the Gers supporters. They took to the social media platform to share their thoughts.
Let's see what the the fans had to say about the Martin article below
"Peter – said when rangers got late penalty at hearts years ago that there was a stench of cheating … he can't help himself"
Credit: @boxing_rugby
"Peter is a bitter boy that's just embarrassing!!"
Credit: @glasgowgolfer77
"Sounds bitter"
Credit: @KennyRo72222630
"Tears"
Credit: @SC55RFC
"First Rangers team in a long time to bring not only a very dominant performance across the season but an actual bit of flair on the park. Some cracking individual and team performances. To label them this way to get readers is mediocre journalism"
Credit: @MarkDoc8458445
"He's the type that's stuck in the past that thinks every Xmas in the 80s was a white Xmas. The truth is this Rangers side would compete with any other team from any season you could mention"
Credit: @AlfieBoy78
In other news, Rangers fans were livid at this club update.