Rangers: Fans slam club statement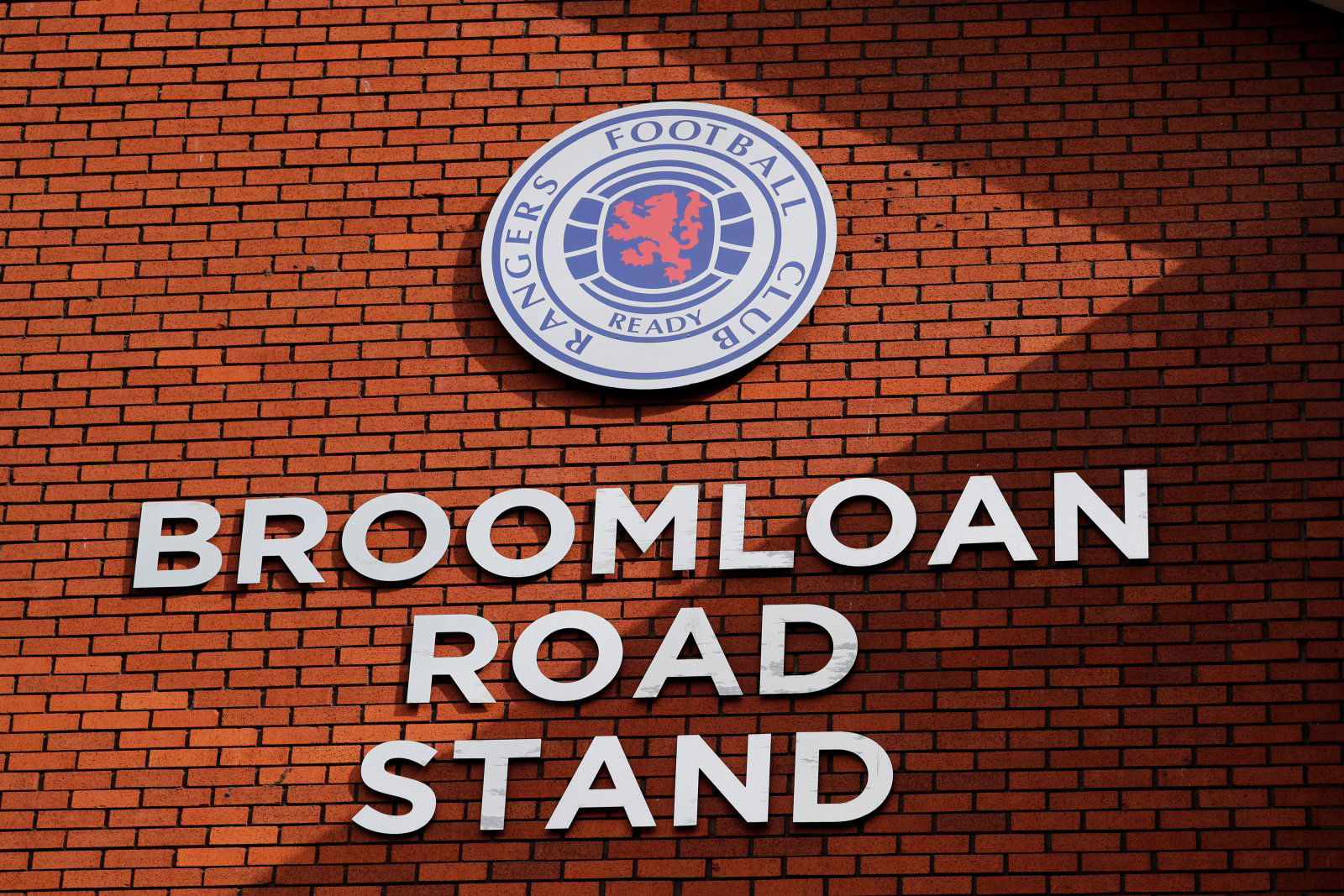 Glasgow Rangers fans are far from happy with a statement from the club in regards to their brand protection.
The Gers have confirmed that they are "ramping up" their efforts to "increase our brand protection and strengthen our club's reputation within the commercial market". They have reminded fans to only purchase products that are either Rangers or Castore-branded in future (rangers.co.uk).
However, this has not gone down well with the club's supporters, who are more concerned about how the club will react to two other incidents.
Firstly, there have been no comments from the Ibrox outfit on the historic SFA child abuse report (sfa.co.uk), while there is still no outcome from the internal investigation into the players who breached coronavirus regulations to attend a house gathering after Rangers 1-0 win over Kilmarnock (The Athletic).
Are you happy with the club's PR department?
Yes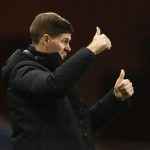 No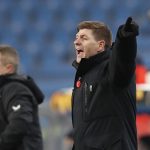 The statement was shared on Twitter by the club's official account, and the fans took to the social media platform to share their thoughts.
Let's see what the Rangers had to say below
"Bull in a china shop stuff from the club yet again. I was hopeful that the pig-headed petulance that ripped out of Level 5's copywriting would change as David Graham came in. Turns out he is a purveyor of it, too."
Credit: @StyoorT
"Is this a joke? There's something much bigger you need to talk about regarding brand protection right now"
Credit: @calex1991
"Been nearly a week since the report still silence, been a couple days since the allegations still silence. Instead we get a statement about how the club will shut down everyone else. Disappointed in the handling of this! Cmon @RangersFC eyes are fixed on us, do the right thing"
Credit: @Ch110785
"Two far more important statements that should really have come out by now. Come on Rangers. I expect better."
Credit: @ally_ted
"There's something far more urgent that needs addressed. The clubs PR is a disgrace."
Credit: @Benjmillar
"Whilst I'm with this statement there are far more pressing things we should be addressing as a football club. What is actually happening at our club PR department? Laughable timing."

Credit: @Colinmcp1872
In other news, Rangers fans slam this decision vs Kilmarnock.