Rangers: Fans slam Ian Crocker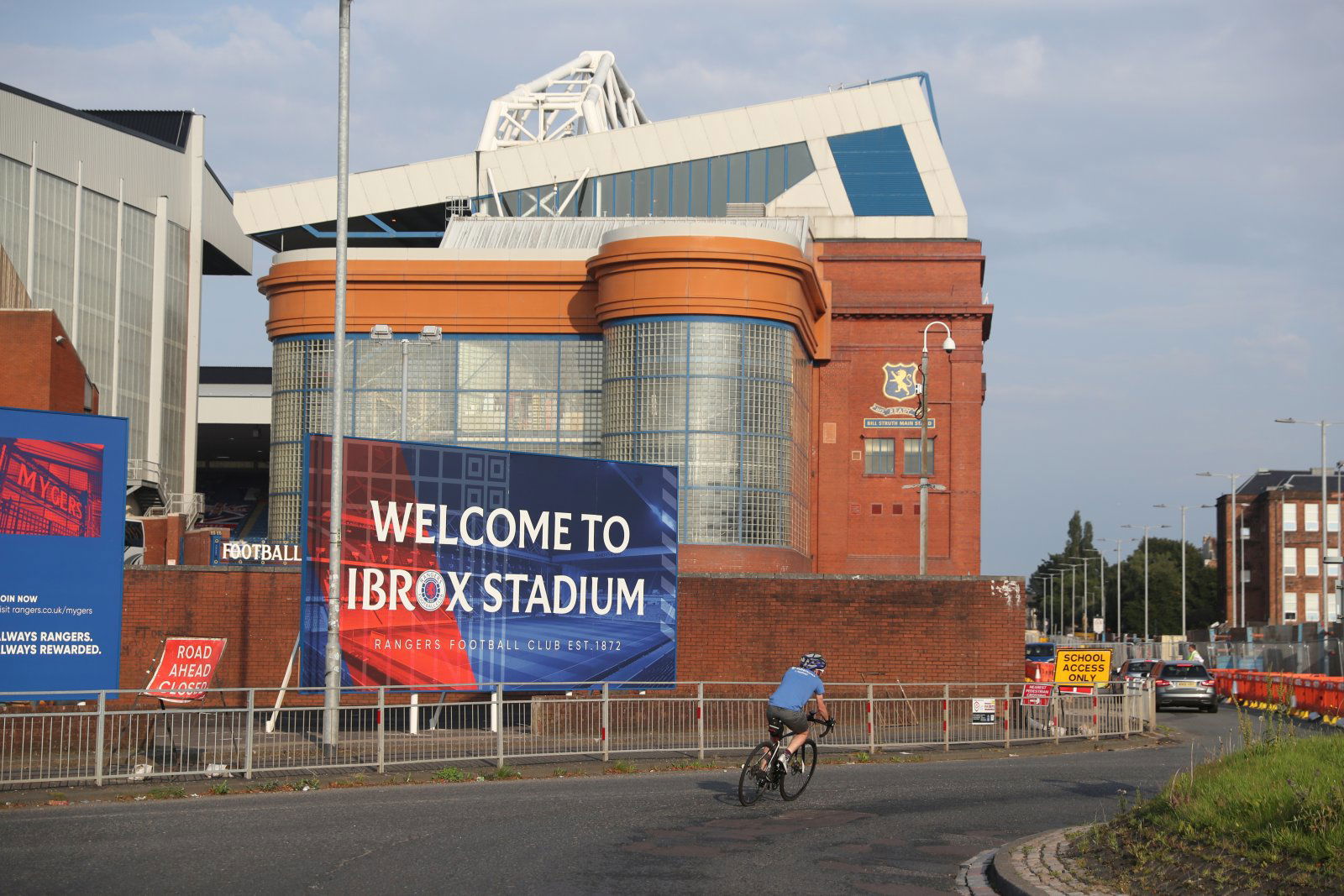 Glasgow Rangers fans are disgusted at Ian Crocker after the Sky Sports commentator continually criticised Alfredo Morelos on Wednesday.
The Gers beat Hibernian 1-0 at Easter Road as they maintained their 23-point lead at the top of the Premiership (BBC). Morelos scored the only goal of the game in the second-half, but he was arguably lucky to still be on the pitch after an apparent stamp on an opponent in the first 45 minutes.
Crocker was commentating on the match for Sky Sports, and he was outraged by the incident, even demanding retrospective action to be aimed at the Colombia international. He then proceeded to spend the remainder of the match complaining about the 24-year-old.
Do you like Ian Crocker?
Yes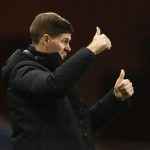 No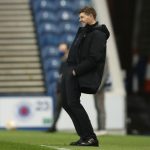 It is fair to say the Gers supporters were absolutely livid at the pundit, and they took to the social media platform Twitter to share their thoughts.
Let's see what the fans had to say about Crocker below
"@SkyFootball absolutely shocking, biased commentary from Crocker and Walker. For so called 'neutral' pundits, their constant reference to Morelos' challenge and the need for the compliance officer to get involved was a disgrace! Why are they still commentating on Rangers games?"
Credit: @Al74lan
Ian Crocker's anti-@RangersFC bias is embarrassing. Relentless criticism of Morelos.
Credit: @londonbluenose
"It's not really commentary is it folks? More of an agenda led vendetta by messrs Crocker and Walker against Morelos. @ScotlandSky"
Credit: @uberhonda
"Ian Crocker has an unhealthy obsession with Morelos"
Credit: @Barisic_Baldy
"Sort it out @ScotlandSky. Crocker and Walker constantly bleating and basically begging for action against Morelos last night was pathetic. I pay for balanced opinion not downright hatred."
Credit: @stevie_cat
""Goal from Morelos, who should've been sent off." Sky's coverage summed up by Crocker's misery when Morelos scored. Not how intelligent Morelos was; dragging Porteous out wide to collect the ball, then cutting in to receive the ball onside and scoring. No. It was a witch-hunt."
Credit: @missteeray
In other news, Rangers fans slammed this SFA decision.