Rangers: Fans perplexed by Richard Foster interview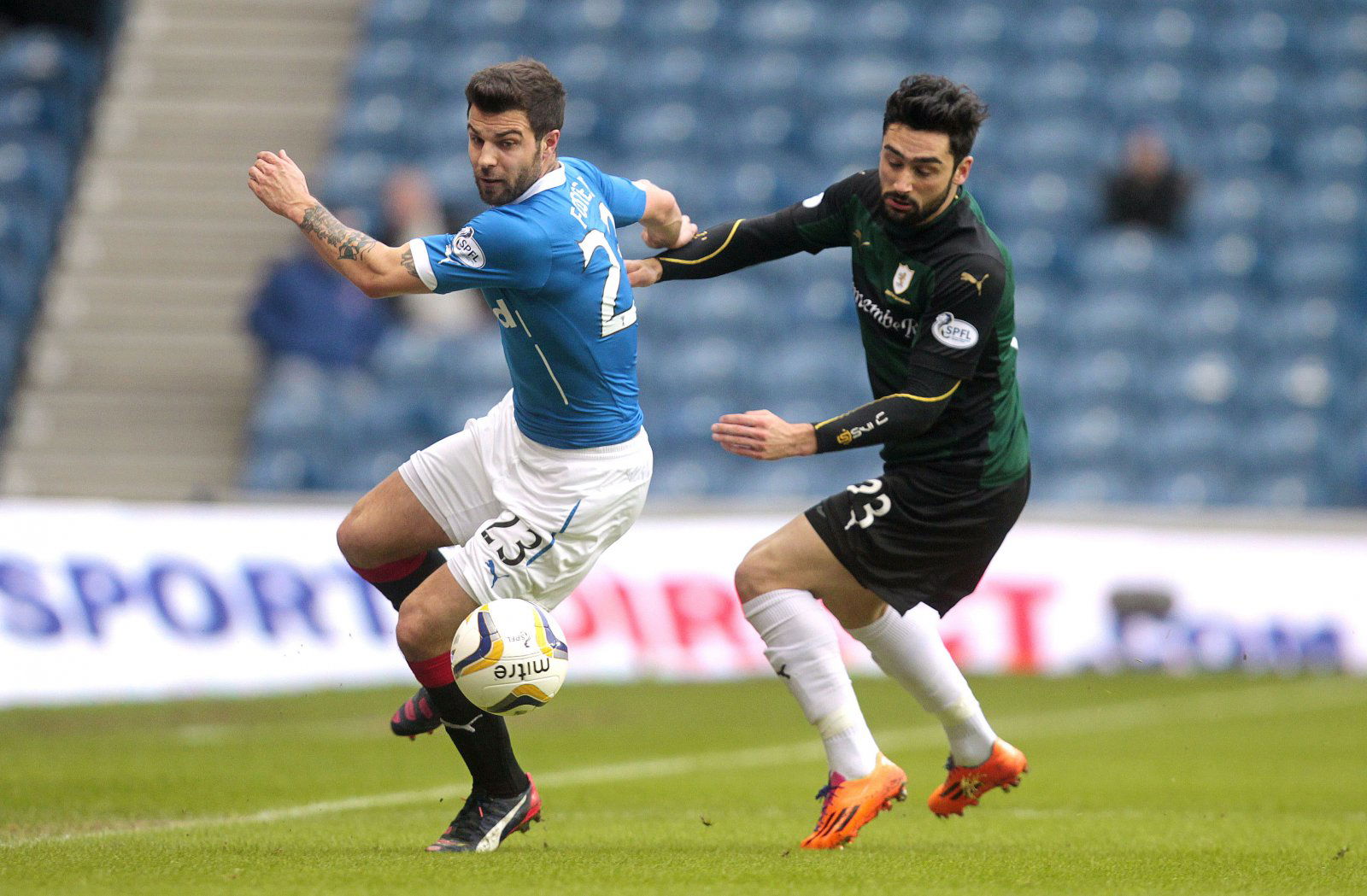 Glasgow Rangers fans are far from happy with a Sky Sports interview with Richard Foster being recorded outside Ibrox.
Foster spent two spells with the Gers – one on loan during the 2010/11 season, and another from 2013 to 2015 as the 54-time Scottish champions worked their way back up the divisions. His time with the club came during arguably their least lucrative period, and he is certainly not a fan favourite as a result.
On Monday, he was interviewed by Sky Sports outside Ibrox – even though he was discussing the lower leagues of Scottish football and was not talking about the Gers directly. Not only that, he was referred to as a "former Rangers defender", despite him now plying his trade with Partick Thistle.
Are you a fan of Richard Foster?
Yes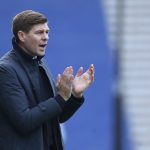 No
The Gers supporters were perplexed by video, which was shared on Sky Sports' Twitter account, and they took to the social media platform to share their thoughts.
Let's see what the fans had to say about the Foster interview below
"So a Partick tThistle player talks about why his current club have had their season suspended but is standing outside his former club's stadium"
Credit: @chrisross786
"Why is this person being interviewed at Ibrox?"
Credit: @alanmurdoch70
"Once again, a non-Rangers player being interviewed outside Ibrox about a non-Rangers story. Is this click-bait or is there something else going on??"
Credit: @tarmstrong98
"Current Patrick Thistle defender… absolutely nothing to do with Rangers! Poor journalism as always!"
Credit: @SBreingan27
"Hold on a minute… He currently plays for PARTICK THISTLE so why drag him to Ibrox and refer to him as an ex Rangers player? On a story that has nothing to do with Rangers? Get them told! @RangersFC @RangersFCSLO"
Credit: @ClubdeckGeo
"I've now saw a few interviews which have nothing to do with Rangers being filmed with Ibrox in the background. Why is this happening?"
Credit: @DeekMc1980
In other news, it has been suggested that this Rangers striker could leave the club this month.