Rangers: Fans react to The Daily Record tweet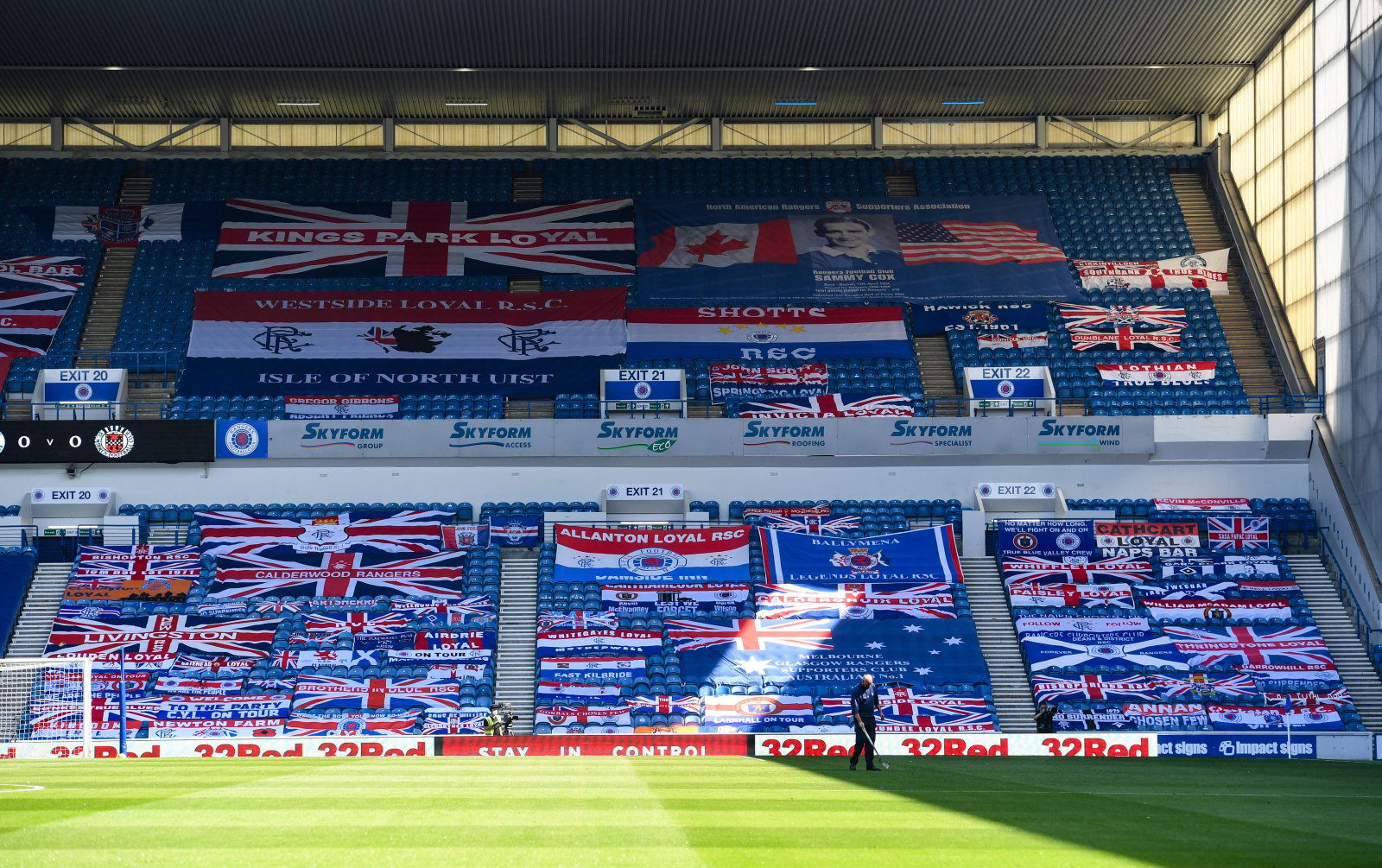 Many Glasgow Rangers fans are livid with a tweet from The Daily Record in the latest twist of the Heart and Hand podcast affair.
Over the past few months, the Gers have made a decision to move away from their previous media agreements after issues with traditional outlets. They have chosen to charge publications up to £25,000 to receive full access to the club (The Daily Mail), while the Heart and Hand were made an official media partner of the 55-time Scottish champions.
However, that decision has backfired in the past few days after a number of sectarian and bigoted tweets from the podcast's contributors were discovered by journalist Mark McGivern (The Scottish Sun).
In retaliation, some Rangers supporters have dug up tweets from The Daily Record writers which were in the same vein (Rangers News). The newspaper have now responded to confirm that there will be an investigation into the matter.
Do you expect a thorough investigation?
Yes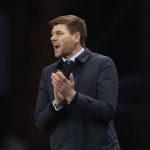 No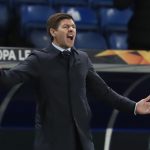 They have come out fighting on their official Twitter account with a tweet which attracted plenty of attention from Gers supporters. These fans took to the social media platform to share their thoughts.
Let's see what these fans had to say about the Daily Record's tweet
"Drain the swamp"
Credit: @55uperAlly
"Your staff who started this ridiculous historical witch hunt and who have now been found to be no better than themselves should show the same personal responsibility as the people they went after – and step down. If they do not, the decision should be made for them. Shameless."
Credit: @Vengafish
"That will be the media passes suspended then? Naming them on the front page tomorrow are you? Nah didn't think so, no credibility whatsoever"
Credit: @Faz_50
"Front page and a double page spread tomorrow I assume? Then a follow up story the next day? I mean that's how it works, eh?"
Credit: @tagsbo
"They should be sacked !!! As this is what you called for with other organisations"
Credit: @NicoliarSturge1
"Name them on the front page with pics of them. Give them the same treatment you gave some podders. Make clear the sectarian bigotry/homophobia/racism they were involved in. Then you may get taken seriously"
Credit: @derekj79
In other news, this player is a doubt for Rangers' clash against St Johnstone this weekend.