Rangers: Fans slam Magnus Linklater article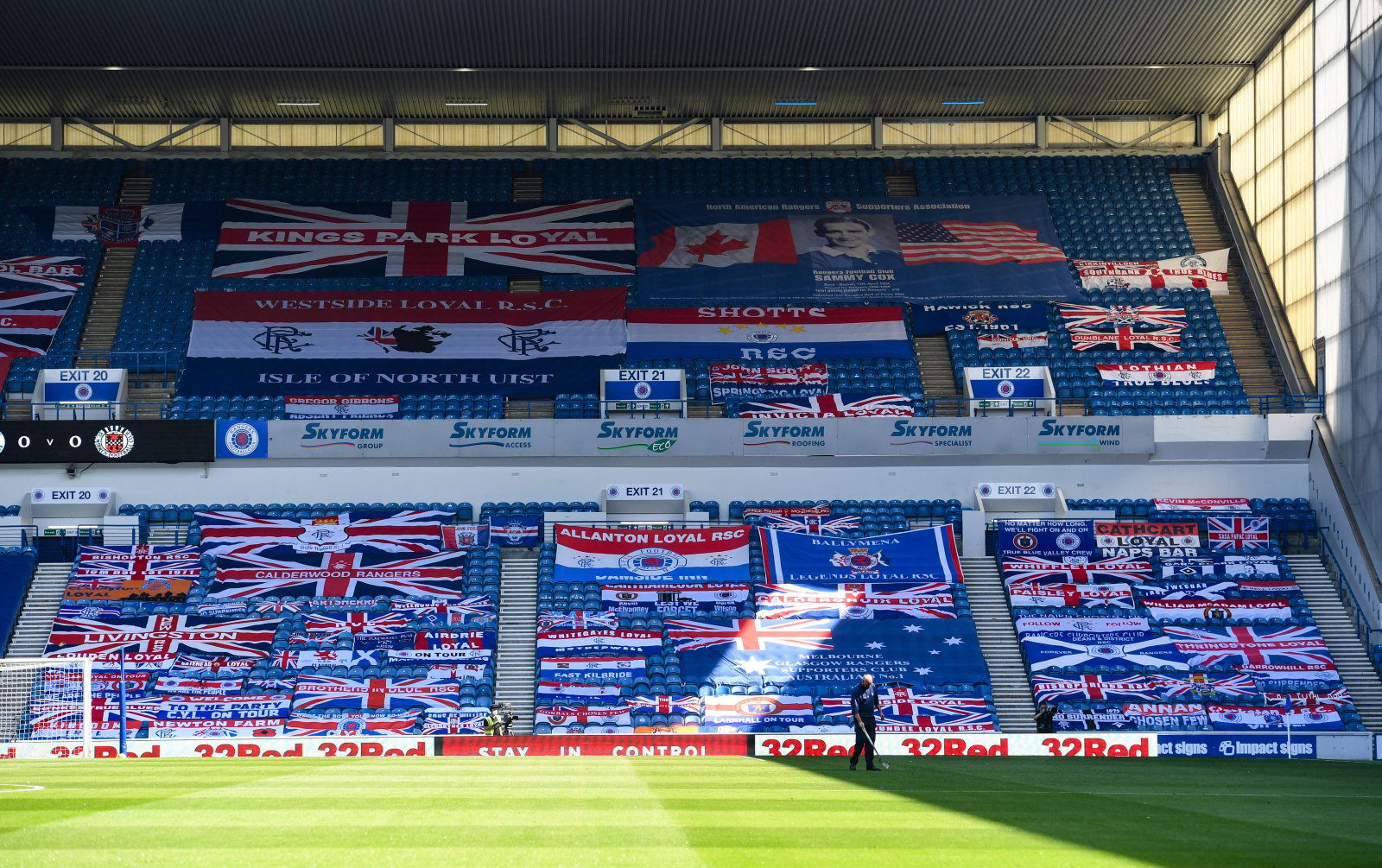 Glasgow Rangers fans were livid with an article penned by The Times journalist Magnus Linklater.
On the pitch, the past 12 months have been marvelous for the Ibrox outfit. They won the Premiership last term for the first time in 10 years, marking the end of a struggle back to the top of the Scottish game from the fourth tier. Such was their dominance, they didn't lose a single game and racked up over 100 points (thefishy.co.uk).
Off the pitch, however, things haven't gone quite as swimmingly, especially in regards to the club's relationship with the press. In a surprising move, the Gers have decided to charge reporters and publications up to £25,000 for access to Ibrox and exclusives (The Daily Mail).
Linklater clearly wasn't happy with this move, and wrote an article slamming the Gers – although, ironically, the piece itself is behind a paywall.
Should Rangers charge reporters?
Yes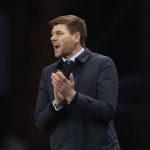 No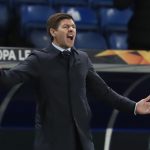 The article was shared on Twitter by The Times Scotland's official account, and it attracted plenty of attention from the Gers supporters. They took to the social media platform to share their thoughts.
Let's see what the fans had to say about the Linklater article below
"Rank hypocrisy from The Times! Can I read Magnus' article without paying? No. The Times have a pay wall. Getting the picture now, or are The Times not prepared to show that degree of 'humility' yet?"
Credit: @B0mberHarris
"Would have loved to have seen what you had to say regarding paying to get into Ibrox but it seems I have to pay to get into the site to read this!! Unbelievable!!!"
Credit: @stephmcd90
"Oh the irony. A former Newspaper Editor/journalist preaching to people about humility. You couldn't make it up. Now I'm being ironic, that's usually what newspapers do! ….. allegedly."
Credit: @sonofwill57
"Rangers have paid their dues in more than enough ways, are we meant to bow down to the low lives who punished us in such a draconian fashion"
Credit: @SergioGeorgino
"The end is near for publications such as The Times and they know it. The younger generation have no need to consume media in this way and don't want to with its agenda and bias."
Credit: @NightmanAJB
"From the paper that sticks this behind a paywall. So you can charge for your product, but Rangers can't? Why are you so special? The entitlement is unreal Can you not see the irony which completely backs the clubs stance?"
Credit: @4ladshadadream
In other news, Rangers fans loved this man versus Real Madrid.