Rangers: Ofoborh announcement delights fans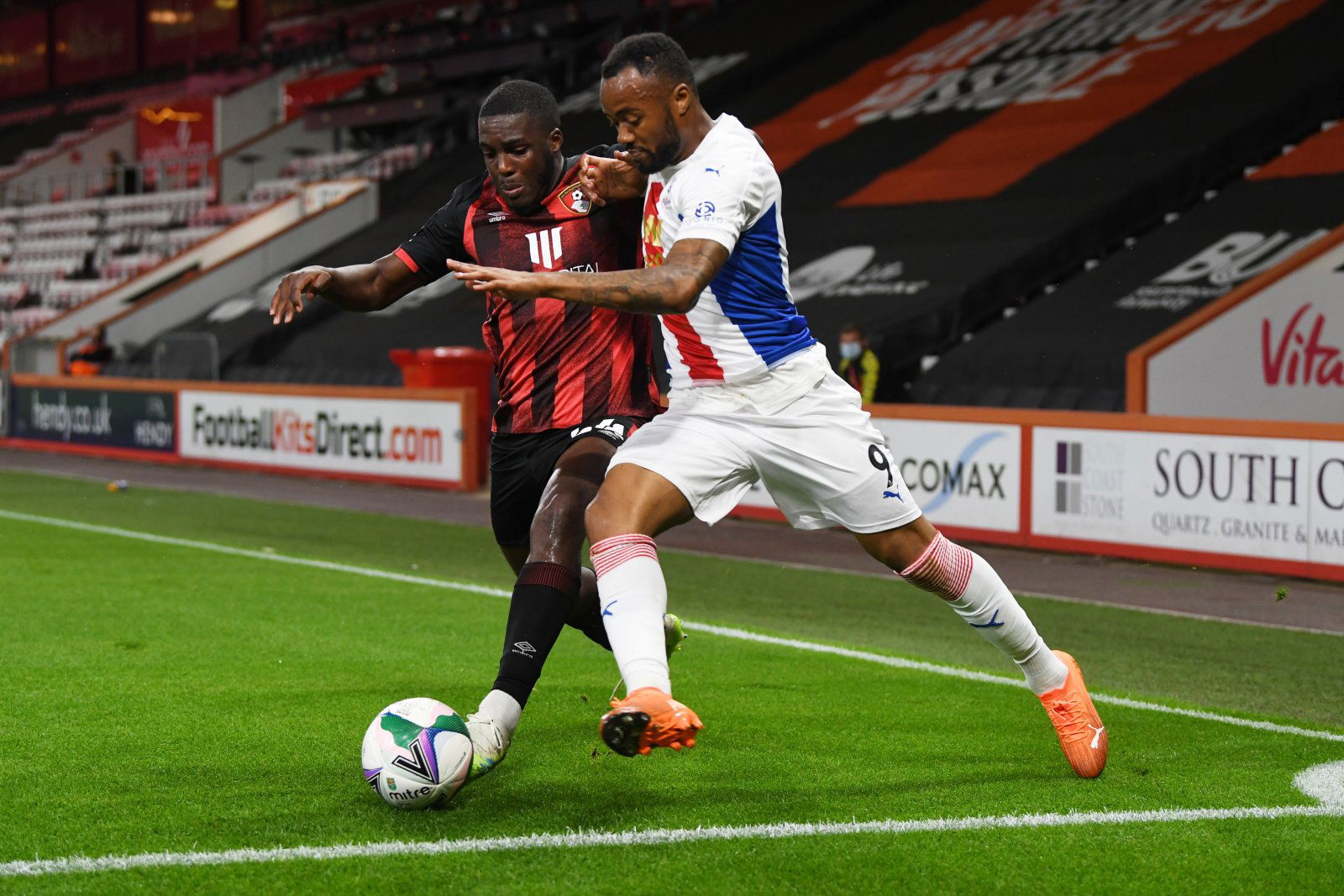 Many Rangers fans have flocked to a tweet that was recently posted by the club's official Twitter account announcing that the Glasgow club have agreed on a four-year deal with Nnamdi Ofoborh, which is set to begin in the summer. 
This tweet includes a link to a post on the Gers' official website in which it is explained that 'there will be training compensation payable' to Bournemouth, with Ofoborh agreeing to move to Ibrox after rejecting a contract extension at the Vitality Stadium. 
The 21-year-old midfielder is currently on loan at the Cherries' EFL Championship rivals Wycombe Wanderers for the remainder of the 2020/21 campaign after which he will join up with the current Scottish Premiership leaders. 
His teammate on the south coast, Jack Simpson, will join the Gers immediately, replacing George Edmundson, who joined Derby County.
So, how have these Rangers fans been reacting to this news? 
The club's tweet sharing the Ofoborh news drew a largely positive response from fans of the Glasgow club,  a lot of whom, it seems, can't wait to see the midfielder at Ibrox.
"Brilliant"
"Lovely"
"Nice!"
"No messing outstanding Rangers"
"Yesssss Morning Announcements"
"incredible"
"It just keeps getting better & better.
what a time to be alive.
C'mon the Gers."
Are you excited about this news?
YES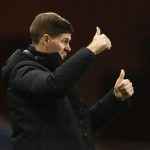 NO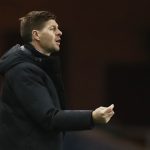 In other news, many Rangers fans have been raging at their club over their Alfredo Morelos decision.