Celtic: Fans take aim at Hugh Keevins after renewed criticism of Hoops in his column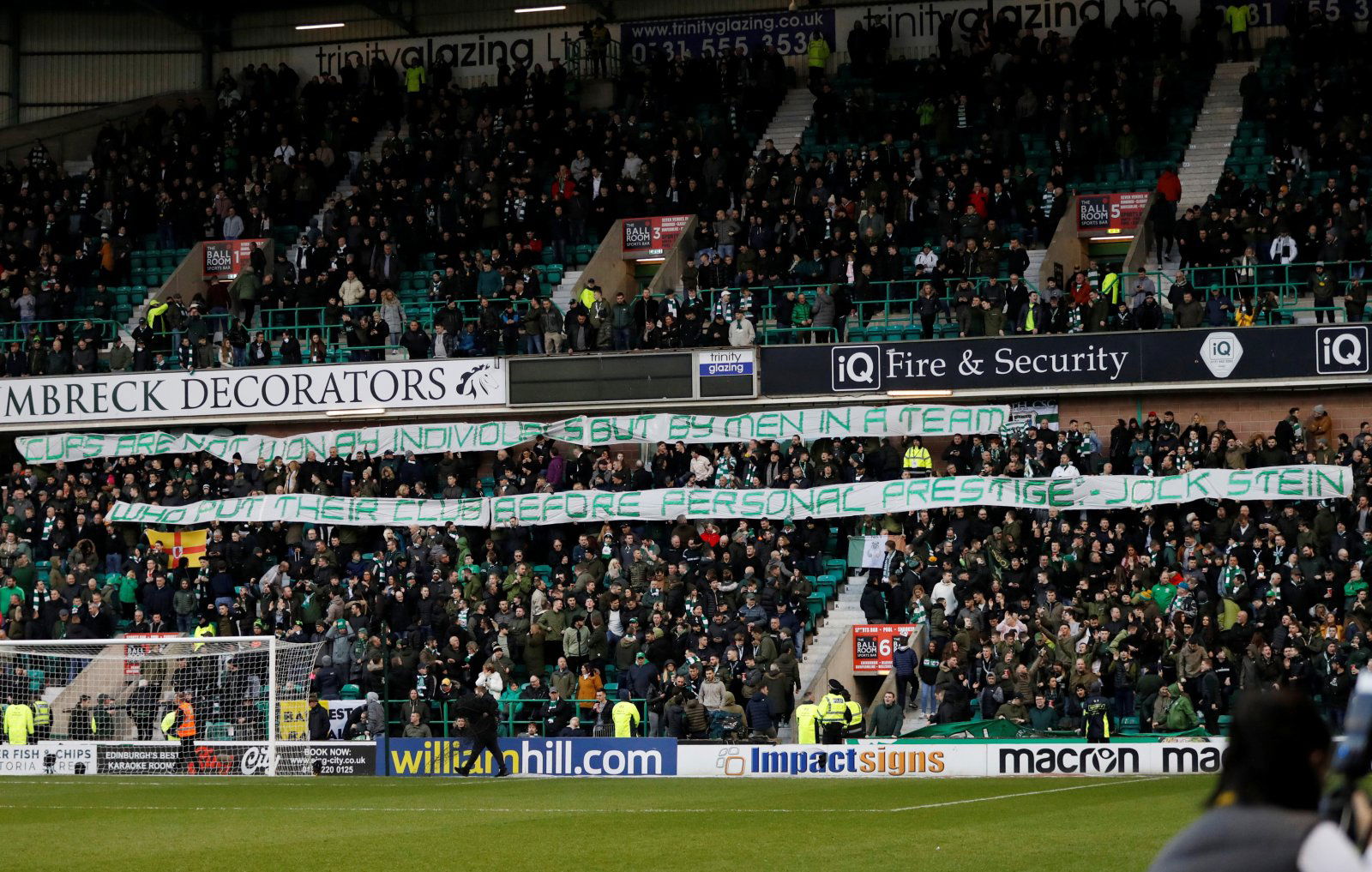 A number of Celtic fans have expressed their dissatisfaction with critical comments about Neil Lennon's side from Hugh Keevins in his column for Clyde 1 Radio, with a link to the piece shared by @ClydeSSB on Twitter.
Read @shinjukushug's latest column as he explains why Hearts beating Rangers is good for the image of Scottish football:https://t.co/uo4e2Aqy6t

— Superscoreboard (@ClydeSSB) January 27, 2020
In the article, Keevins questioned the reliability of the Hoops' defence following Saturday's win over Ross County, saying that they should not have been "uncomfortable playing against a bottom six club in front of their own fans at Celtic Park". He claimed that the "laxity" of centre-back Christopher Jullien had been called out by captain Scott Brown and felt that Celtic should have easily been able to absorb the absences of Jeremie Frimpong and Kristoffer Ajer from the back four.
He also seemed to baulk at apparently being the recipient of criticism over previous observations – he angered quite a few Celtic fans with a recent Clyde 1 Radio column in which he said that the club's grievances over certain decisions were "tiresome and unhealthy" – and responded with a counter-jibe of: "Some Celtic fans regard any objective analysis as being part of a conspiracy to undermine a team in pursuit of Nine in a Row."
These Hoops supporters took to Twitter to have a swipe at Keevins over his latest column:
Hugh has more faces than a town hall clock

— Michael O'Neill (@mickybhoy55) January 27, 2020
Beep …beep this vehicle is reversing

Mare faces than big ben that Keevins….

— Captain 8 (@Me61289689) January 27, 2020
Hardly anything about the catastrophic defeat yesterday and 2/3rds of it about Celtic who now cant be caught with rangers game in hand if that had been Celtic losing that game yesterday most of the column wouldn't have been about rangers thats for sure.. it's good for the game🤪

— Thomas (@sayitasicit1) January 27, 2020
Wee shug is desperate for a rangers title win

— paul kelly (@pk1979paul) January 27, 2020
couldnt keep Celtic out of it, panders yo the masses now, it used to be without fear. 3-0 yet @shinjukushug has to weave us in to his storyline… horrible as usual from him these days

— Fletch (@eckdofraser) January 27, 2020
Shug is ragin🤣🤣

— Green Side Of The City (@11Popes) January 27, 2020
Do you think Keevins' criticism of Celtic defensively is legitimate or do you feel he goes over the top in his opinions about the club? Share your views in the comments section below!