Tommy Smith is the right-back Celtic are crying out for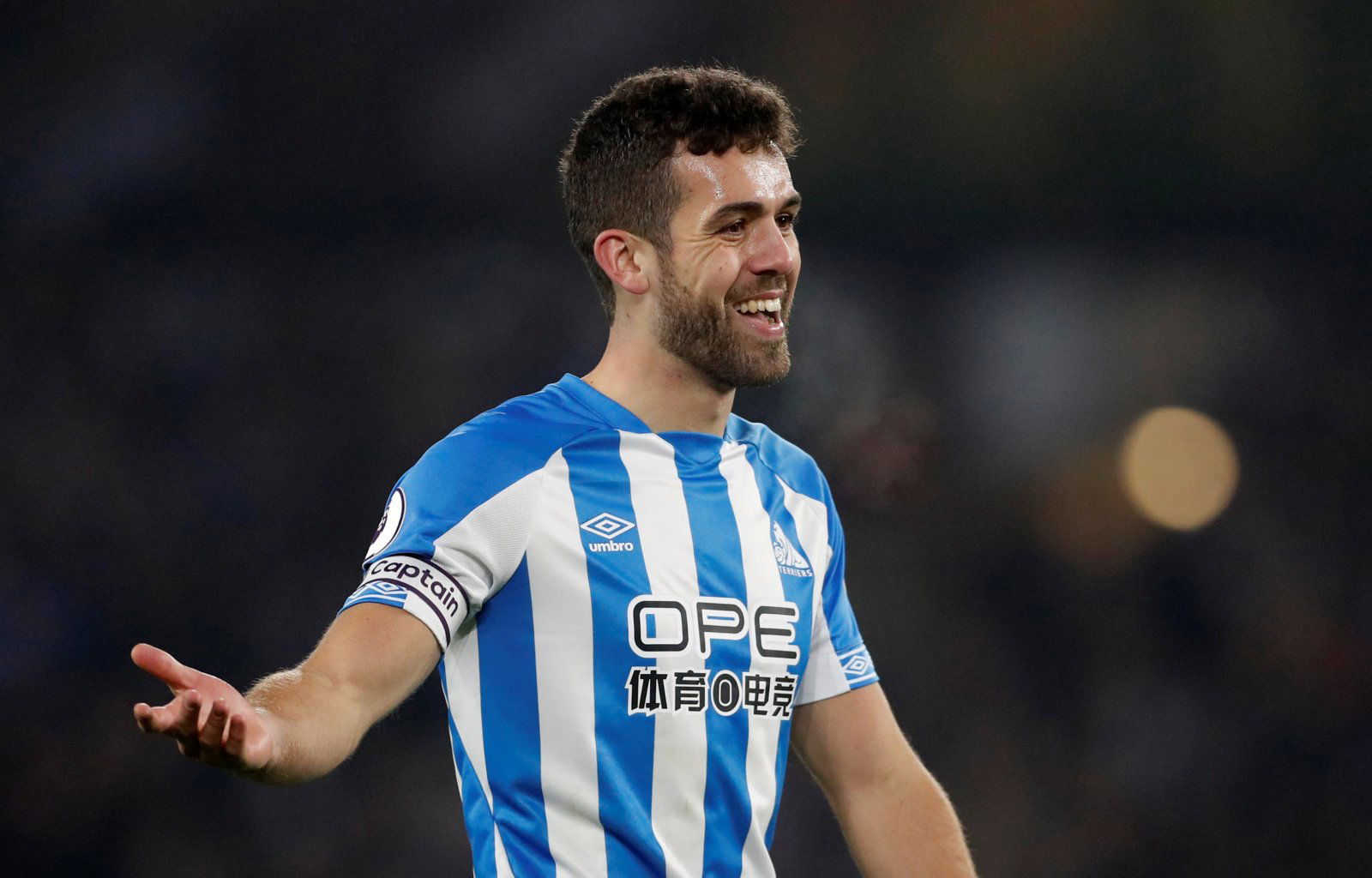 Celtic have stormed to the top of the Scottish Premiership after a much-needed boost in form and confidence.
Brendan Rodgers will be delighted to be watching how well his team have been playing as of late, something that should give him real optimism about the season ahead.
The Hoops are yet to fail under the former Liverpool boss because in the past two seasons, they have won the double treble.
If silverware is to come their way again this season, improvements need to be made to the side in January when they get the chance to delve into the transfer market.
With a right-back being their biggest need as publicised frequently, Celtic should really look at nabbing Tommy Smith away from Huddersfield.
Smith, who is valued at £2.7 million on Transfermarkt, is the Terriers club captain but after just making a total of three appearances so far this season, his time with the club could be coming to an end.
Celtic would undoubtedly prove to be a challenging move for Smith but one he could take with ease, as he is an experienced leader and a solid defender.
The 26-year-old made 24 Premier League appearances last season and was a reliable player for David Wagner to turn to, if Huddersfield were feeling the need to be particularly defensive.
See unlike most left-backs and right-backs these days, Tommy Smith's biggest asset is his defensive contribution, something that has been vital for the Premier League side at times.
Lustig's Hoops career is more likely to come to an abrupt end sooner rather than later, prompting the need for a better right-back to come in and take his place, as Tommy Smith could so easily do.
Do you agree… Let us know!