Celtic: Noel Whelan defends Neil Lennon after Sparta Prague setback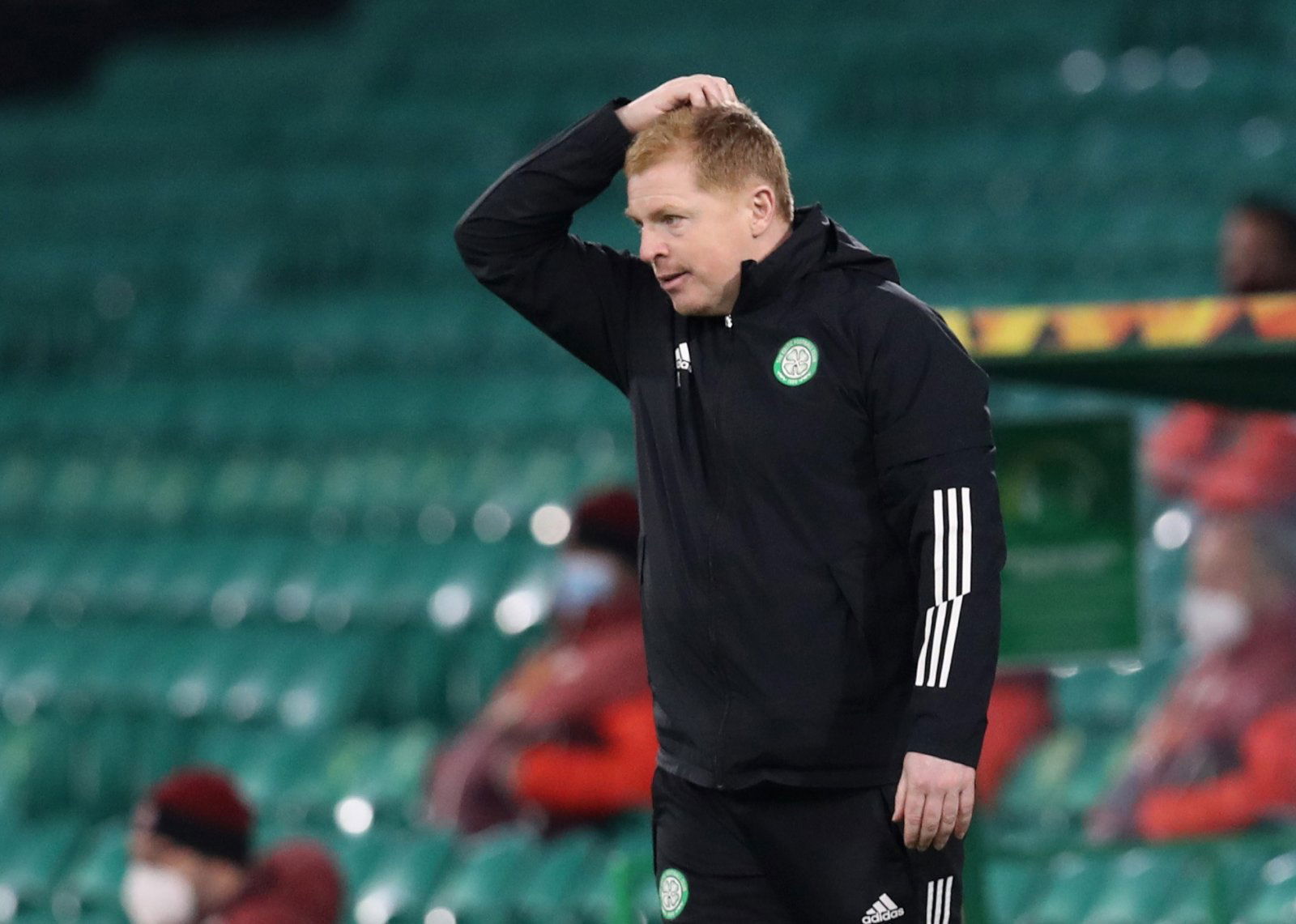 Celtic players are the ones to blame for the Hoops' 4-1 setback to Sparta Prague on Thursday and not Neil Lennon.
Those were the words of former Aberdeen striker Noel Whelan, who believed that it was a reality check for the Irish tactician's men as the Bhoys continued their catastrophic European campaign.
Lennon off the hook
The Hoops were put to the sword by the Czech side after Lukas Julis scored a hat-trick for the visitors. Leigh Griffiths came off the bench and found the net in what turned out to be a mere consolation.
After the full-time whistle, Lennon stated that there "needs to be a culture change" at Parkhead in a scathing attack on his players (via Sky Sports).
Speaking to Football Insider, Whelan stuck by Lennon and agreed with what he said on the night, adding that complacency and over-confidence played their part in the defeat.
"Well maybe they've got complacent, maybe that's what he means, maybe they're thinking they can just turn up and win games – you can't," he said.
"You've still got to have the basics right: work hard, play for each other, it does come down to the attitude and, at the minute, it seems like they haven't got the right attitude.
"Just because you've won nine on the bounce, it does not give you the right just turn up at a football ground and you're going to win a football match.
"At the minute they're going through a really, really hard lesson – players, mental, coaches – and I'm sure Neil Lennon is learning a lot about certain players right now. It's about them bringing their A-game, and at the minute they're in Cs and Ds which is not good enough for a club of Celtic's stature and size.
"Neil Lennon, if he had hair he'd be pulling out. At the minute, you can't look at the manager, he's choosing the strongest side out there, but their attitude and not doing their jobs is letting the club down, it's letting Neil Lennon down.
"He's taking the blame when it shouldn't be him taking the blame. He's only taking the blame because he's the manager and feels as though he has to. The players have got to take responsibility for that terrible form and performances, as simple as that."
Transfer Tavern take
It's an honourable stance for Whelan to take, and it's difficult to disagree with what he is saying. Lennon has done so much for the club. As both a player and a manager, he has embedded himself into the history of Celtic for eternity.
But in Europe, they have severely struggled, especially this season, and are yet to pick up a win on the road or at Celtic Park (via BBC Sport). That cannot simply be put on the players' shoulders alone.
Supporters have every right to be frustrated, but the Hoops have the chance to rectify that by winning today's game against Motherwell.
In other news, pundit believes Celtic star should be sacked.