Rangers must be laughing at shockingly low bid for Tavernier
According to a Rock Sport Radio journalist, Rangers should expect a bid of £7m for captain James Tavernier from an unnamed English club. 
The right-back has been ever-present for Steven Gerrard's team so far this season, not yet missing a game in the Scottish Premiership. He is arguably Rangers' best player, or perhaps their most consistent, which makes this bid bewilderingly low.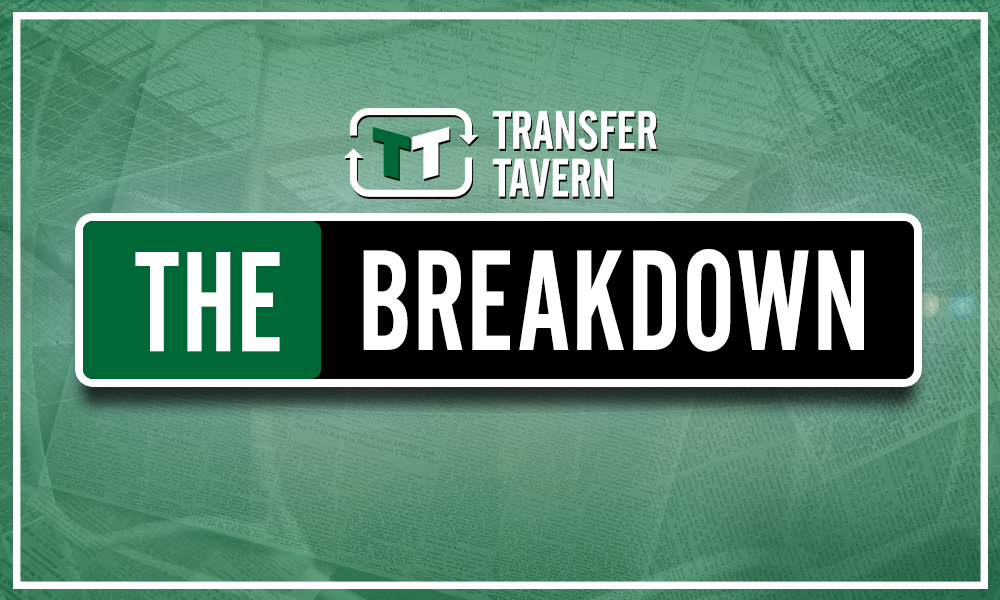 Tavernier is only 27, which means that he still has a lot to give in his football career, and still with over two years left on his contract, it is not as if this price has been offered to give Rangers some money for the player instead of leaving for free at the end of the season.
As mention, Tavernier is one of the club's best players, shown by the fact that he is captain and manager Gerrard has relied on him in every league game so far this season. With six goals and eight assists to his name in the Scottish Premiership, these are hugely impressive stats for a right-back.
Additionally, the fact that Rangers are in the best position to win the Scottish Premiership in years is perhaps the main reason why Rangers would never accept this offer. The Gers will want to be at full strength for the rest of the season to keep the pressure on bitter rivals Celtic, and that would be impossible without Tavernier.
This is a shockingly low price, and there is almost no doubt that senior members of Rangers' set-up will just laugh this off.