Glasgow Rangers: Fans fume at SPFL as they wait for Ligue 1 decision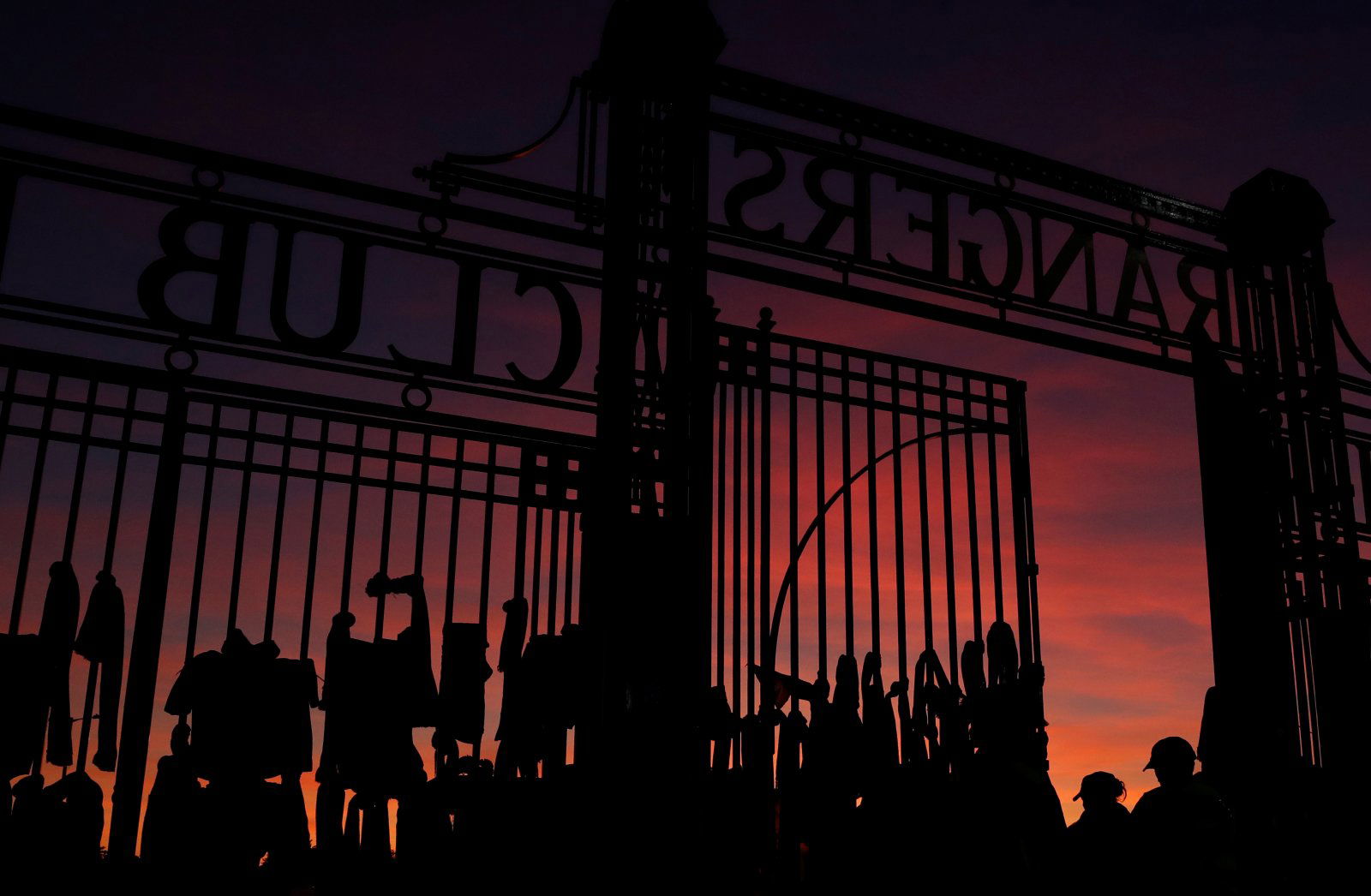 Glasgow Rangers were rather unhappy when the Scottish football season was called off last month. 
The SPFL announced that the top four leagues could not be continued on the grounds that it was no longer safe to do so. Therefore, the Light Blues' biggest rivals Celtic were crowned champions and Hearts were relegated to the Championship.
Earlier this week, the Daily Mail claimed that UEFA are open to a U-turn on Ligue 1 from the French authorities and the season could restart with play-offs used to decide the champions and work out relegation.
French football now awaits a verdict after Lyon, Toulouse and Amiens made their case to the national court to fight against the decision to terminate the 2019/20 campaign (via GetFrenchFootballNews). All three clubs presented their arguments against the LFP and their lawyers in proceedings that ran for more than three hours.
Should the SPFL be forced to restart?
Yes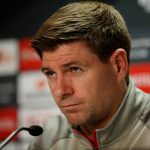 No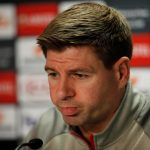 Glasgow Rangers and Hearts have both demanded an independent inquiry in the past and previously voted against the season's premature end (BBC). There is no doubt that the two Scottish clubs will be keeping a close eye on events overseas as the case unfolds.
As expected, many RFC fans tore into the SPFL after news of the Ligue 1 court case emerged, with one fan blasting the board as "fraudsters" and several others adding that they are "so corrupt" following further allegations.
Scroll through some of the scathing reactions so far…
https://twitter.com/TidRangers/status/1270259432077885442?s=20
Makes no difference if none of our clubs take it to court

— gazza's blonde hair (@liamhannah1987) June 9, 2020
@RangersFC @RangersFCSLO time to make things right again

— toronto bear (@55coming) June 9, 2020
Scottish Football so corrupt with backing from a complicit Scottish council etc. I do not believe will have any bearing on the those charlatans. I would love to be wrong. These fraudsters will just turf it out. Apart from on here there is very little indignation from even clubs

— Stuart Welsh 🇬🇧💙 (@StuartWelsh4) June 9, 2020
They must not be allowed to alter fixtures. They are cheating. As usual.

— billy nixon (@billyni99933742) June 8, 2020
Can't tell the french to do so and let liewell and his puppets carry on with fake titles as french just say Scotland did

— scott brown (@scottbr35532677) June 8, 2020
'Gers fans, should the SPFL be forced to resume the season? Let us know by commenting below!