Glasgow Rangers: Fans react to Club1872 tweet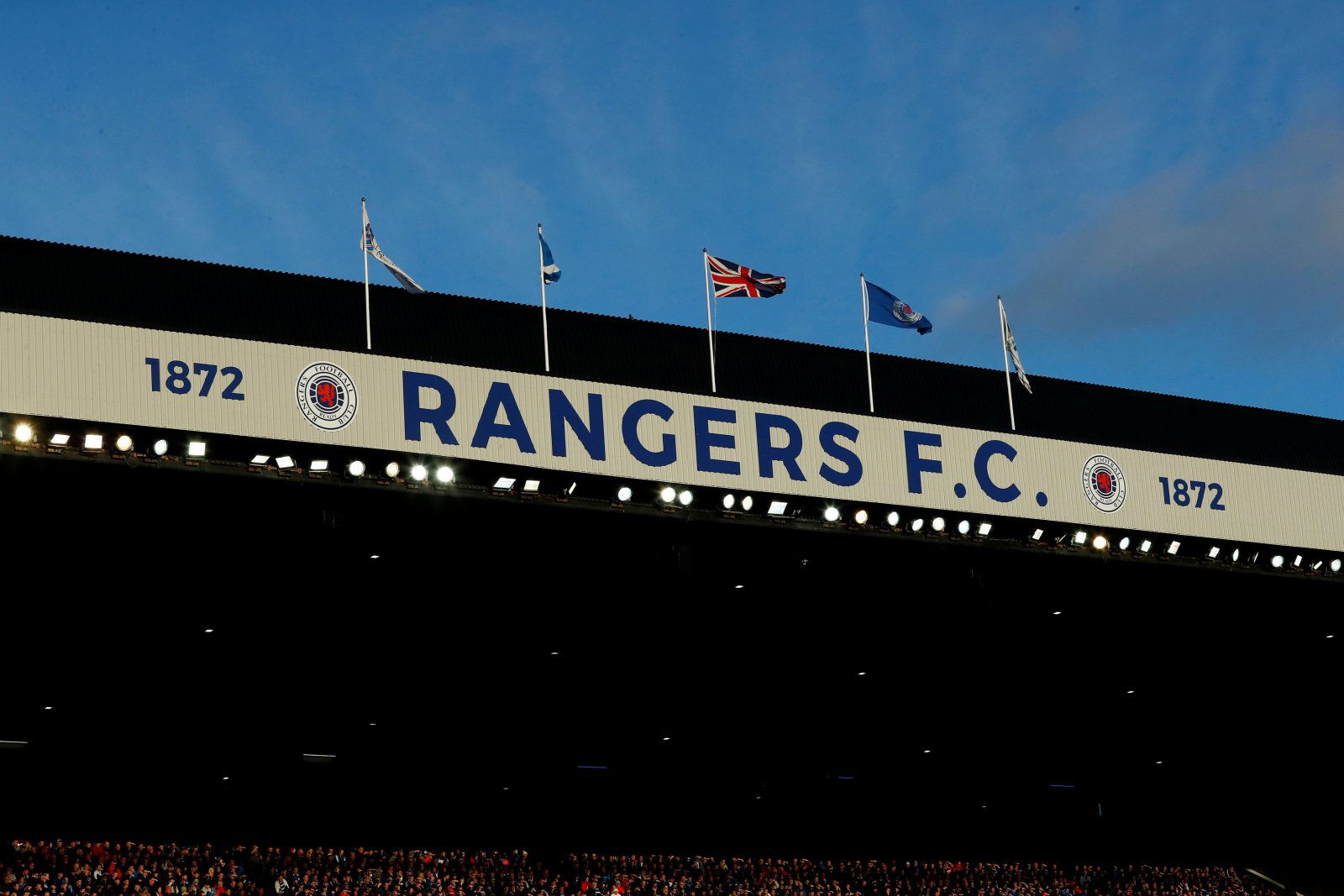 Glasgow Rangers and the Daily Record newspaper do not have the best of relationships.
Over the past few weeks, many 'Gers supporters have unleashed their wrath on some of the writers at the publication, including Keith Jackson, over their coverage of the Ibrox outfit's attempt to see an independent investigation into the SPFL being conducted. It seems that it is not a paper that many of a Light Blues persuasion will be buying in the future.
Club1872's statement today will only add to that. A year ago, the Daily Record published an article about 'Gers fans saying that, at one match, they had displayed a banner that showed sex acts being performed, and they also claimed that there has been other unsavoury depictions at a game against their fierce Glasgow rivals Celtic. However, after a complaint from the supporters' group, it has now been confirmed that this grievance has been upheld, effectively declaring that the newspaper lied.
Do you read The Daily Record?
Yes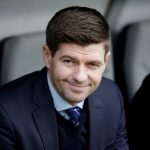 No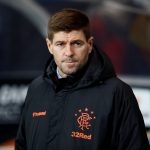 As you can imagine, 'Gers supporters have been reacting in their droves to this news – one fan even called the paper a "national embarrassment". They have taken to Twitter to share their thoughts and you can see some of the best comments from the social media platform below:
@RangersFC It's time to ban them.

— Craigie* (@craigie_72) May 19, 2020
Well done . Go after everyone of them and instruct the club to ban these rhags from Ibrox

— PiffEddy (@1872R) May 19, 2020
Really, do we need any further proof that this rag and it's "reporters" should have a blanket ban from Ibrox

— Bill Ramsay (@CrackityJonesUK) May 19, 2020
@Daily_Record a national embarrassment. The sooner this rag disappears the better. https://t.co/JfxXn0yqx3

— David (@david_bell6) May 19, 2020
Yet more blatant evidence that these newspapers have a complete agenda against Rangers and its fans. From their untrue reporting, to the articles certain contributors are allowed to spew out. Any Rangers fan retweeting, sharing or even clicking on their links are morons. 🤫 https://t.co/FLysmiQF5b

— Richie (@MrRichieD5) May 19, 2020
Disgusting behaviour from the people in charge of the Daily Record. As for the journalist who lied in a statement then tried to cover up his lies how is he still in a job? These people have no shame. I wonder what their motive was?…… https://t.co/0LJYDBVYwJ

— SF3 (@SF3___) May 19, 2020
'Gers fans, what did you make of this development? Let us know what you think by commenting below!