Glasgow Rangers: Fans slam Keith Jackson article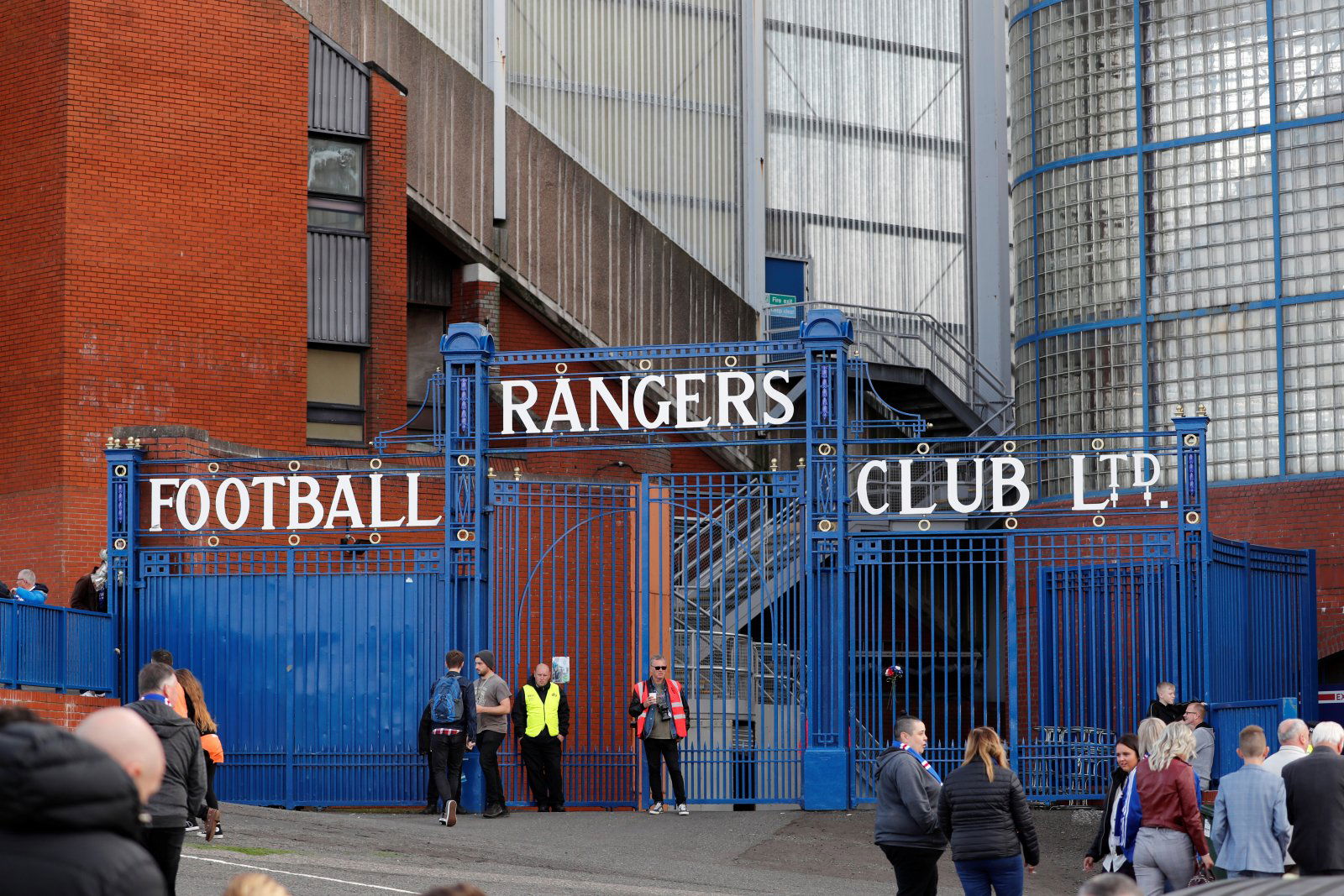 Tuesday was a big day for Scottish football, and in particular Glasgow Rangers.
At the Emergency General Meeting, the other 41 clubs in the top four tiers of Scottish football voted on whether another investigation is needed into the SPFL, the governing body. This comes after the Gers provided the other clubs with a 200-page dossier that they believe is proof of wrongdoing.
Inverness Caledonian Thistle were one of the clubs to come out and appear to show their support for the resolution. They confirmed that in a statement on Sunday, and now they have had to share another one following a Daily Record article from Keith Jackson, which questioned the integrity of their CEO Scot Gardiner.
Can Keith Jackson be trusted?
Yes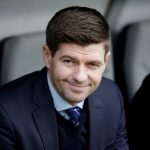 No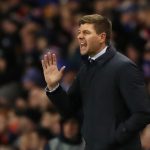 Unsurprisingly, the Gers fans have taken to Twitter to slam the journalist – the Ibrox outfit have had run-ins with Jackson before, and one fan even called the piece the "lowest level of journalism". You can see some of the very best comments from the social media platform below.
Well done. Call them all out. The game in Scotland is a shambles and it's partly a result of the party line being toed by clowns like Jackson.
Football in Scptland has never been in a worse state and that no one questions is is awful.

— Marion The Cat (@Ross_M_16) May 12, 2020
They literally said in the article that they have no issues in crowning champions the articles the lowest level of journalism imaginable 😂 😂

— Liam Johnston (@Liamj1Lj) May 12, 2020
It doesn't matter mate, it was the headline in today's paper to get that message across to others that ICT had an ulterior motive. Jackson done his job for SPFL 👍🏻

— Brian Nesbitt (@AthleticIce) May 12, 2020
Of course it isn't true, nobody with a brain thinks it was, it's all just a tactic to destroy the credibility of the claims made by Inverness. It's a game, and the SPFL have a compliant media on their team.

— OnTheRoadToNirvana (@JHC17626935) May 12, 2020
@tedermeatballs telling porkies again. Who'd have thought it #underinstruction

— maverick (@maverickMMI) May 12, 2020
I hope they sue Jackson

— Stef Williams (@StefWilliams6) May 12, 2020
Let us know what you think!