Glasgow Rangers: Fans hammer Neil Doncaster's latest comments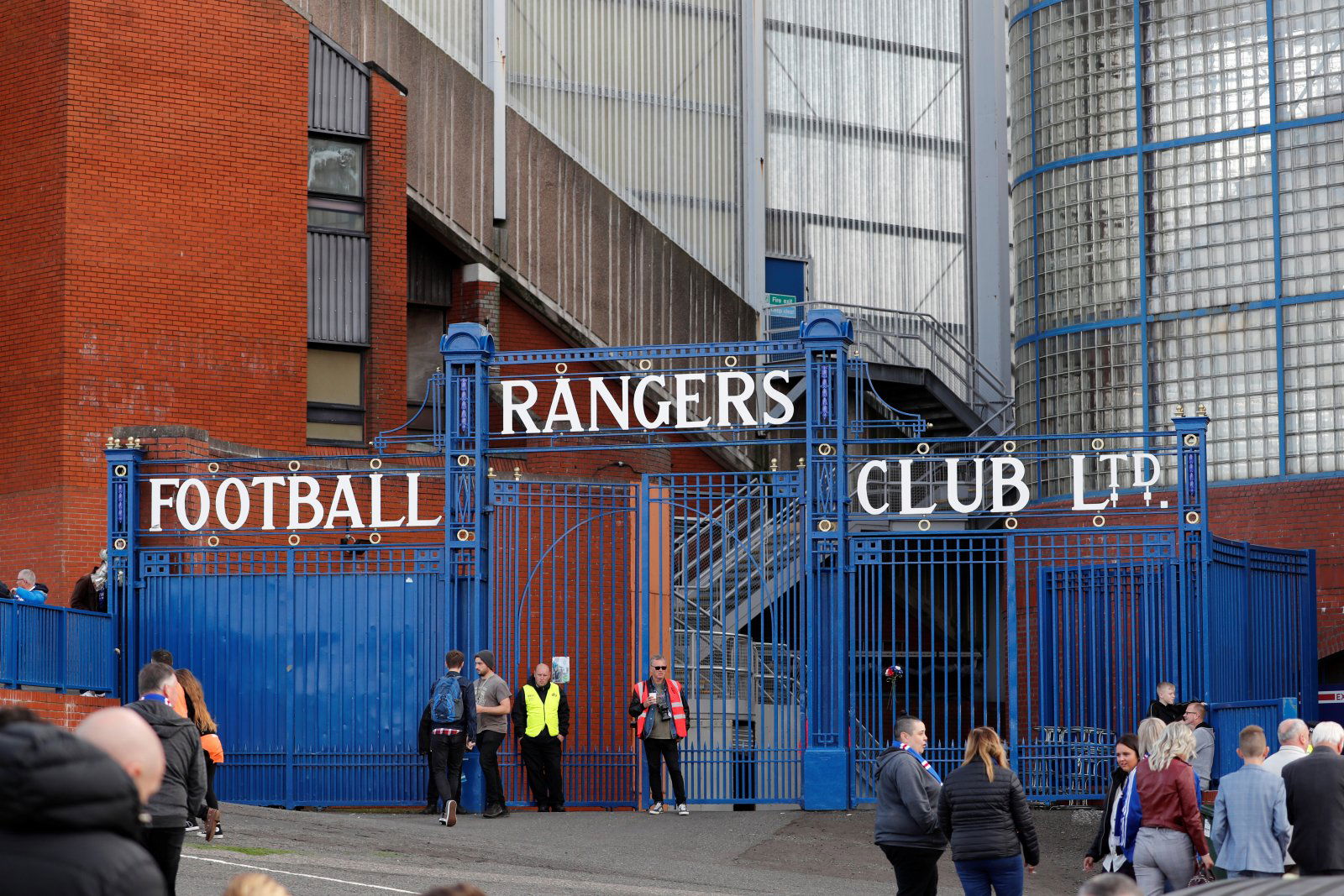 The Scottish Premiership has been ended, a decision which is unlikely to please too many Glasgow Rangers fans.
The Gers, of course, had fought arguably more than any other club north of the border to see the full schedule completed, but a majority of clubs in the country's top four divisions decided that bringing it to a close was the best thing to do.
The fall-out from that decision has caused shockwaves across Scottish football as the Ibrox outfit accused the SPFL of corruption. They even provided a 200-page dossier in an attempt to prove as much, and also pushed for an independent investigation into the governing body, but that was again not backed by the rest of the country's sides.
Should Neil Doncaster resign?
Yes
No
SPFL chief Neil Doncaster, though, believes that the country's football community has yet to face its biggest challenge as the current pandemic threatens the game's future. These comments have not gone down well at all with the club's supporters, and they have taken to Twitter to share their thoughts – one fan even called him the "biggest danger to Scottish football."
You can see some of the best comments from the social media platform below.
Just a quick reminder that playing the 2019/2020 season to a conclusion in July and early August would have saved the @spfl from incurring a liability of up to £10m.

They've gambled the future of Scotland's national game.

And for what?

— fanta 🏴󠁧󠁢󠁳󠁣󠁴󠁿🇬🇧 (@Crypto_Bard) May 21, 2020
But calling leagues was essential to survival…. he needs to go. Clueless https://t.co/VXu1KICO34

— mark forsyth (@markforsyth2) May 21, 2020
Why would anyone believe anything that comes out this muppets mouth . No wonder our leagues are a shambles

— D4Steven (@d4_steven) May 22, 2020
Neil Doncaster is the biggest danger to Scottish football.

— and Smith must score (yes, I vote Tory) (@SmithScore) May 21, 2020
What a disaster of a man.

— Bryan Spark (@BryanSpark2) May 21, 2020
Just resign….Absolute shambles of a man.🤡

— 54 titles (@amulho10) May 21, 2020
Let us know what you think!