Glasgow Rangers: Fans slam Ross McArthur's statement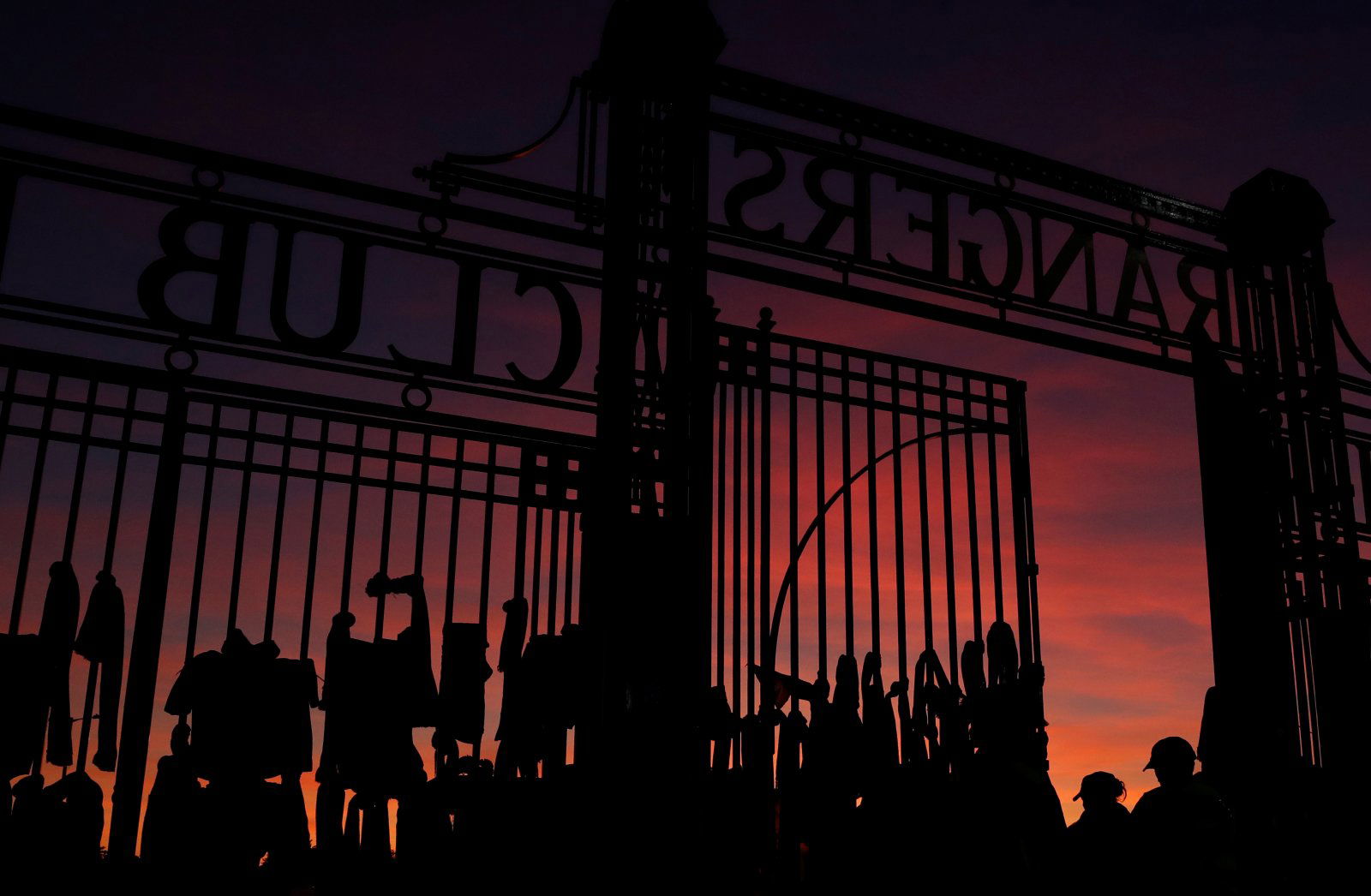 Glasgow Rangers' fight for justice appears to have seen cracks emerge across the whole of Scottish football.
Unless you don't know by now, this is how it stands at the moment – the Gers have accused the SPFL of corruption, and have produced a 200-page dossier to prove as much. They have sent this to all of the other 41 clubs in the top four tiers of the country's footballing pyramid, and the clubs will vote at the Emergency General Meeting on Tuesday to see if an independent investigation should be called.
It seems that there are plenty of questions being asked of many different clubs, one of which is Dunfermline. Inverness have accused Ross McArthur, the club's chairman, of bullying, with leaked WhatsApp messages appearing to confirm as much. However, McArthur has now said that not only did he do so as "Dunfermline Athletic FC Chairman and NOT as an SPFL Board Member", he has also added that "it most certainly wasn't a threat, simply a potential consequence of their action not to back the SPFL resolution currently put in front of them."
Do you think Glasgow Rangers will reach the majority they need at the EGM?
Yes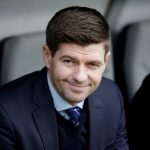 No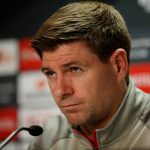 As you can imagine, this has not gone down well with the Gers supporters – one fan even called it "laughable". They have taken to Twitter to share their thoughts, and you can see some of the best comments from the social media platform below.
Embarrassing from Dunfermline. Looks like every club now trying to cover their tracks – well done Rangers for exposing how Scottish football governance and engagement is rotten to the core.

— Barry Muir (@BarryMuir12) May 11, 2020
This may be the worst thing I've ever read… Does this chairman have a nat 5 English qualification? Essentially saying you don't want to point score… But then slate other teams and admit to threatening them 😂 may as well have asked them for a square go in the park 🤣🤣🤣

— Alicia Macleod (@AliciaMacleod5) May 11, 2020
It is this exact tone which makes me believe @ICTFC even more that bullying tactics were definitely used. https://t.co/oQmN8dZqVy

— ℛangers ℛadio (@RangersRadioRFC) May 11, 2020
The simple fact you have backed the SPFL throughout this debacle means you are no better than Doncaster, McKenzie & MacLennan. Sitting back allowing these three people to lie, threaten & bully member clubs. https://t.co/N3F8pTwbxM

— Blueisthecolour (@Blueist55913984) May 11, 2020
Absolutely laughable.

Well done though Ross, you just saved anyone from naming you. 🤡🤡🤡 https://t.co/YT9vZoFSz4

— Pat Clifton (@JJM1872) May 11, 2020
Let us know what you think!