Exclusive: Lawrie Sanchez says Eddie Howe should aim higher than a Southampton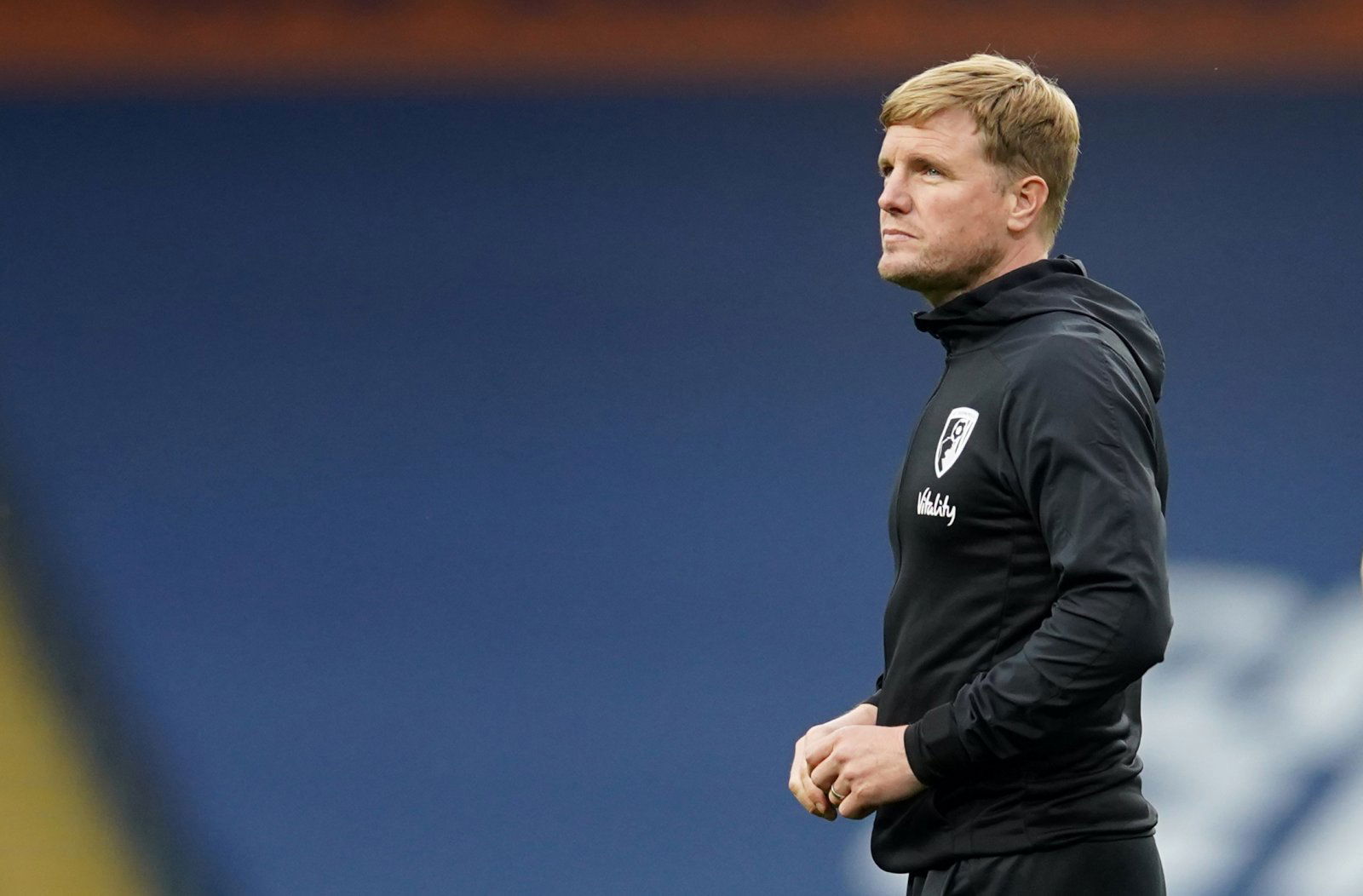 Former Premier League manager Lawrie Sanchez has exclusively told The Transfer Tavern that Eddie Howe needs to prove himself if he wants to become a top-six manager.
The 43-year-old has been a free agent since leaving Bournemouth following their relegation to the Championship at the end of last season.
Would Eddie Howe be a good fit for Southampton?
Yes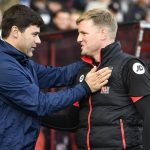 No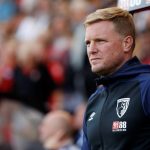 But Howe hasn't been short of interest, with the ex-Cherries boss strongly linked with Celtic and Crystal Palace, whilst Newcastle have also been mentioned.
Howe's agent has said that he won't been back working until the summer, but he remains the number one candidate to replace Neil Lennon at Parkhead.
We quizzed Sanchez whether Howe would be a suitable fit for Southampton, with Ralph Hasenhuttl under pressure following just four Premier League victories since early-December, but he believes that he should shy away from another club that could be involved in a relegation battle.
He told The Transfer Tavern: "It's a revolving door. I'm sure during his time at Bournemouth he finished above Southampton, so, what is he improving, beyond being local for him?"
Sanchez also said that Howe should take a leaf out of Brendan Rodgers' book, who went away and managed Celtic following his dismissal at Liverpool and has worked his way back to the top with Leicester.
He continued:
"At one stage he was being talked about as a top-six manager, and to become a top-six manager he needs to follow Brendan Rodgers' route.
"Short-term that [Celtic] would be beneficial for him, and then if he wants to come back to Southampton then he can always come back to them, but if he goes there and they have a bad year and they get relegated then you think, where does he go from there?"