Southampton: Fans delighted with Hummel news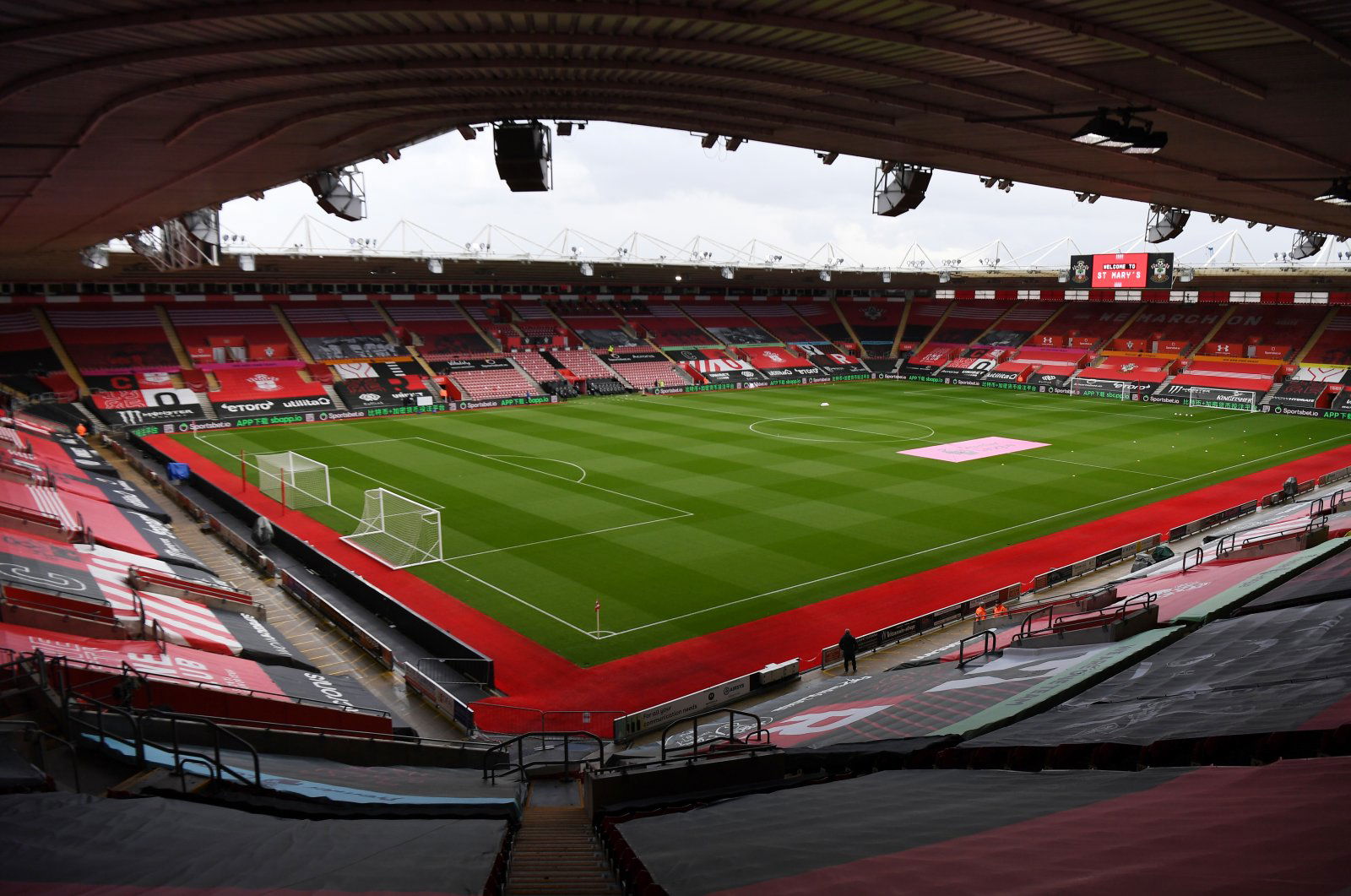 Southampton fans have been reacting to the news that Hummel are set to replace Under Armour as their kit manufacturer.
Under Armour have been making the south-coast outfit's kits since 2017, while that contract was set to run for another two years (The Athletic). However, the powers that be at St. Mary' Stadium have decided to end their previous deal early to move to sign off on a deal with Danish company Hummel. The new agreement is set to run for five years.
Who would you rather have as your kit manufacturer?
Hummel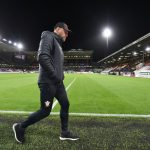 Under Armour
Hummel previously made the club's kits between 1987 and 1991. There is no indication as to how much the deal will bring in for Southampton, but that doesn't seem to have worried these supporters – they are absolutely delighted by the news, which was shared by the club's official Twitter account, and they took to the social media platform to share their thoughts.
Let's see what the fans had to say about the Hummel news below
"Take my money now."
Credit: @jackosfc89
"This is ace. Great decision. Might actually get the kit delivered on time for a change"
Credit: @samdewar06
"Excellent news! Bye bye under armour!!"
Credit: @paulbowring85
"Great news! Excited to see what they do for us. Welcome back @hummel1923"
Credit: @adamthesaint9
"OH YES. YES. THANK YOU FOOTBALL LORD. YESNOW."
Credit: @iHarlandos
"Fantastic news"
Credit: @rogersanders
In other news, Southampton fans are worried by this financial news.