Southampton: Fans react to Ralph Hasenhuttl comments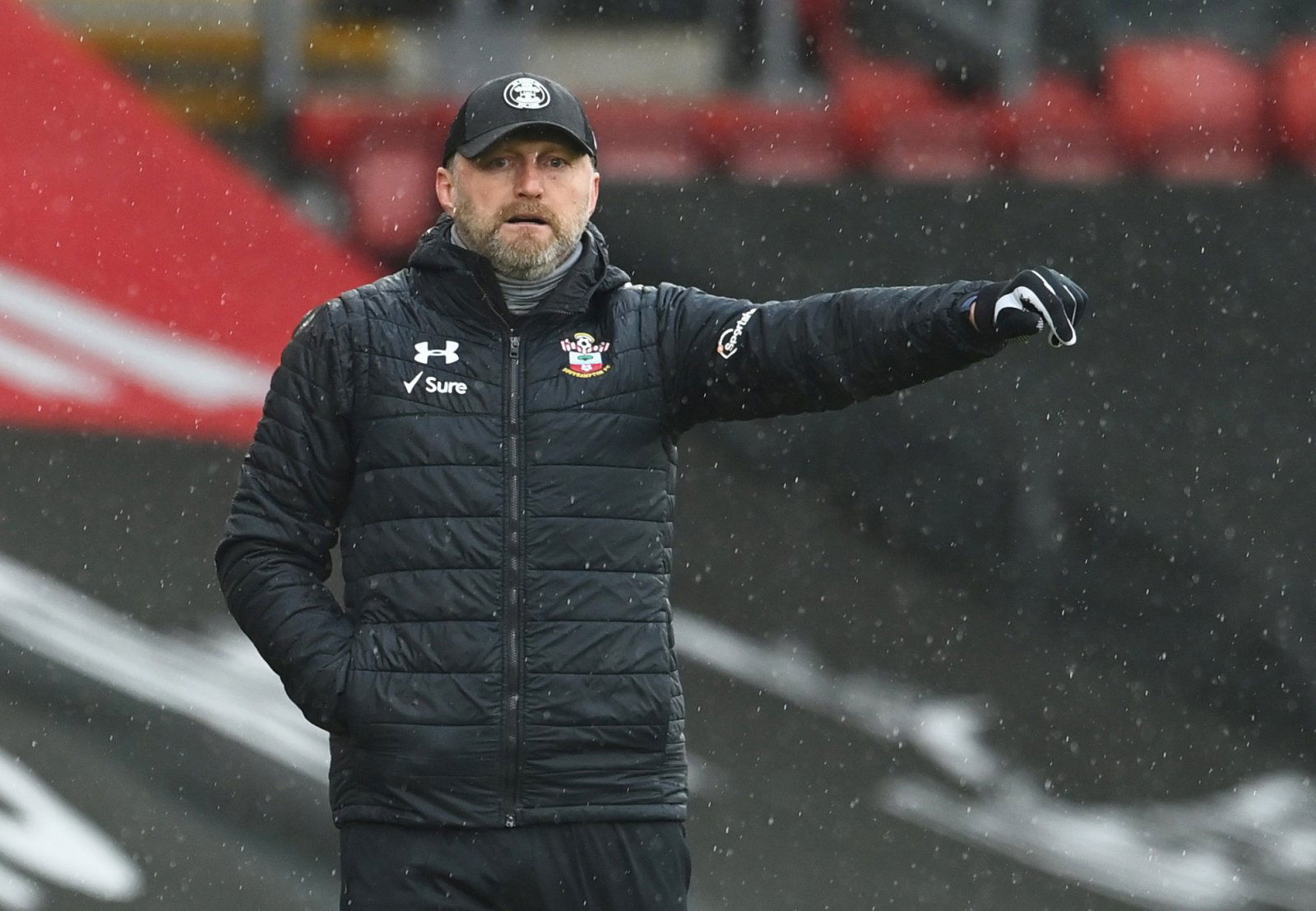 Southampton fans have been reacting to comments from Ralph Hasenhuttl, who suggested the Saints needs to spend more if they want to progress in the Premier League.
Hasenhuttl was speaking ahead of his side's clash with Everton in the Premier League on Monday. Discussing what the future holds for the St. Mary's Stadium outfit, the Austrian says the Saints can no longer dream of succeeding without investing in the playing squad (via Hampshire Live).
Do you agree with Hasenhuttl?
Yes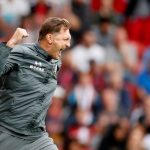 No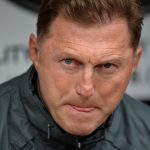 In the last three seasons (including this one), the Saints have spent at least £20m on just one player (Transfermarkt) – that is not enough to compete in the top half of the division. The comments were shared on Twitter page by @SouthamptonPage, and the fans took to the social media platform to share their thoughts.
Let's see what the fans had to say about the comments from Hasenhuttl below
"I called at the start of January we need 3/4 loan players in. 1 to cover injuries. 2 because you could lose any amount of players to covid at any moment. You dropped the ball ralph."
Credit: @rich_parker
"This is him basically saying, "Give me the tools to do my job or I walk" I don't blame him."
Credit: @HussarHappy
"Clubs skint, Gao is nowhere to be seen, and i am yet to see anything that suggests the 'next level' is 'upwards'."
Credit: @VC30475
"Its mad it's taken them this long to realise such a lower league mentality to try and train the youth in the hope one gives you a big transfer fee."
Credit: @chazlodge
"He's had a change of heart"
Credit: @DuncanHolley
"We've watched time and again over the past ten years, players "in their prime', the 27, 28 year olds AND older come onto the market, some for free knowing we could do with them but also knowing the club won't have a bar of it. Ridiculous. Time to change."
Credit: @david_barrett1
In other news, Southampton fans react to a tweet on this former striker.