Southampton: Whelan slams Nathan Tella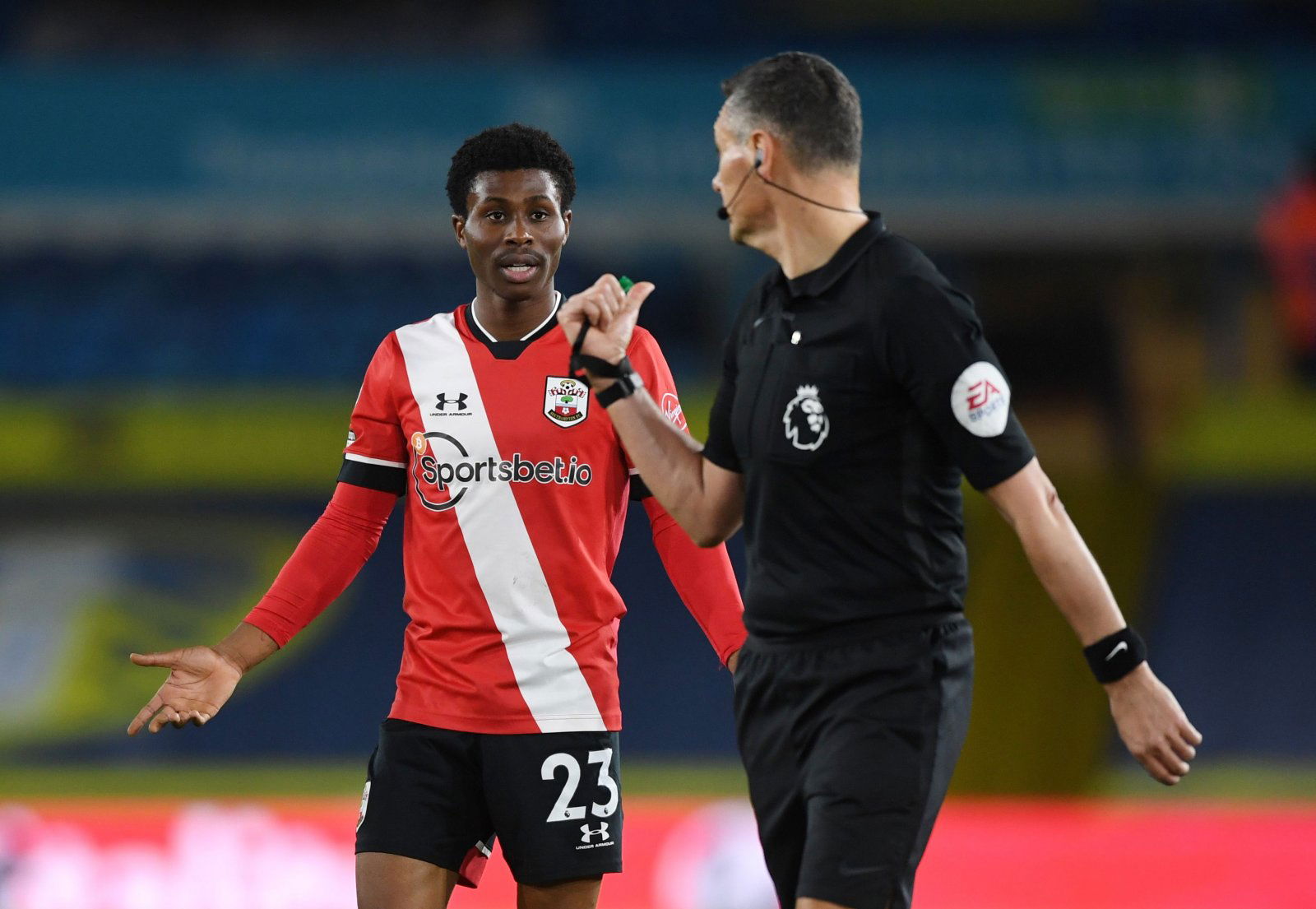 Noel Whelan has slammed Southampton youngster Nathan Tella for "blatant cheating" after remarks made by Ralph Hasenhuttl.
Whelan hammers Tella
On Tuesday, Leeds defeated the Saints 3-0. After the match, Hasenhuttl criticised the state of the pitch (Birmingham Live), while he also suggested the Whites made a number of tactical fouls throughout the game (Leeds Live).
Speaking to Football Insider, Whelan has hit back at those comments, while also criticising 21-year-old Tella for his diving at Elland Road. He said:
"I didn't really see anything there.

"I mean, I think if anything, you've got to start talking about the players that are throwing themselves into the Leeds United players, trying to cheat and get a penalty.

"To me, that'd be the first thing to talk about.

"Deal with your own issues first and the players that are trying to cheat the other team and bring the game into disrepute by just blatant cheating.

"I mean there's nothing else to describe it, but that is exactly what it is.

"Without a repercussion of getting a yellow card. I'm not sure where this is gonna stop."
Double standards
Whelan is accusing Hasenhuttl of double standards here. Tella clearly went down easily – fortunately, it didn't dupe the referee into making the wrong decision.
Do you agree with Hasenhuttl's comments?
Yes
No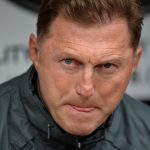 Of course, Whelan is a former Leeds player and a Leeds fan – he will be biased. He has conveniently brushed the criticism under the carpet without really acknowledging that it might be true. The truth is, there was fault on both sides – it didn't really have an effect on the final result.
In other news, Saints fans rage at this news.