Sunderland: Bailey Wright admits that players are missing the fans at matches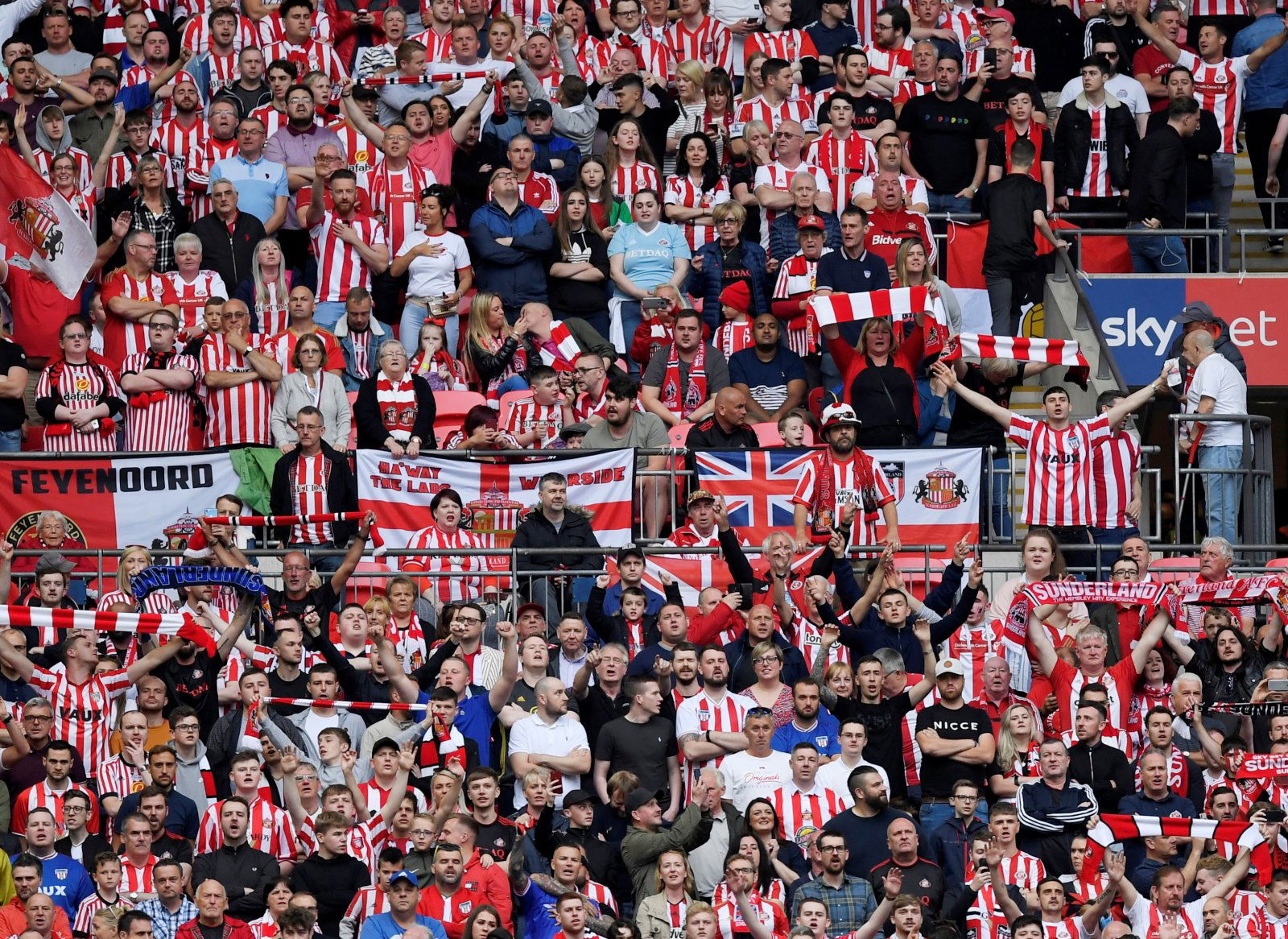 Sunderland defender Bailey Wright has revealed that he and his teammates are missing the Black Cats fans with matches still being played behind closed doors.
The Australian defender arrived at the Stadium of Light in January but only managed to play a bit-part role for the Black Cats due to the curtailment of fixtures arising from the global pandemic.
With fixtures being called off and eventually cancelled, prompting in the League One season to be decided by a points-per-game system, fans are still absent from stadia as the 2020/21 season progresses.
Although plans were made to introduce a steady amount of fans to grounds in October, further lockdown measures have seen that idea come to a grinding halt.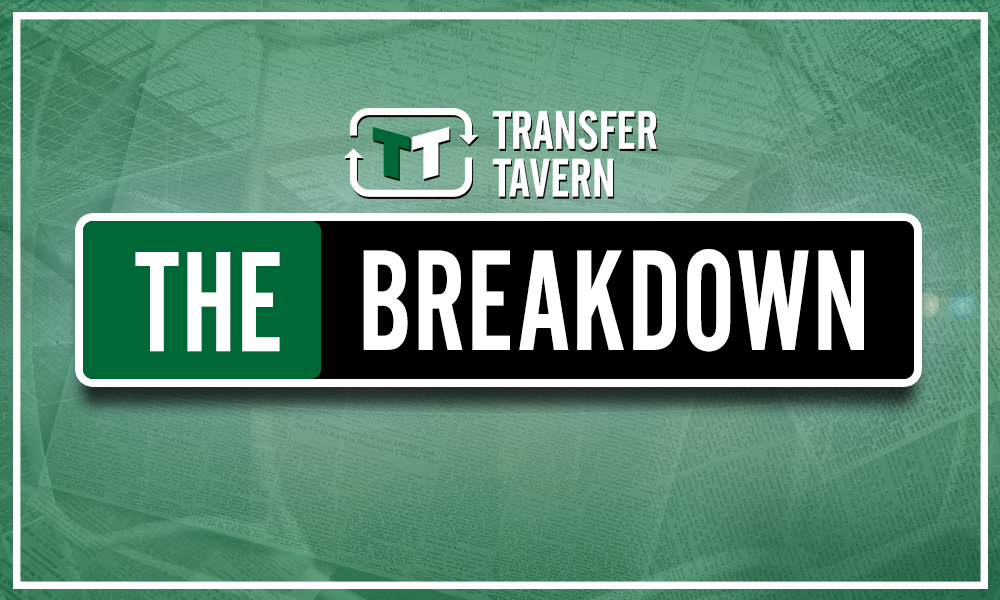 Wright, who has featured for Sunderland in the opening two league games of the season, has been talking to the club's official website ahead of his side's game with Peterborough, and he revealed that the fans are being missed by the players. He told safc.com:
"We definitely miss the atmosphere, as it can have such an effect on games. The fans who usually would come and support us in their numbers home and away are brilliant – there have been games on the road for instance where we've brought more supporters than the opponents' home fans. Of course, we really miss that.
"We have to have that added motivation for each other and ability to keep each other organised, and without the fans there to back us we have to make sure we're always there for each other on the pitch.
"Of course, we know the fans' and the club's expectation of us is promotion. Our goals are the same goals. We push to achieve these every day in training and eventually we're confident the results will come. We have the same common philosophy at the club and amongst the team which doesn't change, and it helps us all focus towards achieving that. There is a lot of football to go, and a lot of games to concentrate on."
Sunderland sit fifth in the League One standings at present, knowing that a result against Peterborough on Saturday would keep their unbeaten start to the season going and a win could potentially move them top of the league if results elsewhere go their way.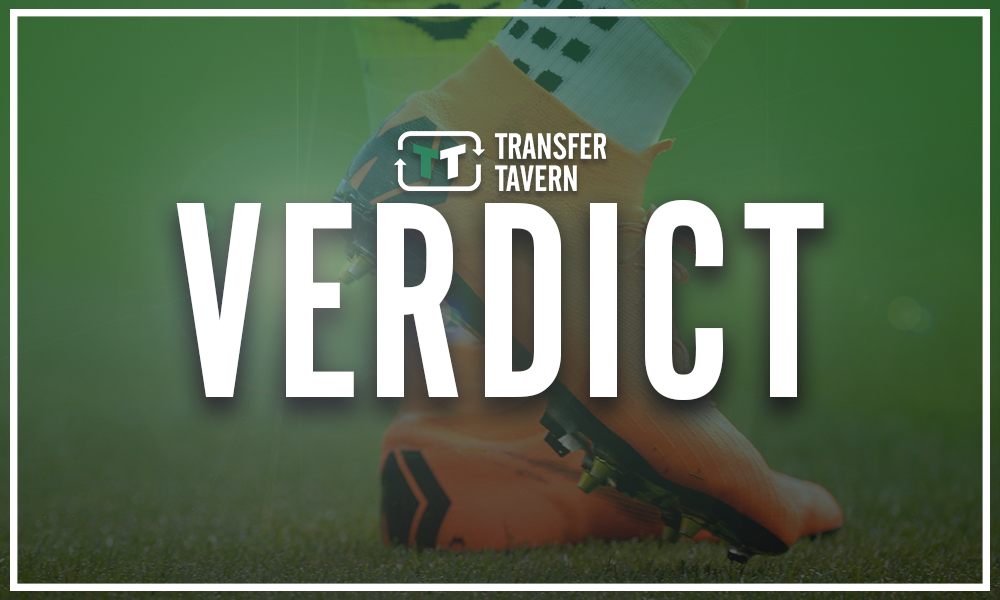 Nice words from Wright towards the club's fans, who simply have no idea when they can watch football at a stadium again.
It looks increasingly likely that they will not be able to return to matches this season and that could have an impact on a lot of clubs both financially and on the pitch, with many relying on support to gain good results on home turf.
When do you think fans will be allowed back in to the Stadium of Light? Let us know your views in the comments section below…