Sunderland: Kevin Phillips claims that Phil Parkinson will have sizeable summer transfer budget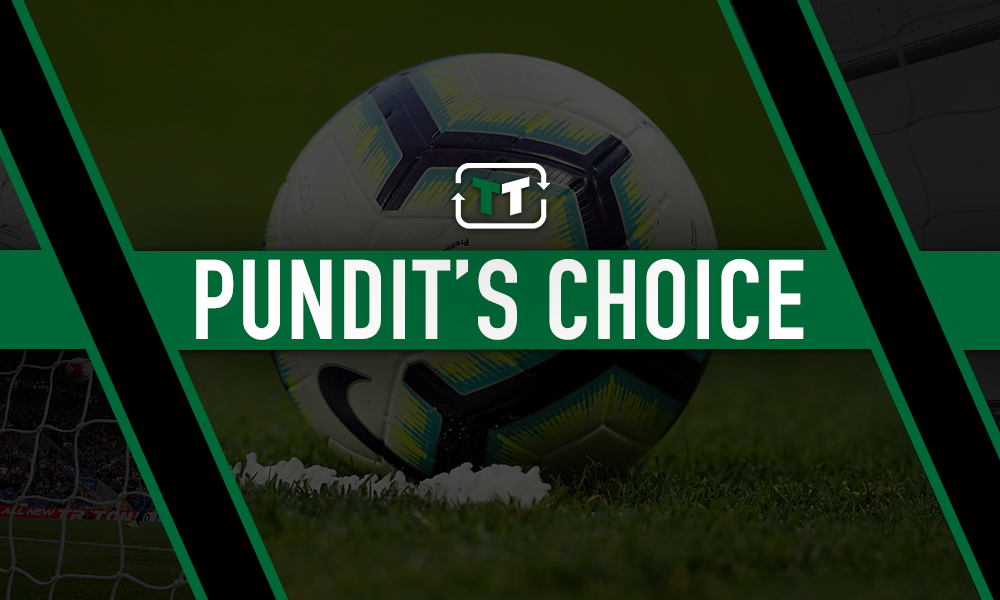 Former Sunderland striker Kevin Phillips has claimed via Football Insider that Sunderland will have a substantial transfer budget ahead of next season.
The Black Cats face a summer of uncertainty after failing to gain promotion from League One and the continuing talk of a potential sale of the club.
Current owner Stewart Donald is desperate to sell Sunderland despite only taking over in 2018 and a number of potential buyers have emerged with Sammy Yu, Mark Campbell, Michael Gray and energy drink tycoon William Storey linked.
With such off-field problems at the club at present, first team manager Phil Parkinson faces an uncertain summer, seemingly unsure of how much he will have available to spend on new players.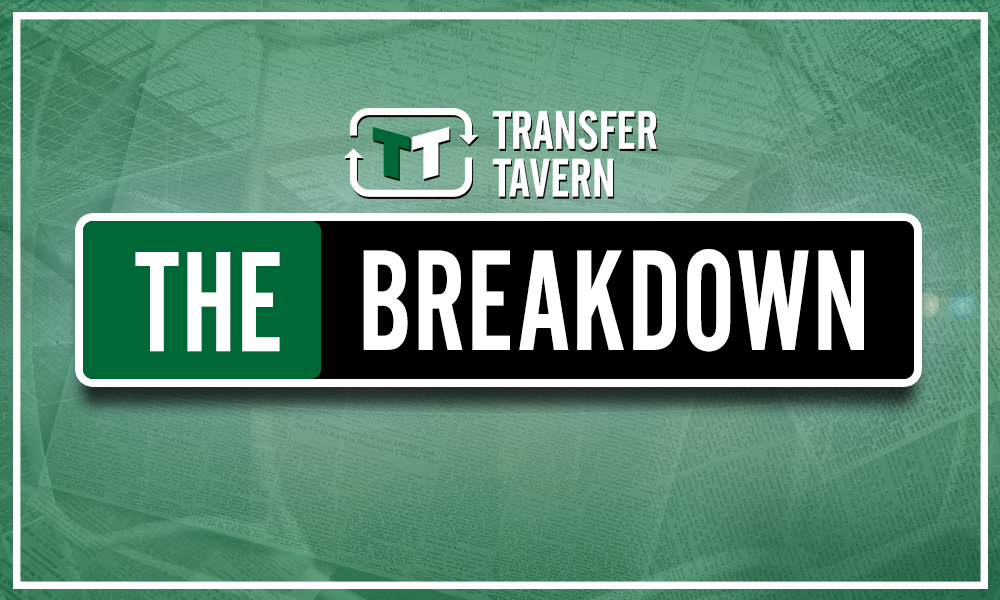 Phillips has spoken to Football Insider and claimed that the Sunderland manager will have a substantial budget if Donald keeps to his word.
"When he (Donald) first came into the club it was clear what he wanted – promotion and then move the club on and make a profit," he said.
"He is a businessman, no problem but you have to have contingency plans. It is clear he did not have that.
"The club is in a mess at the moment.
"I am not going to tell you but I know exactly what the playing budget is for next season and it is a lot. It remains to be seen whether he will keep his word on that."
Some good news for Sunderland fans is that defender Tom Flanagan is reported to have held off Championship interest and signed fresh terms to remain at the club until 2022.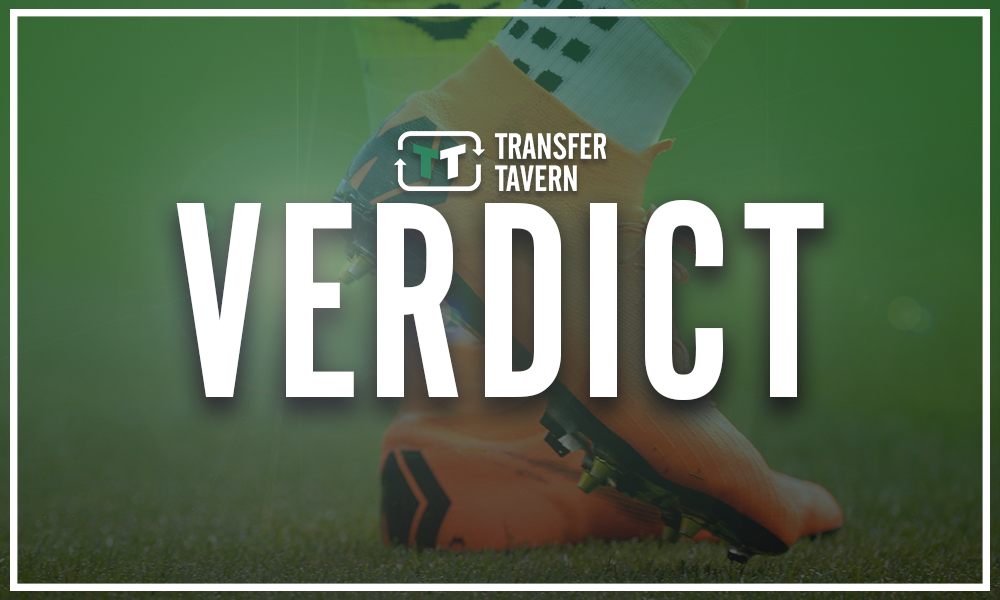 Whatever Phillips might claim about Sunderland's transfer budget, what really matters is whether or not Stewart Donald keeps his word, which is hard to guarantee.
Donald wants to sell the club and recoup the £37.6m that he spent on it, so it remains to be seen whether he would make additional funding available for transfers if he is keen on selling up.
Do you believe Phillips' claim? Will Sunderland have a big transfer budget? Let us know your views in the comments section below…