Sunderland: Seven-figure amount Black Cats may lose due to behind closed door games revealed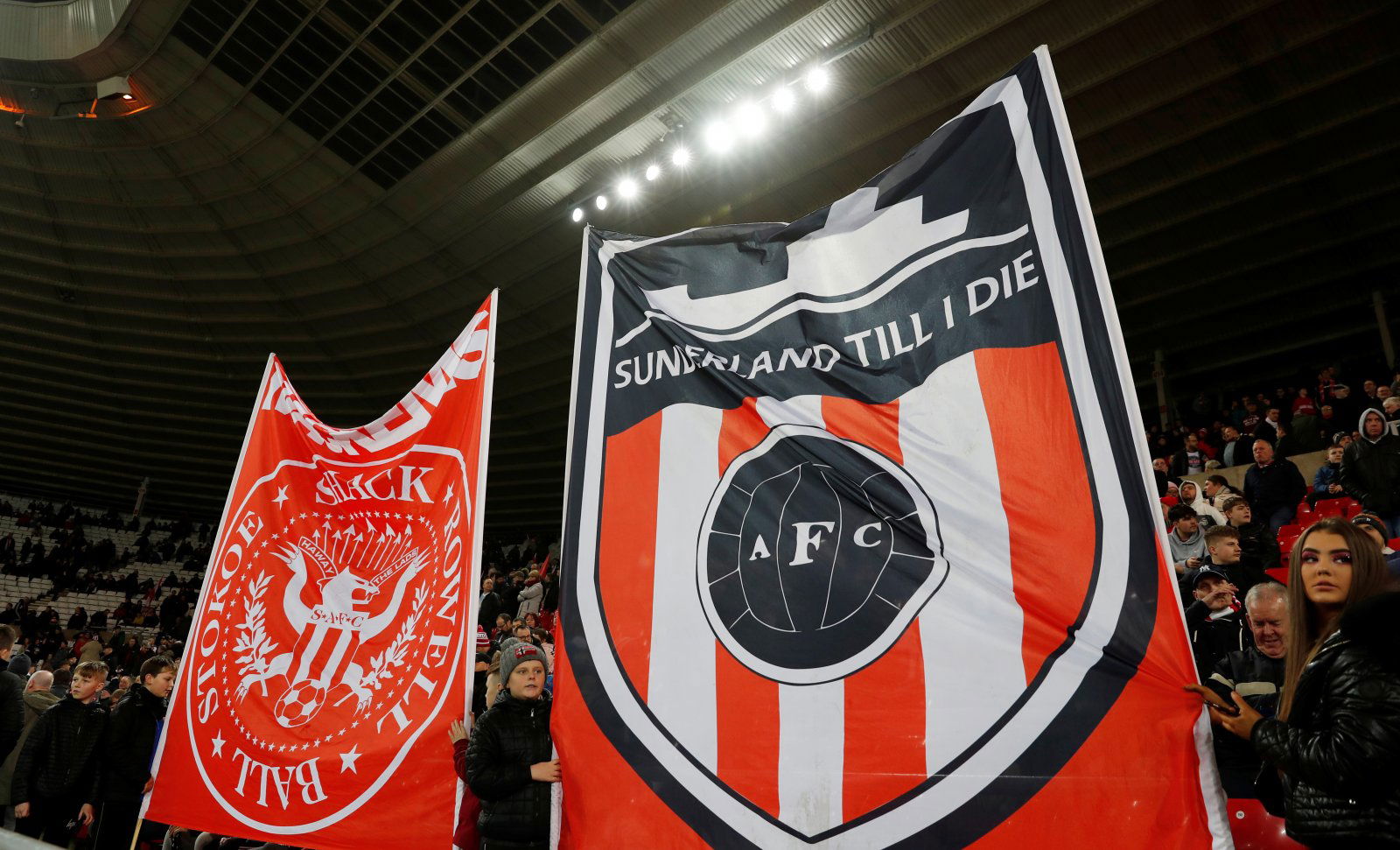 Sunderland shareholder Charlie Methven has revealed a seven figure amount the club could lose if the 2020/21 season is played entirely behind closed doors.
After the curtailment of fixtures last season due to the coronavirus pandemic, Sunderland missed out on the chance of getting a promotion place from League One to the Championship.
First team boss Phil Parkinson is under increasing pressure to deliver a promotion this time round but with fans still not allowed inside the stadium for home games, the season will be a little more difficult than first imagined.
Despite proposals for fans to gradually be re-introduced to watching games in attendance, a recent rise in coronavirus cases has halted such a move.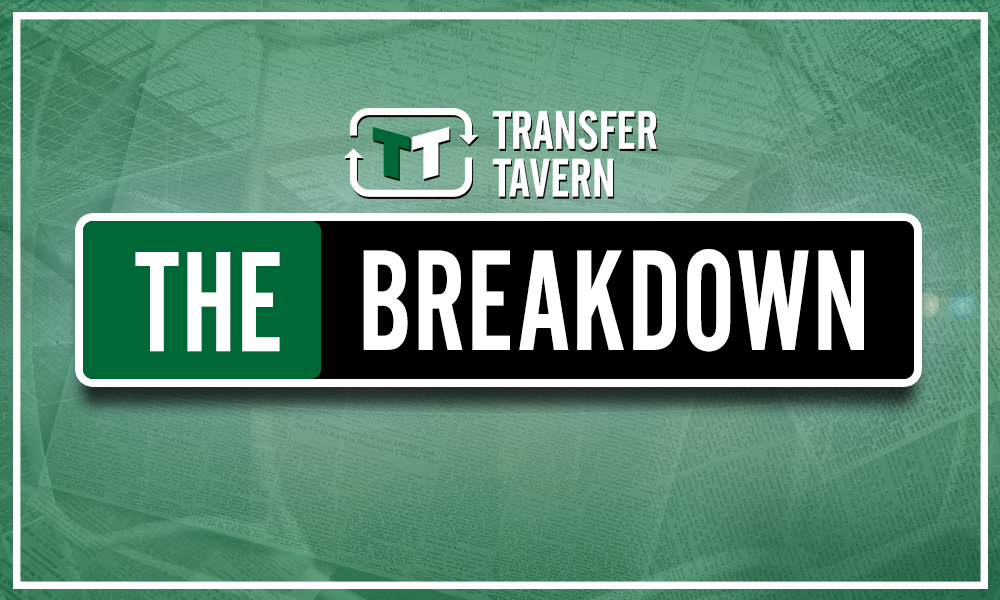 That has allowed clubs to look at their finances and Methven has now revealed the seven figure amount Sunderland will lose this season due to games being played behind closed doors.
As revealed by the Echo earlier this month, Sunderland were facing losses of over £250,000 per game this season.
For Methven and Sunderland, that means adjusting to a £7million net drop in income.
"You have got the lost gate money, no corporate hospitality, lost retail sales on match day, and there is the week to week loss in conferencing," he explained, speaking to The Mirror.
"For us, add those things together it is £9m a season lost revenue. There are reductions in cost for not holding games, stewarding, policing, litter picking. So it is net, about £7m."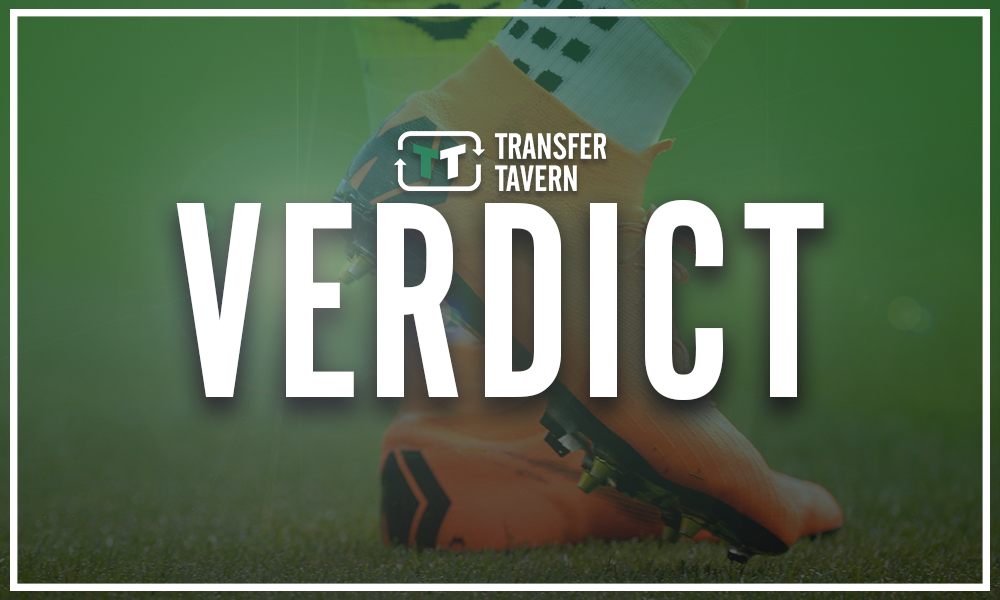 This is extremely worrying for Sunderland and in truth, they will not be the only club facing such losses during this unprecedented time.
The only thing they can do is keep trying to get results on the pitch which may take them to a higher division where income will increase.
Promotion to the Championship has never been more key.
Sunderland fans, what are your thoughts on this? Let us know below…