Sunderland: Stewart Donald's £9.25m loan from American company must be paid despite recent development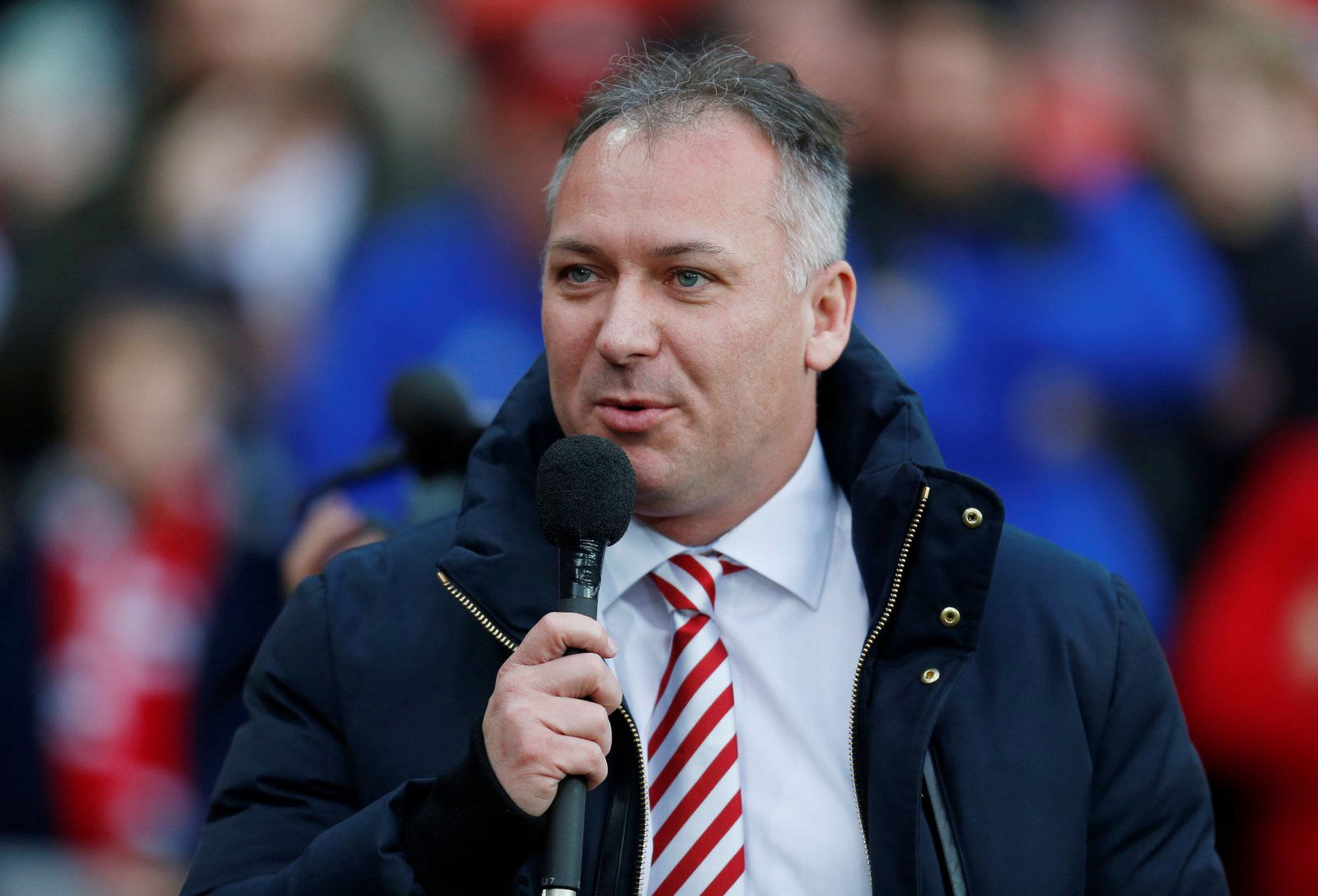 Current Sunderland owner Stewart Donald will still have to pay back a loan to FPP Sunderland LLC despite the company being dissolved.
Donald took over at the Stadium of Light back in 2018 but his time in charge of the Wearsiders has been met with plenty of criticism and failure to gain promotion from League One. Furthermore, his decision to sell the club after just 19 months in charge also caused a backlash from some fans.
With takeover talk developing this summer, a whole host of potential buyers had emerged, with Chinese businessman Sammy Yu, Mark Campbell, former Black Cats defender Michael Gray and Rich Energy chief executive William Storey all reportedly keen on supplanting Donald as club owner.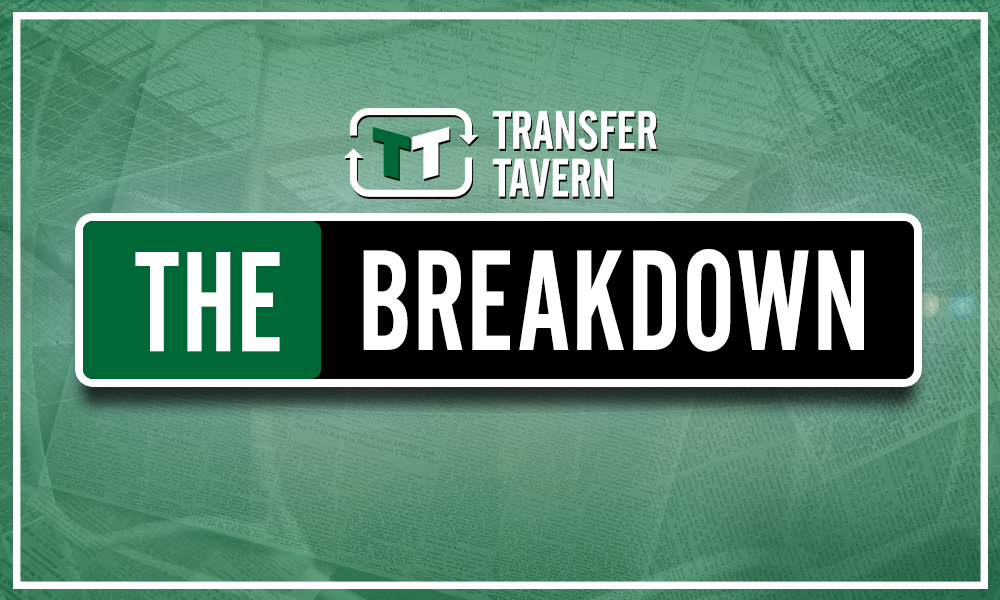 That talk has somewhat quietened over the last few weeks as the new season started with Sunderland drawing against Bristol Rovers last weekend.
Donald's desire to sell continues but the current Black Cats chief has been told that he will still need to pay back a loan which he gained off FPP Sunderland, despite the company being dissolved. He borrowed £9.25m from the American-based company, who were once linked with a full takeover of the Wearside club (as per Sunderland Echo).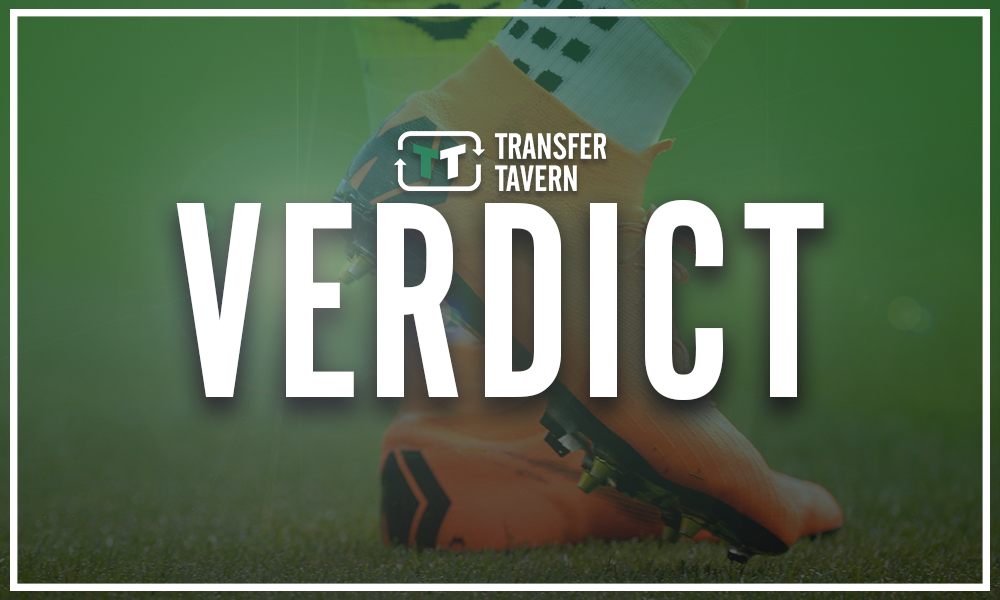 It seems doubtful that Donald will sell the club any time soon. Talk of a takeover has gone soft of late and this is another setback during his time in charge.
Donald would no doubt have been hoping that his loan would have got lost as FPP were dissolved but any potential sale of the club is now expected to include the £10m to cover that repayment.
Do you think a takeover at Sunderland will happen during this season? Let us know your views in the comments section below…