Sunderland: William Storey vows to spend big to excite supporters if takeover goes through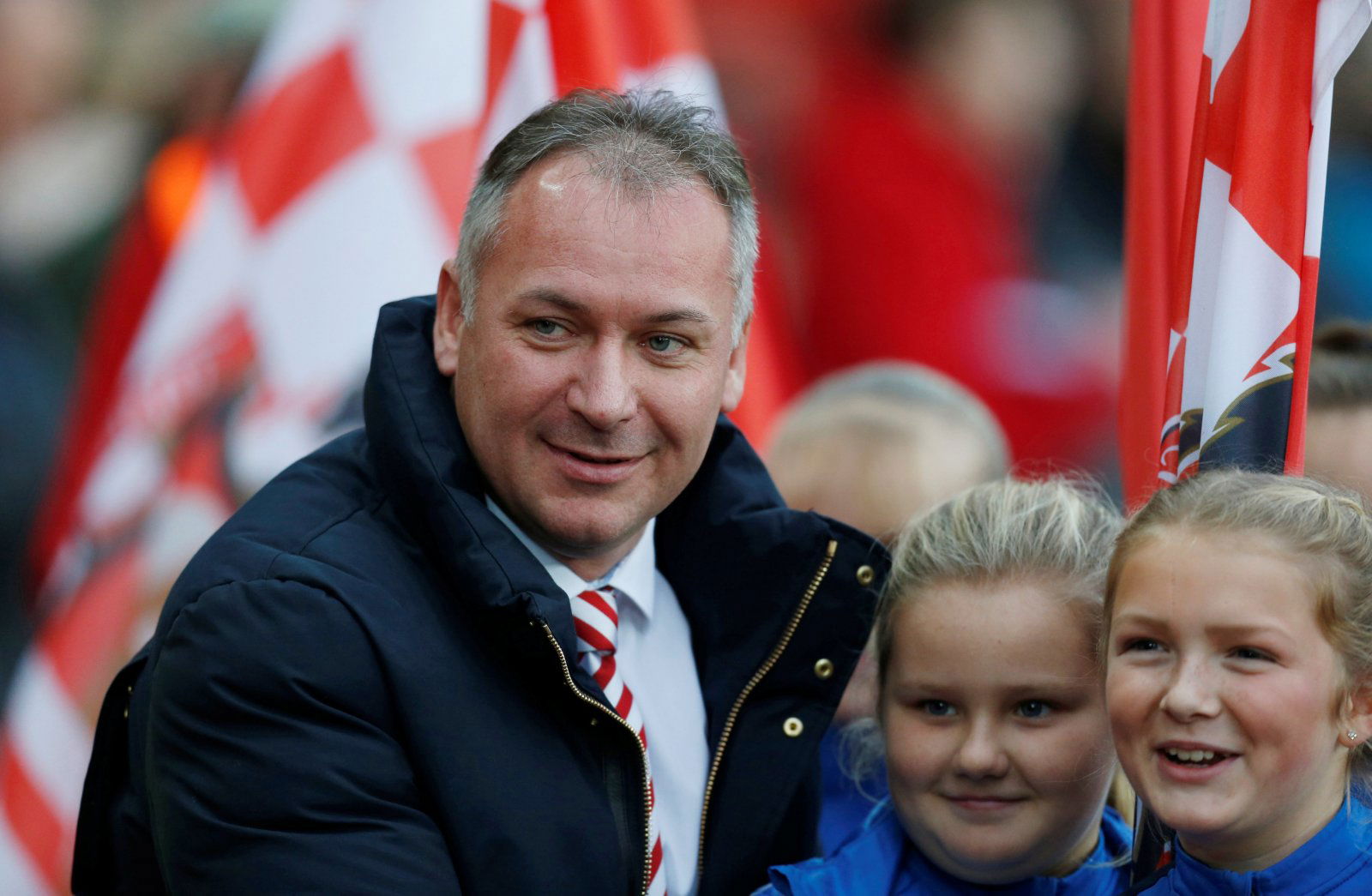 Potential new Sunderland owner William Storey has vowed to spend big on summer arrivals if his takeover bid goes through, suggesting a £50m investment would be a 'minimum commitment'.
With the 2019/20 season over, pressure firmly rests on the shoulders of current owner Stewart Donald to find a new buyer for the club.
Donald, who took over the Black Cats back in 2018, sensationally revealed just 19 months into his tenure that he wanted to sell the club and a number of names have now emerged as potential new owners.
Chinese businessman Sammy Yu, Mark Campbell and former Wearside club defender Michael Gray have all been linked with interest, although little movement has been made on a potential deal from any of the three individuals.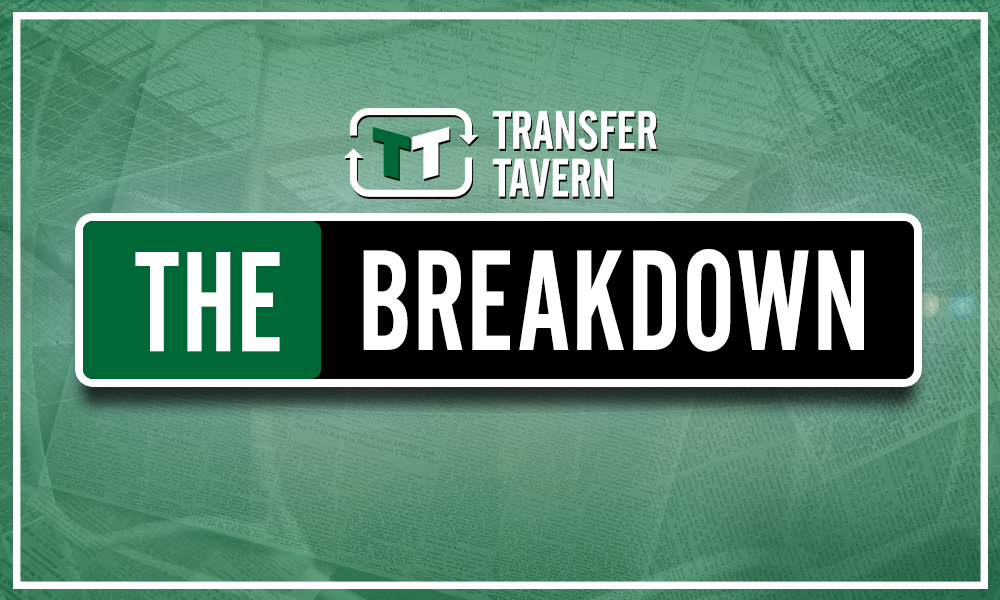 Another name added to the list over the last few weeks is Rich Energy chief executive officer Storey, and it now claimed through comments made by the money mogul with SunSport that he is willing to spend big during the summer transfer window.
"A £50million investment, above and beyond the acquisition, would be a minimum commitment. The fans need to be excited and I want to make a statement with big names, both on and off the pitch.
"I've been working on this for around four months and have already got four big-name Premier League players in mind that we could get quickly.
"For the scale of investment required I need significant backing from some real big-hitters – which I have got. Sunderland fans will be very impressed with the world class people I have pulled together.
"The group is largely comprised of supporters and we have a long-term plan. We are not corporate suits who want to get in and sell it on – we want to build it – Sunderland has unique potential if the right people are involved."
The current asking price set by Donald for a potential new owner is at £37.6m, a figure Storey is capable of paying given that his company already actively sponsor a large number of sports players, clubs and organisations.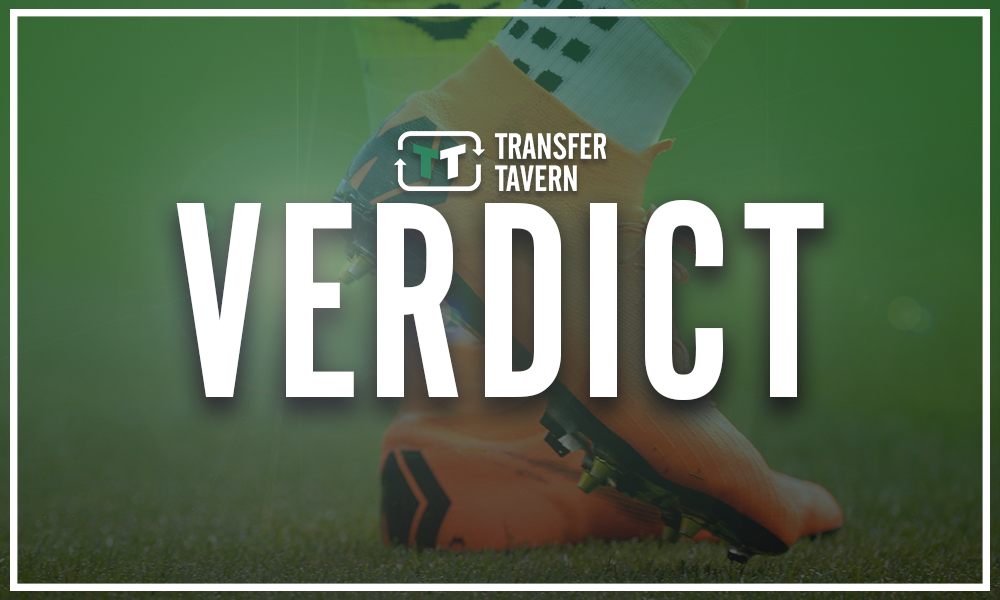 You have to admit that Storey is saying all the right things and that his bid is very tempting for Donald. Whatever happens and whoever takes over, the deal needs to be done quickly and efficiently to hand Phil Parkinson a good chance of bolstering his side this summer.
Who do you think Sunderland could sign? Let us know in the comments section below…