Sunderland: Potential buyer reveals conversations with former owner Ellis Short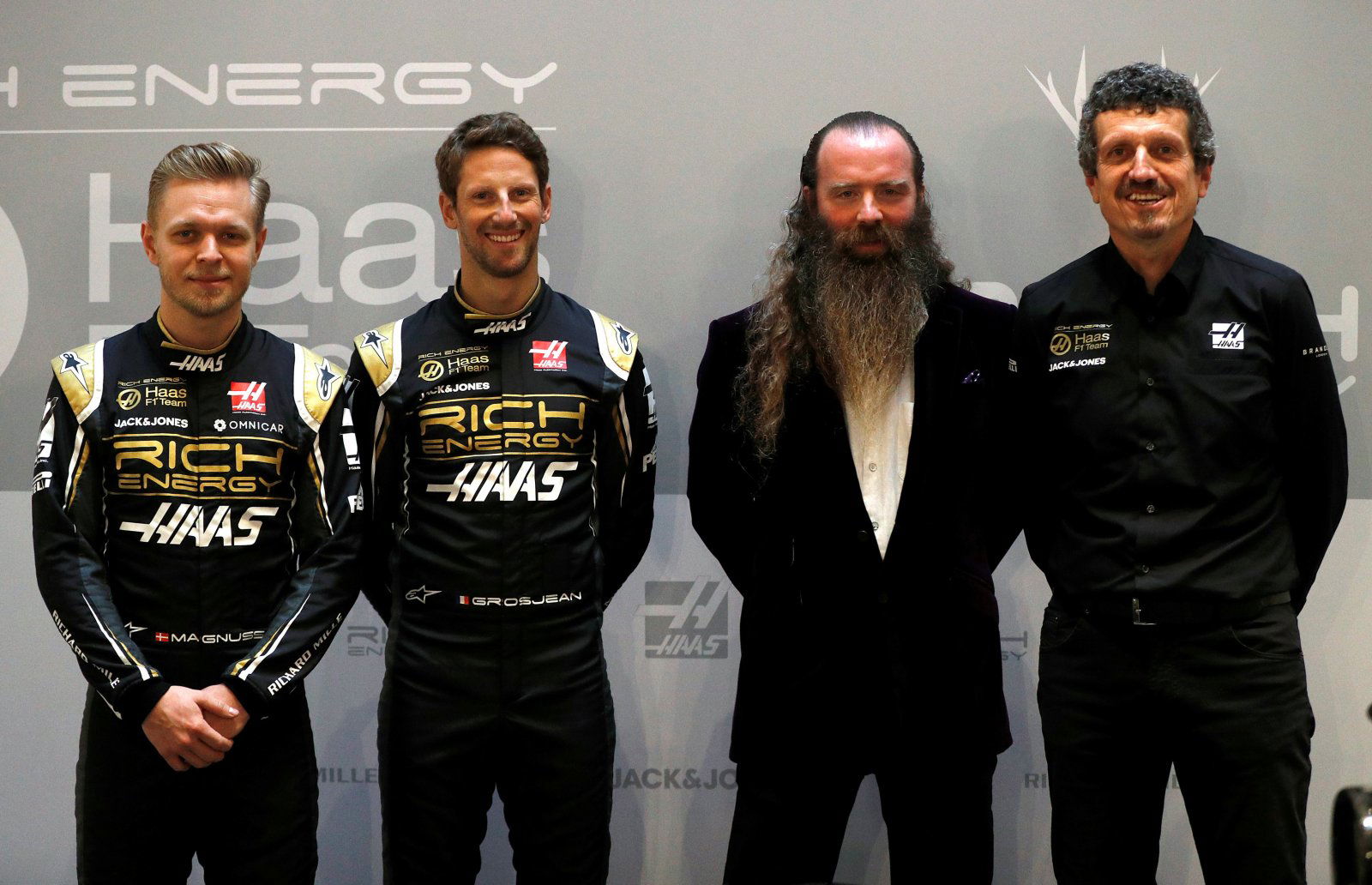 Potential Sunderland owner William Storey has revealed details of a conversation that he had with the club's former owner Ellis Short.
On the pitch, the Black Cats have been impressive as the new League One season gets underway, drawing one and winning two of their opening three games.
Off the pitch, however, Stewart Donald's reign in charge at the Stadium of Light continues to be a talking point. Donald, who sensationally revealed that he wanted to sell the Wearside club after just 19 months in charge, is now looking for a new buyer.
A number of potential names have emerged, including former player Michael Gray, whilst American entrepreneur William Storey has been long linked with a takeover at the club.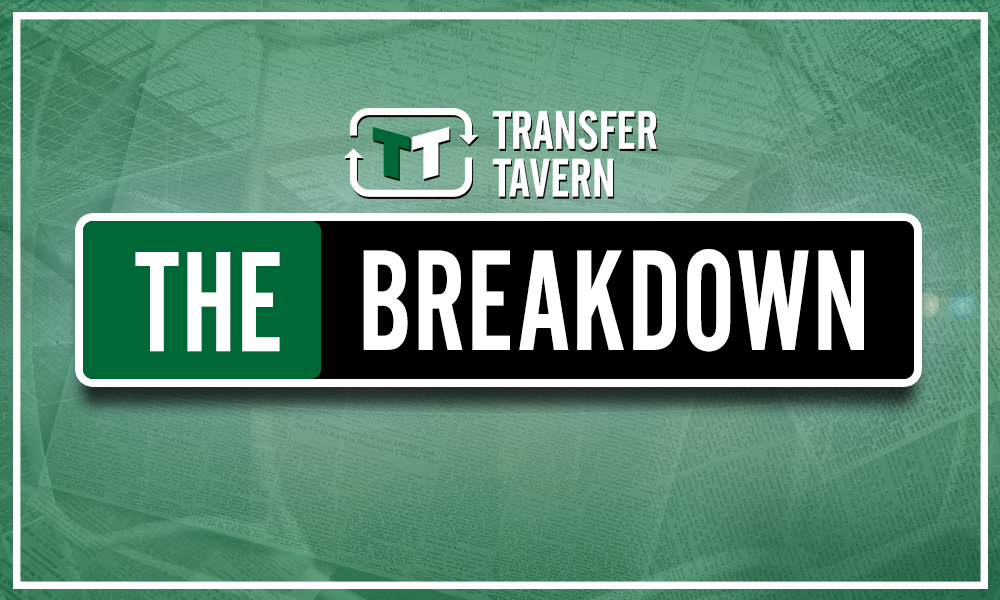 Having made his interest known over the last few months, Storey has now revealed details of a conversation that he had with former Sunderland owner Short.
When asked for further details about the other partners involved in Storey's attempts to buy the club, the Rich Energy tycoon said as quoted by Sunderland Echo: "In January I was having dinner with a good friend of mine who runs a restaurant group in London, he is a Sunderland fan.
"We were talking about what was happening with the club. That intrigued me, that led to a conversation with Ellis Short.
"He has pumped hundreds of millions in and [when he sold] wrote off millions of pounds worth of debt.
"Short pumped a lot of money in but probably didn't spend it wisely, his heart was in the right place.
"I spoke to Ellis, a top businessman, and he was very supportive and gave me background information about what was happening.
"That gave me the confidence that I could move forward and I could add value to this club.
"In terms of loyalty and knowledge, and quality of fans, Sunderland are far and away the top club in the North East.
"They deserve to be in the top table of English football, I hope it is with me and my team leading that charge."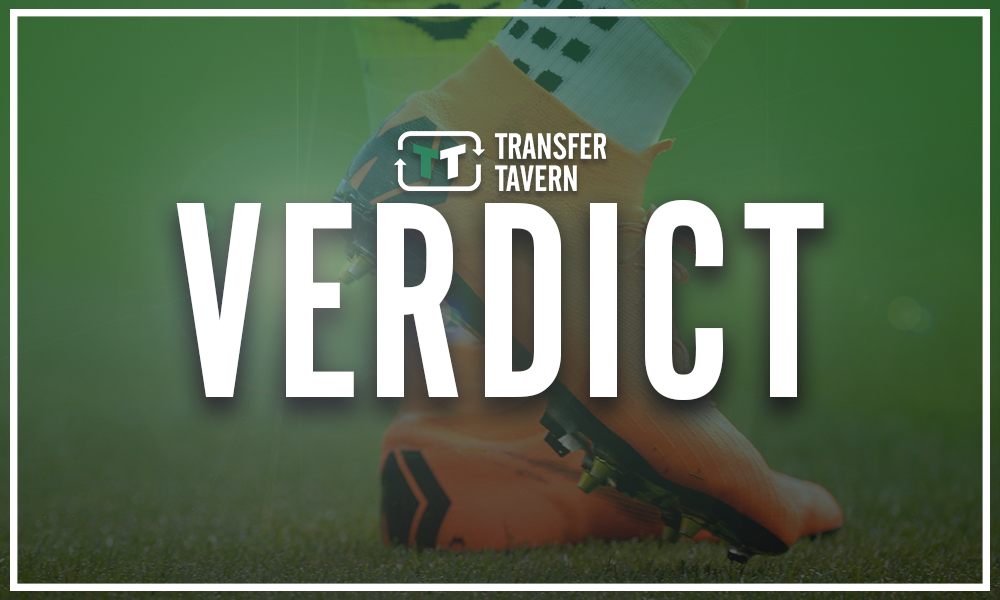 Storey seems like one of the favourites to take over at Sunderland but his conversation and praise for Short may not ring too well with some supporters who were less than enamoured with his running of the club.
Sunderland fans, what do you make of this latest development? Comment below with your views!